Young People, Big Thoughts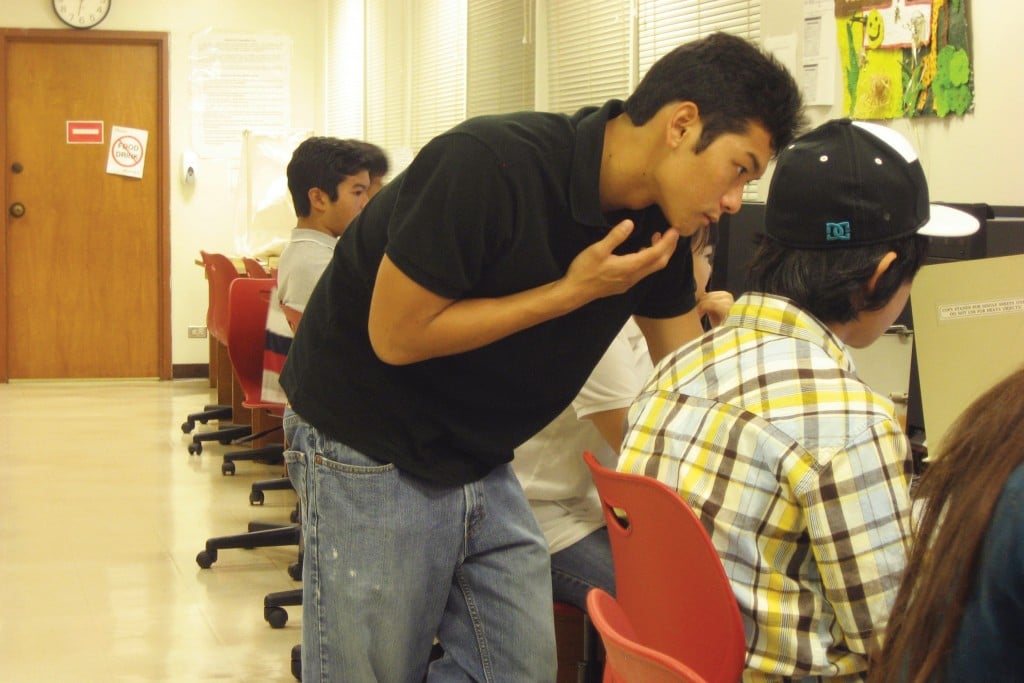 The idea: Invite 13- and 14-year-olds to a week of creating business plans, conducting market research and making "pitches." Tantalize them with the stories of how a half-dozen Hawaii CEOs created successful businesses and teach them how to work as a team by digging into their creativity.
The result: The BizSmart one-week summer camp on youth entrepreneurship at Iolani School that ignited the fire of entrepreneurship in 10 seventh, eighth and ninth graders. Organizer Joel Ching, a 2006 graduate of Punahou and a senior at Santa Clara University, saw great strides in his students. "These kids are thinking big," he says. "The basic idea is to get them interested in entrepreneurship and to have them realize they can actually make a difference."
It seems to have worked.
"I've never been interested in entrepreneurship before this class," admits Spencer Kiehm, an eighth grader at Iolani. "But I was interested in trying something new and discovering what problems can be solved by acting on your ideas."
California entrepreneurs Michael and Peggy Gibbs founded BizSmart, a nonprofit that sponsors seminars for young people. Ching brought it to Hawaii for the first time and the kids say they loved it. Courtney Otani, an eighth-grader at Iolani, was so pumped she wants to try her hand in not just one but two fields — software development and robotics. "If I could morph those two," she muses, "that's definitely something I'll research more."
Ben Chao, a ninth grader at Iolani, is also looking ahead. "I'm interested in social entrepreneurship, not so much in making a lot of money," he says. "It's important for people to use their abilities for the benefit of others, to try to make a difference in the world."
One plan was a cleanup of five Hawaii beaches, with the students figuring they could motivate others by tying it to a music festival they're planning for next summer.
To find out if the camp will be offered again next summer, e-mail Peggy Gibbs at pjgibbs2004@yahoo.com.