11 Ways to Make Healthy Happen in the Workplace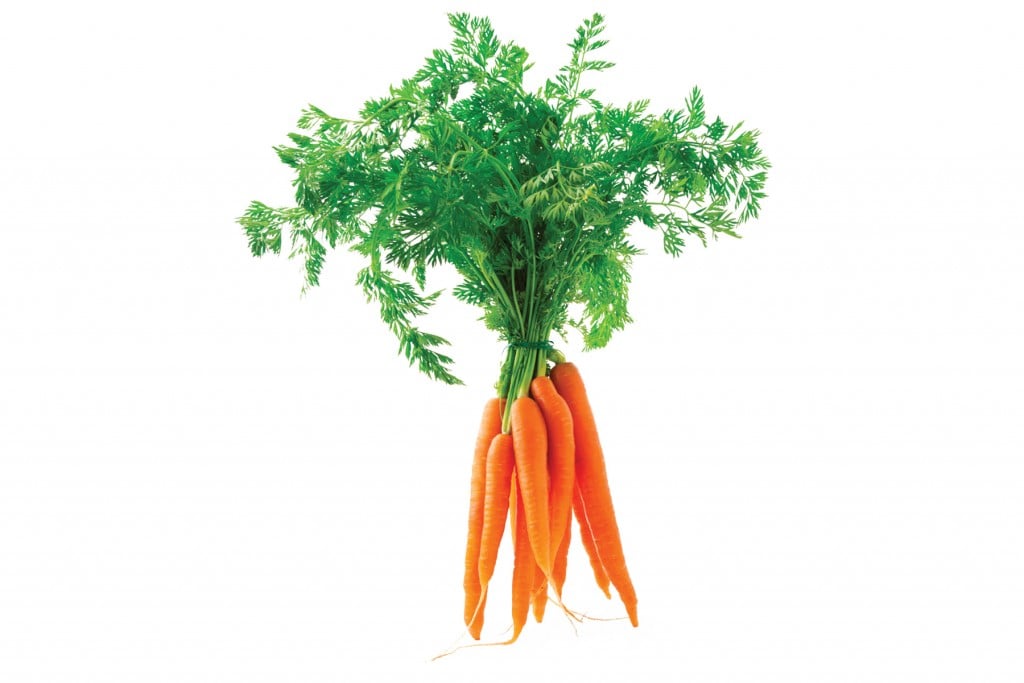 You already know that healthy employees are good for business, so here are 11 strategies that companies use to keep their workers healthy and productive.
1. Keep germs at bay.
"We have extensive signage throughout our facilities reminding everyone to wash their hands thoroughly and have antibacterial gel dispensers conveniently located throughout our buildings," says Gail Lerch, executive VP of human resources and organizational effectiveness at Hawaii Pacific Health.
Whole Foods Market provides antibacterial wipes at the main entrance for customers and antibacterial gel at the registers for cashiers, notes Dabney Gough, Kailua marketing manager.
Stephanie Genz, dean of nursing at Chaminade University, keeps anti-microbial wipes in common areas to wipe down surfaces and objects such as the coffee pot in the break room. She also encourages her faculty to wear masks when they have a cough.
2. Offer flu shots.
Ask your health insurance provider to schedule vaccination sessions. Make them free to encourage participation, and educate employees about the benefits.
3. Grant sick leave.
Ask workers to stay home and rest when they are coughing or sneezing or have a fever. "Dedicated" employees who come to work sick ultimately hurt productivity because they spread germs to others, says Kat O'Malley, manager of health and wellness for Hawaii Pacific Health.
4. Respond to worker safety concerns.
Focus on the prosperity of everyone, including employees and customers, to significantly reduce the number of work-related injuries, absenteeism and stress-induced illness, says Dr. Steven Hankins, University of Hawaii assistant professor of family medicine and community health.
5. Encourage healthy eating.
Provide healthy food and beverages in vending machines and cafeterias. Select healthy menus for company functions and meetings, says Valerie Au, a certified worksite wellness program manager with UHA health insurance company.
6. Foster physical fitness.
Conduct walking or standing meetings, schedule brief exercise breaks and encourage use of stairs. Hold fitness classes, provide an employee gym, offer fitness center discounts or arrange free introductory sessions with local fitness businesses.
"Physical activity can boost the immune system in a number of ways," explains Rebecca Wilson, graduate research assistant with the UH John A. Burns School of Medicine's Partnership for Improving Lifestyle Intervention. "… Additionally, it is a great way to slow down the release of stress-related hormones, which otherwise increase the chance of becoming ill."
7. Sponsor health-promotion activities.
"The key health habits are exercise and good nutrition. Help your employees by bringing in professionals to teach and demonstrate these key topics," says Au. Schedule events, such as blood pressure, cholesterol and diabetes screenings, during the workday. Many companies offer employees weight-loss and smoking-cessation programs.
8. Get a group.
Support collective efforts, such as walking groups. "Experience shows that as much as 60 percent of overall success in adopting healthy lifestyle habits happens in a social context," says Au. "Encourage your employees to get involved in group activities and to share their success stories."
Healthy competition spurs employee participation in Whole Foods' Green Trek Challenge, a four-month program encouraging healthy eating, exercise, alternative transportation and community service, Gough says. The Maui and Kailua stores finished second and third in the winning region this past year.
9. Change corporate culture.
Outdated but still-pervasive measures of productivity born of Industrial Revolution-era assembly lines contribute to work-related injuries and illness, says Hankins. "Organizations that employ servant-leadership models, in which the executive and administrative segments work diligently to meet the real needs of their employees, who in turn work to meet the needs of the consumer, are much more likely to be healthy work environments."
10. Support breastfeeding.
Hawaii Department of Health nutritionist Carolyn Donohoe Mather says it eases physical and emotional stress for lactating mothers on staff and contributes to the health of a new generation of employees. Some companies set aside a private space for breastfeeding and expressing breast milk.
11. Practice what you preach.
Genz urges leaders to set a good example: Stay hydrated (water is best). Eat a well-balanced diet. Be active. Get plenty of sleep (a good night's sleep improves immunity). Wash your hands often (lather and rub all surfaces for the amount of time it takes to sing "Happy Birthday" twice) and stay home when you're sick.
O'Malley adds: Avoid touching your eyes, mouth and nose and cover your nose and mouth with a tissue when you cough or sneeze.
"Creating a healthier community starts first by each of us making small behavioral changes toward a healthier lifestyle," says Au.
More Information
Here are shortcut links to further resources on creating a healthy workplace:
Centers for Disease Control Healthy Worksite Initiative
tinyurl.com/7ufvmb6
Federal guide on physical activity in the workplace
tinyurl.com/bx44wua
California Department of Public Health Fit Business Kit:
tinyurl.com/ajez83j