20 for the Next 20: Benjamin J. Wang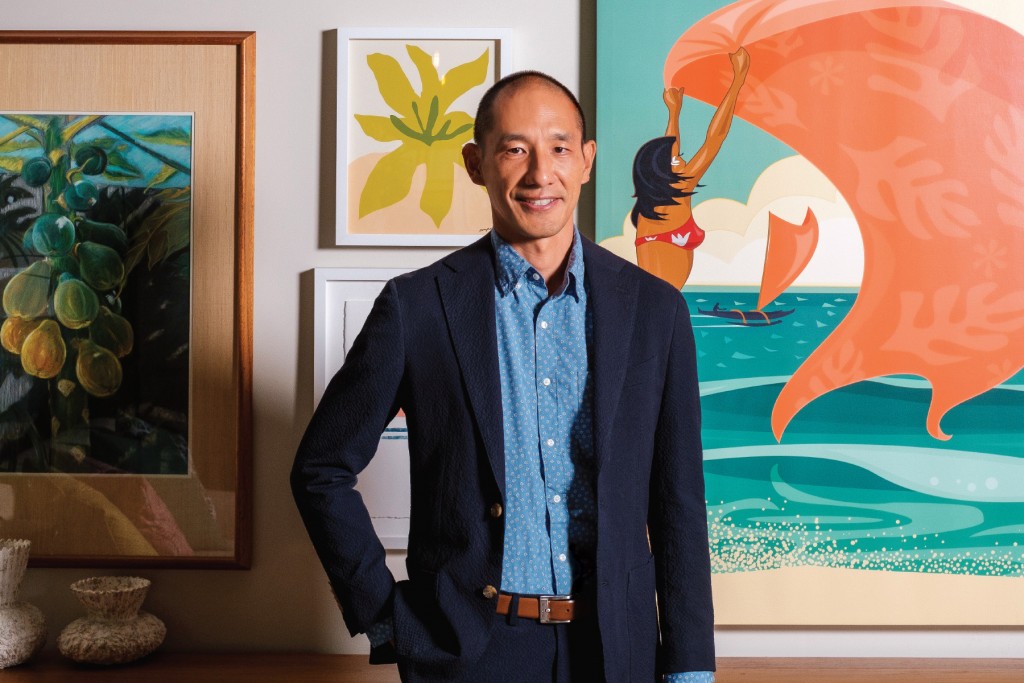 Benjamin J. Wang
Principal,
BlackSand Capital
Benjamin J. Wang initially moved to the islands in 2004 to indulge his passion for surfing, then added a passion for the culture and community.
"I just fell in love with Hawai'i," says Wang.
He went back to California to complete his MBA at the University of Southern California but was back here in 2006. He worked at the Shidler Group for four years before joining BlackSand Capital.
As a member of BlackSand's acquisitions and asset management team and investment committee, Wang truly made his mark with a unique deal: Park Lane Ala Moana.
"I was very fortunate to be involved in that," says Wang, who helped structure and negotiate the deal, and raise the financing for what BlackSand calls its "premier luxury property in Hawai'i."
"We sold over a billion dollars' worth of condos there," Wang says. "We broke a bunch of records for total sales as well as individual penthouse sales."
Chairman and CEO of BlackSand Capital B.J. Kobayashi says Wang's recent promotion to principal "is a direct result of his very strong work ethic and his ingenuity."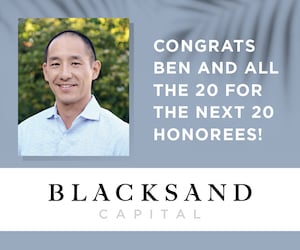 "I've watched Ben develop into a gifted real estate investor with a steady hand," Kobayashi says. "He possesses an aptitude for deal-making and is admired by his colleagues for his ability to work collaboratively. I expect great things from Ben in the years to come and I am exceedingly proud of his accomplishments to date."
Wang, a board member at Re-use Hawai'i, says he hopes to combine his enthusiasm for historic restoration – highlighting iconic architecture and design – with the use of recycled materials to keep construction waste out of local landfills.
Today, Wang says, the project he is "most excited about" is BlackSand's acquisition of the Kaimana Beach Hotel next to the Waikīkī Natatorium. Acquisition of the land and buildings has been ongoing since 2014, with the official takeover on Dec. 1, 2020.
He says he's eager to see the property fully restored to "the Waikīkī icon that it used to be," and that much of the restoration is already complete. "In a relatively short period of time we have completely refreshed the lobby," he says.
"It's a beautifully constructed building. When you set foot into the building it's open-air and it just feels like old Hawai'i. It goes back to that process of place-making, making a place special, a place where people want to be and spend time."