Meet Arabel Camblor,
2019 Realtor® of the Year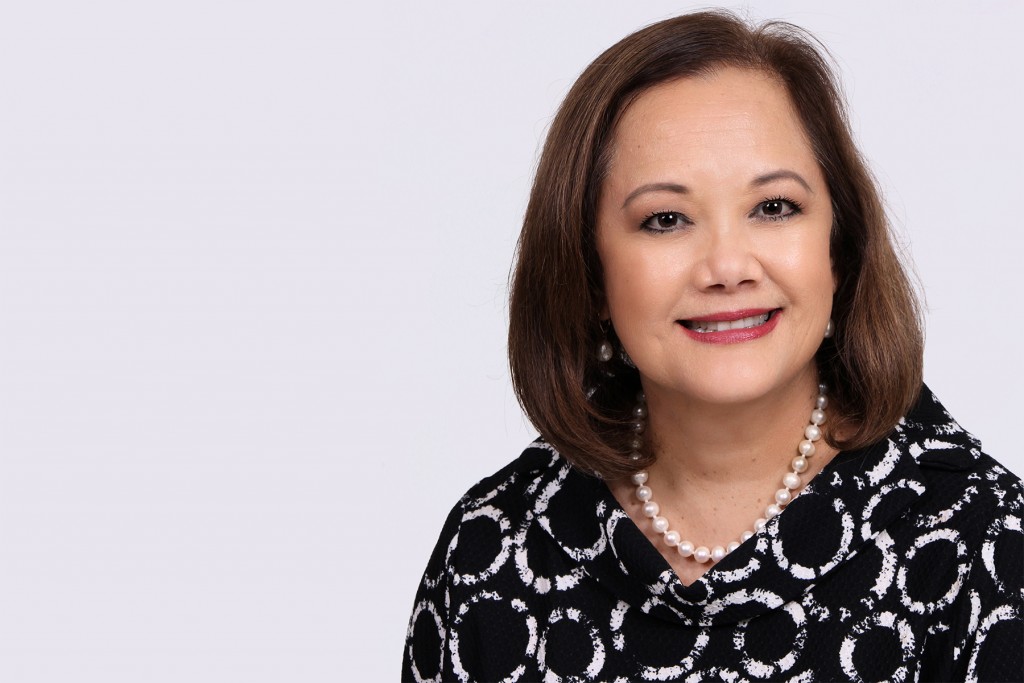 When Arabel Camblor moved to Hilo in 1990, she left behind a promising career in finance to join her husband's search for a life away from the bustle of Miami city living. She spent her early years moving around from her birthplace in the Philippines to Pennsylvania, Canada, Iowa, Minnesota, Nebraska, Arkansas, Texas, and Florida. In Hilo, she started a real estate career that would eventually lead to Arabel L Camblor Realty and winning the prestigious Realtor® of the Year (ROTY) award for 2019.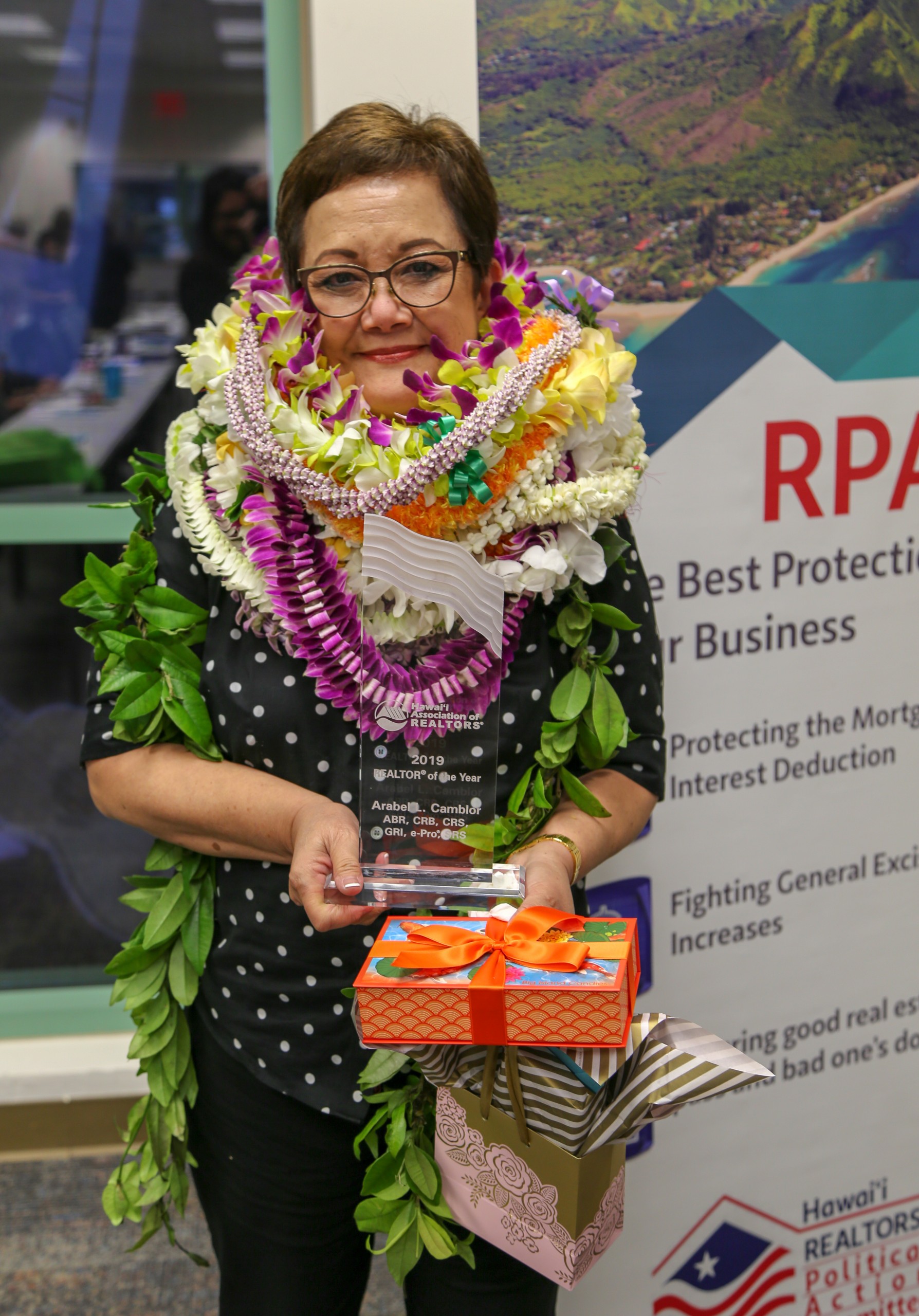 ROTY is the only annual award given by Hawai'i Realtors®, the statewide association of Realtors®. Camblor's career includes an impressive service history with local, state, and national levels of Realtor® associations along with presidencies at Hawai'i Realtors® (2015) and Hawai'i Island Realtors® (2009).
After 19 years in the business, Camblor cites hard work and effort as main elements of success in real estate: "It's the type of business where you have to plan from the beginning. It's your small business, and you're totally responsible for your successes and failures. It requires constant effort to focus on your craft."
In 2016, she decided to strike out on her own and form Arabel L Camblor Realty. "It was scary at first," she said while reflecting. However, doing so allowed her the freedom to work on other aspects of real estate she's passionate about, namely working to better the future of the real estate industry and guide the next generation of Realtors®.
In this new chapter of her career, Camblor is thinking big-picture in terms of the profession and industry. She's a fixture on important committees dealing with real estate advocacy, forms, and laws. Additionally, she's a dedicated trustee and facilitator of Hawai'i Realtors® Leadership Academy Program working to elevate the profession by training the Realtor® leaders of tomorrow.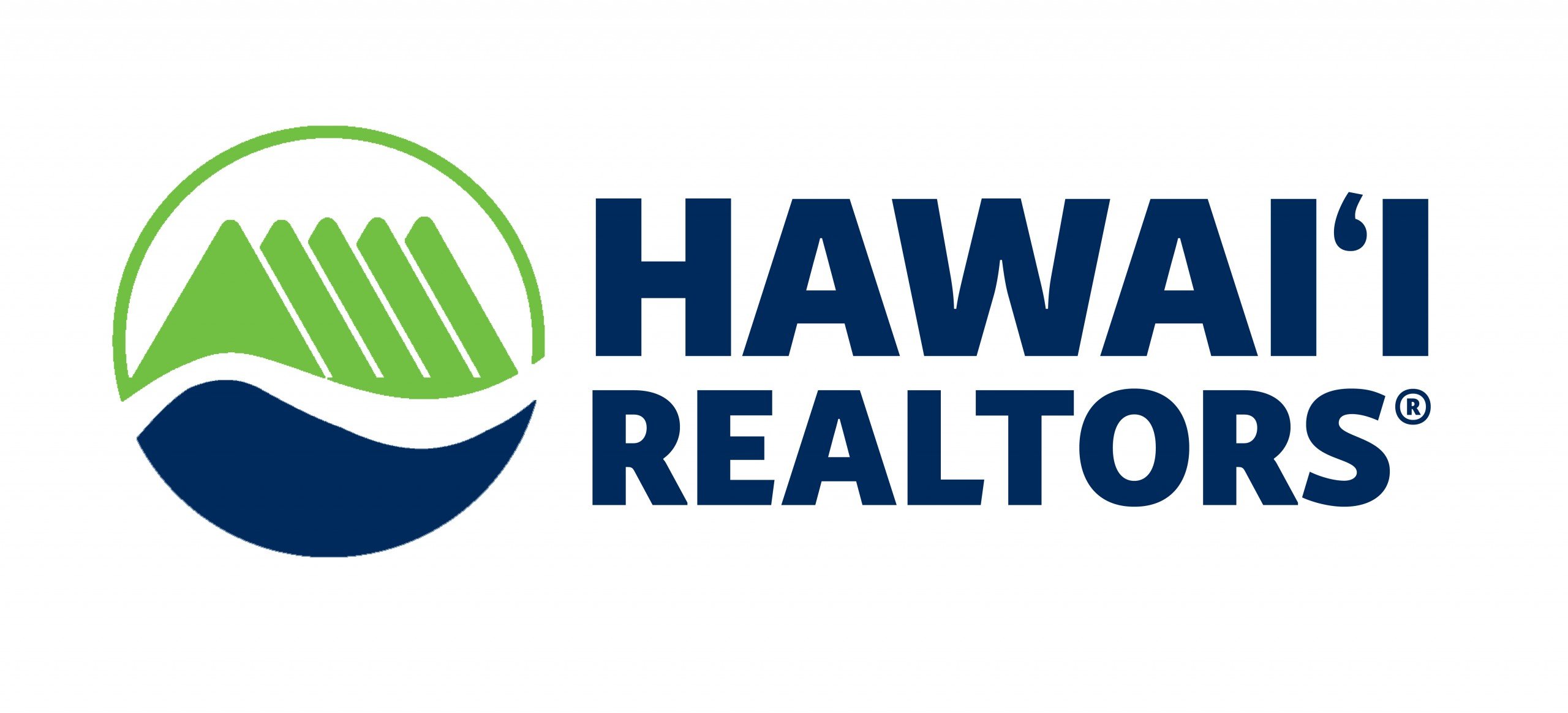 Hawaiʻi Realtors®
1259 Aʻala Street, Suite 300
Honolulu, HI 96817
Phone: (808) 733-7060
hawaiirealtors.com