5 First Steps for New Leaders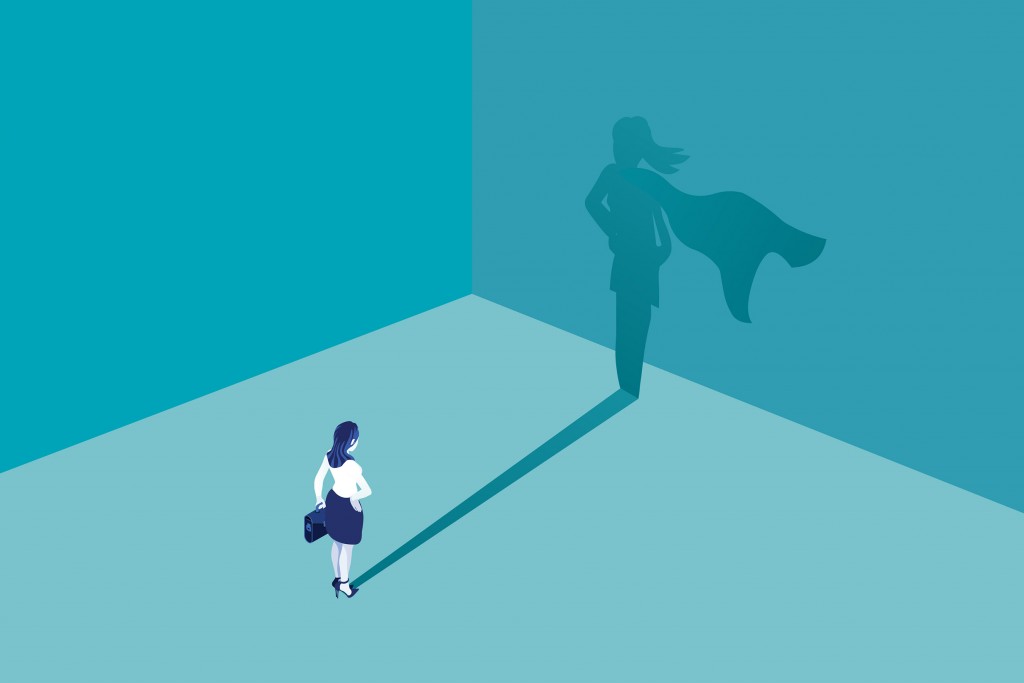 Do you sometimes wonder: Why did they put me in charge? Everyone feels that way at some point. Michele "Bud" Nagamine, head coach of the UH women's soccer team, offers these five steps to elevate your leadership skills.
1. Don't Fear Feedback
As leaders, we need to understand that feedback from our mentors, peers and co-workers is always a good thing – even if it's not what you want to hear. Being a good listener and embracing feedback is a sure way to improve on our weaknesses.
2. Get Comfortable with Being Uncomfortable
Find ways to be resilient and challenge yourself daily. Make a list of things you'd like to be better at (public speaking, saying no, etc.) and seek opportunities that push you out of your comfort zone.
3. Don't be Afraid to be Human
No one is perfect and no one expects you to be perfect. Owning up to your mistakes or admitting that you need help is fine. This allows your team to see that you are accountable, which helps to build trust.
4. Know the Condition of Your Flock
Just as a shepherd tends to his flock, you need to tend to your people. Sometimes life gets in the way of work. Good leaders take the time to get to know their people. How can you be an effective manager if you don't know what motivates your team?
5. Walk the Talk
Be a positive role model and let your actions set the example for what kind of behavior is valued in the workplace.
THIS MONTH'S AUTHOR:
Michele "Bud" Nagamine
Head Coach, UH women's soccer team