5 First Steps to Expanding Your Business
Lisa Miller, an entrepreneurial strategist at Business Consulting Resources, says these five indicators will help you decide.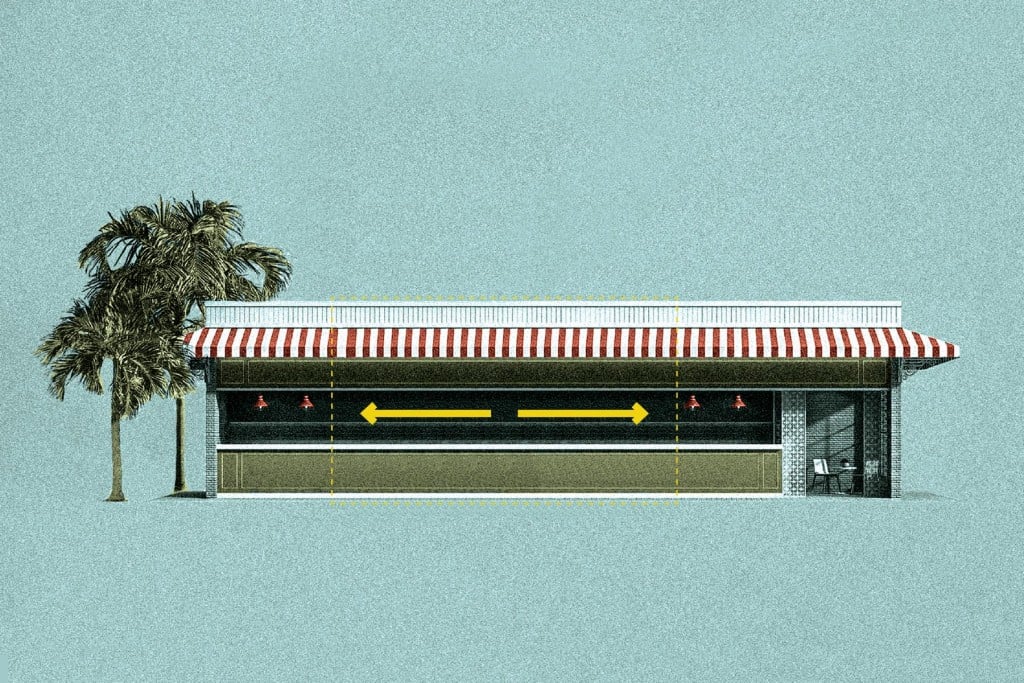 Lisa Miller, CPA, a senior consultant and entrepreneurial strategist at Business Consulting Resources, says she and her colleagues are often asked: Should I grow my business? It's a question asked by owners of companies of all sizes and at different stages.
Check these five indicators to help you decide if it is time to take your company to the next level:
1. Happy, Loyal Customers
Do you have lots of happy, loyal customers singing your praises and asking for more products, services and distribution channels? Do they come back frequently? Do you regularly have more business than you can supply? If yes, you're ready for No. 2.
2. A Question of Capacity
Are the following statements true? You'd like to deliver more through additional physical locations or third-party distribution. You are at maximum capacity and can't meet demand. Industry trends and sales data support your growth instincts. If the answer is yes to most of these statements, go to No. 3.
3. Solid Resources
Is your current business profitable and managed by a competent and dedicated team? A lot of money is often needed for expansion, typically to cover expenses until the expansion provides returns. Thinking of franchising? Add more funds for legal and organizational costs. Many owners make the mistake of expanding without adequate funding or cash flow to support their core business plus expansion. And expanding without a strong team can create undue stress, especially if the owner tries to do or control everything. If you have the money and right people, advance to No. 4.
4. Put It In a Box
"Can it fit in a box?" The question sounds silly, but the answer is an indicator of whether you have the scalable, well-documented processes, manuals and procedures necessary for expansion. A "box" enables your expansion team to quickly get systems running efficiently. If your box is ready, you're almost there!
5. Vision and A Plan
You have a vision, it fits with your overall company mission and you have a plan. A plan is essential. Strategic planning for growth will save you time, money and stress, and it needs to include all of the above, plus timing, markets, risk, what-if scenarios and more. Don't be afraid to seek a third-party advisor who can help you see obstacles or opportunities that you may miss in your planning.