The Downtown Honolulu Parking Guide is Back
Need a parking space in the city for a month or just a day? Check our online guide, which includes locations, daily and monthly prices, and more information to find the right place at the right price.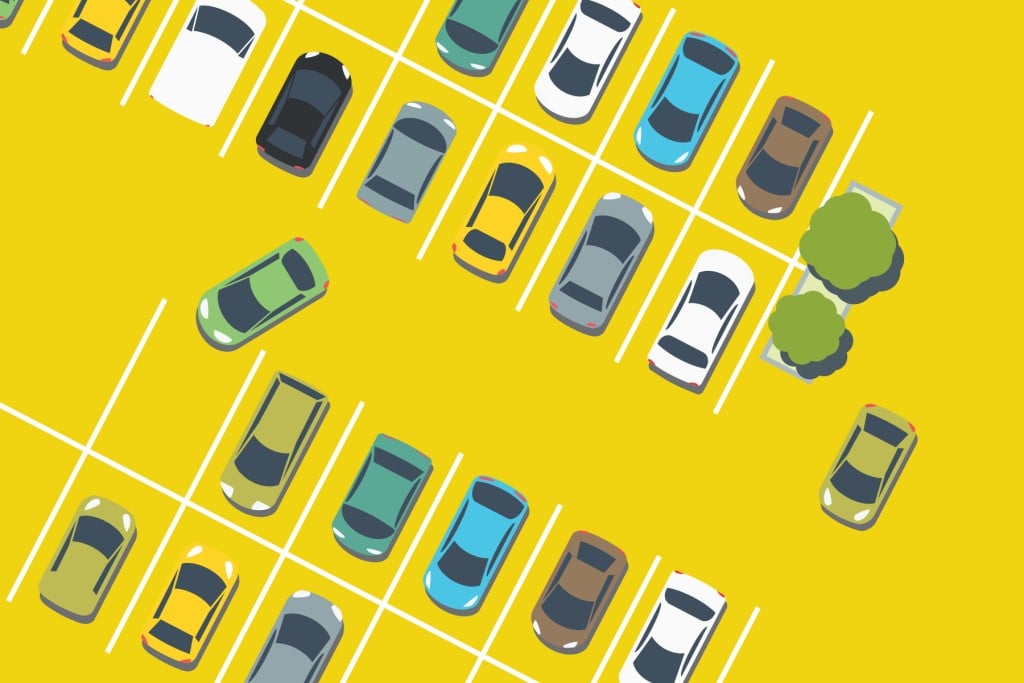 This updated Downtown Honolulu Parking Guide includes 58 lots and structures that you can use in the area bounded by Alapa'i Street, Vineyard Boulevard, River Street and Nimitz Highway. 
Click here to view the table in a new window. To download a copy in csv or Excel format, right click on the table using a PC or control click using an Apple computer.
Where to park in Downtown Honolulu:
Parking rates may have changed since we conducted our research. If you are a vendor and don't see a location on the list, or want to update prices, email us at: feedback@hawaiibusiness.com