5 Steps: Assessing Your Leadership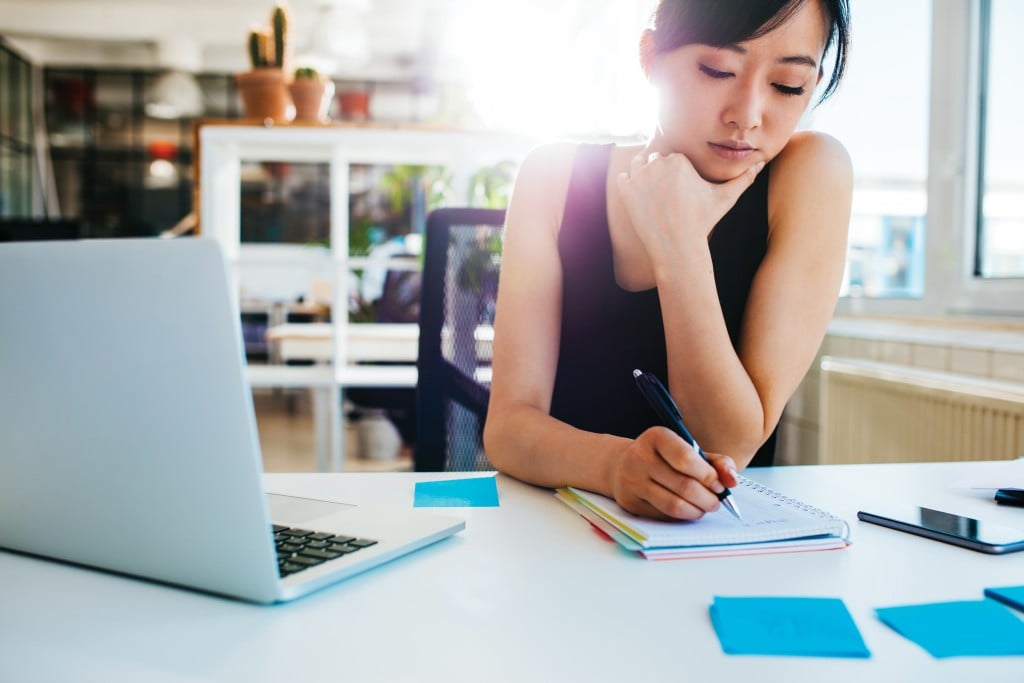 The end of 2016 is a great time to take stock in your leadership strengths and weaknesses, so you can develop a roadmap to thrive in 2017. Craig Chong, president and founder of Fresh Leadership, a local executive coaching firm, provides five key questions you should ask yourself to help set leadership goals.
1. WHAT IS RIGHT?



It's easy to think about the problems that shout at us, but we first need to list our good news and then consciously optimize the things already going right.
2. WHAT IS WRONG?



List things we simply need to stop doing or are opportunities to make changes.
3. WHAT IS CONFUSED?



This list is neither right nor wrong but simply needs to be clarified. This can be a tough list, but is empowering because often we try to fix things that are out of our control or poorly understood.
4. WHAT IS MISSING?



Voids are hard to see but can become "aha" moments. Address voids and they can be great opportunities or cure elusive problems.
5. WHAT ARE THE CORE ISSUES?
Review the four lists and look for patterns, themes and interdependencies that make up core issues to address in 2017.
Each new year, I set aside a one- or two-day retreat for personal reflection and planning. I start by setting up a 5 x 5 matrix: the five questions listed at left are columns across the top, and the following five major domains of my life are rows down the side:
• Personal: physical, mental, spiritual and emotional health;
• Family: includes my wife, children and important family or friends;
• Career or Vocation;
• Church and Spiritual Community; and
• Community and Civic Contributions.
The 25 boxes in the matrix give me categories and areas to target, and help me develop practical action steps. The whole process allows me to live my life mission with greater focus and impact.
---

Craig Chong
President, Fresh Leadership