5 Steps to Doing More with Less
In lean times, simple strategies can help your team get focused and productive.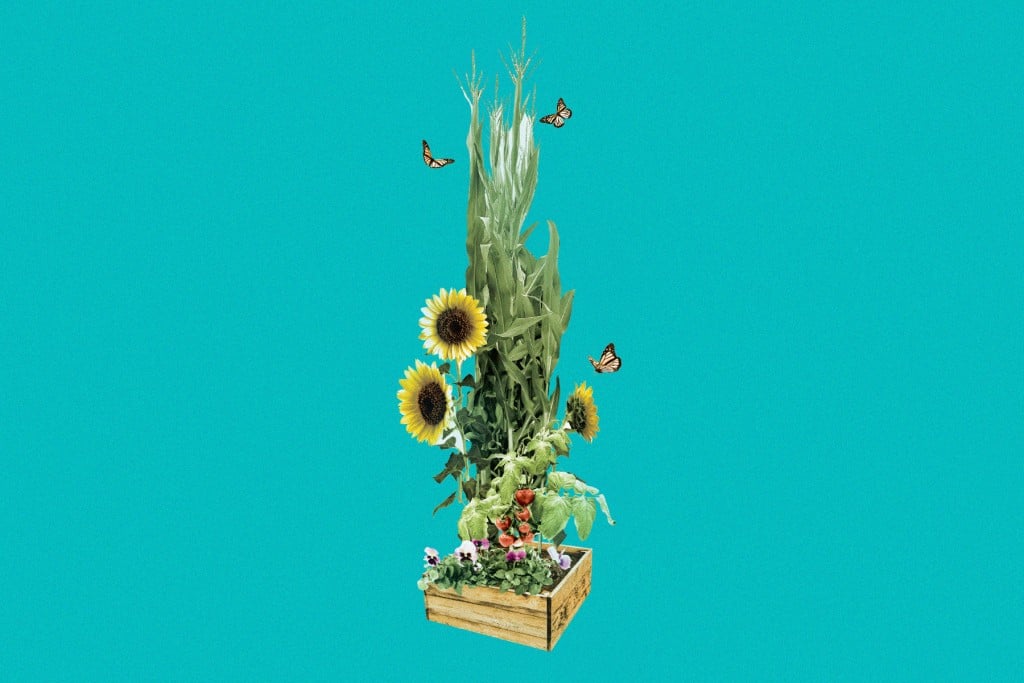 Lots of companies nationwide have suffered from the Great Resignation, and local businesses are among the hardest hit. Many are forced to do more with less and make the most of the workers they still have. Here is what an employer can do.
1. Plan Carefully. Prioritize
Create a clear vision of the most important work that is needed to reach the most important goals. Concentrate on the mission and the priorities. Work smarter, not harder. Consider using technology to automate tasks.
2. Prioritize Communication. Communicate Priorities.
When everyone is clear on the mission, the vision and the priorities, they are much less likely to spend time on tasks that do not add value to the organization.
3. Listen to Workers
While communicating priorities, allow workers to communicate with you, with the knowledge that you are all working together for the best outcomes. Give them the opportunity to negotiate workloads, acknowledge thresholds, and negotiate commitments and responsibilities that take time.
4. Cut Back on Meetings.
Meetings are a great way to develop new ideas, but with no clear agenda, they can take time away from accomplishing tasks that make your business successful.
5. Consider Outsourcing
If finding the right employee is difficult, look at outsourcing some of your needs to freelancers or other service providers. This may also be a good time to think about what you and your team are truly good at or want to do. For example, it may be more cost-effective to outsource tasks such as payroll, accounting or benefits administration, rather than hiring a full-time, in-house accountant or HR manager.