5 Steps to a Happy Workplace
In happy workplaces, employees experience less stress, connect strongly with others, progress toward their professional goals and find meaning in their work.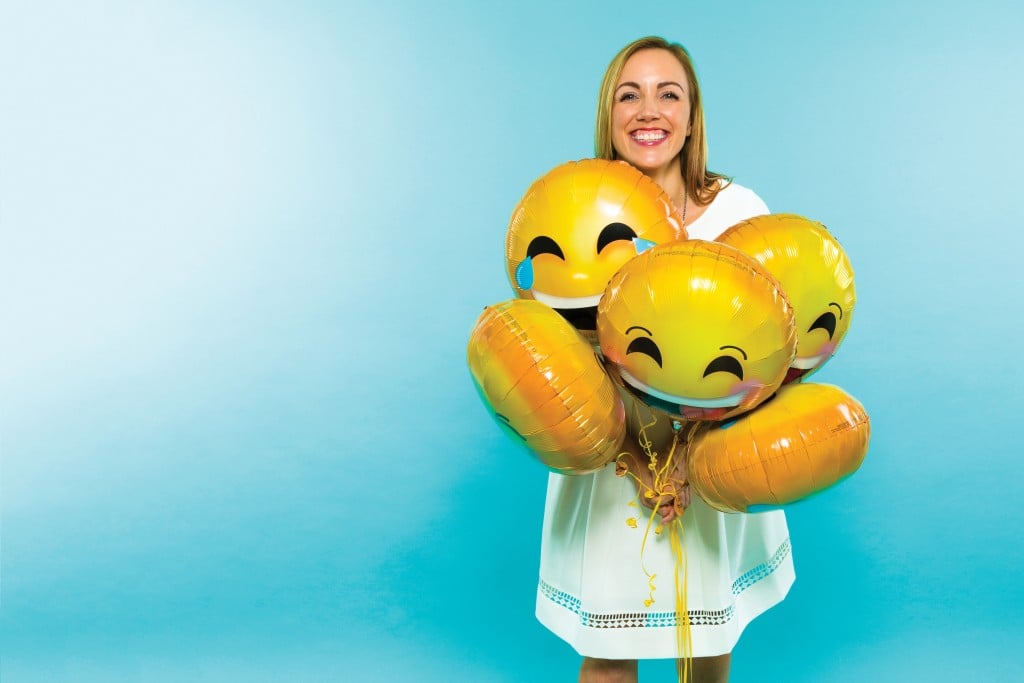 Long term, companies with happy workplaces will enjoy lower turnover, more productivity and better customer service, says consultant Heather Patterson. Here are her five daily steps to help develop and maintain a happy workplace:
1. GIVE A "LEVEL 10" GOOD MORNING
Step up your good-morning game. Make eye contact, greet people by name and say "Good Morning!" Take it up a notch by sincerely inquiring about what they are working on or how you can help them. Avoid the same old "How are you?" Whatever you do, get off the phone and engage them in person.
2. CULTIVATE CONSTRUCTIVE FEEDBACK
Commit to collecting and using employee feedback. Stay interviews, employee surveys and all-hands meetings work well if, and only if, you act on the feedback. Otherwise, your efforts are more likely to create unhappiness than happiness.
3. BE KIND – RANDOMLY AND GENUINELY
There are many ways. You can: get your team coffee, send a thank you card, return a document left in the copier, hold the door for a colleague or give a sincere (and professional) compliment.
4. CELEBRATE SUCCESSES, BIG AND SMALL
These celebrations require that success is clearly defined; everyone needs to know what success means for them and their roles. Monitor progress and then celebrate those successes. High-fives, ringing a bell, pizza or a full-blown party all work. Keep the celebration relative to the success and aligned with your culture.
5. SOLVE PROBLEMS TOGETHER
Brainstorming meetings, design thinking or even a simple bulletin board will do. The key is to bring together people of varying perspectives, get others involved, really listen to their ideas and try out proposed solutions.
---
This month's 5 Steps were provided by Heather Patterson, Founder and Chief Happiness Officer at Happier Talent Development.