5 Steps to a New Look for Work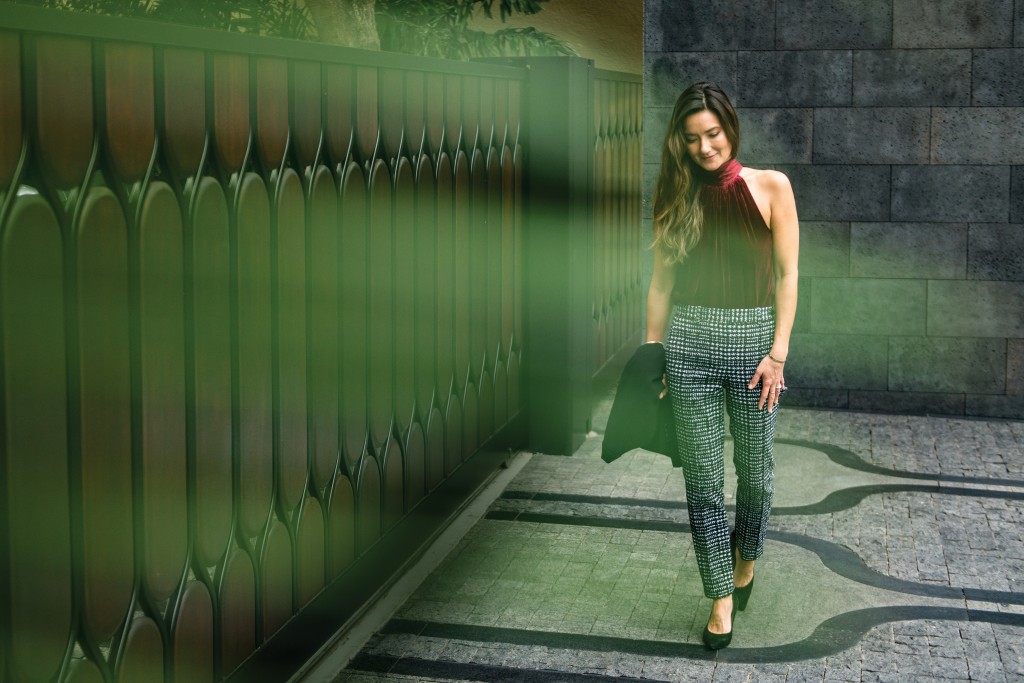 In the new year, many women and men want to freshen their looks but still appear professional for work. Kim Smith, a wardrobe stylist in Honolulu since 2004, offers these tips on how to get started.
1. Purge!
Before you hit the stores, thoroughly look through your work wardrobe. Discard anything that doesn't fit, is stained or damaged in any way, or simply doesn't suit your style anymore. Then organize your wardrobe to make your morning routine easier. I like to coordinate my wardrobe into tops and bottoms and then again into colors. Make it work for you.
2. Hit the stores if your work attire is all black.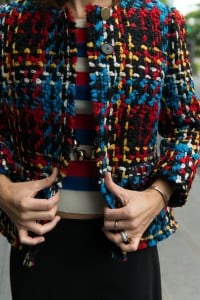 For spring and summer 2018, fashion designers showed an abundance of color. Be ahead of the pack and find a hue that you feel comfortable adding to your work wardrobe. Racing green is a good place to begin but find a color palette that works for your new image.
3. A crisp shirt is a classic but styles have changed.
For men, look for collarless, buttonless or color. Women should look for armless, unusual shapes and prints. Remember: First impressions count, so looking to revamp your image even with just a new shirt is important.
4. Freshen up your shoes.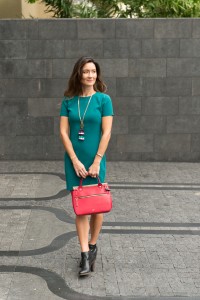 Maybe all you need is to give an old pair a polish, but if you've had your current shoes for more than a year it might be time to search for a new style – plus, a new pair will give renewed support and make you walk tall. If you feel comfortable you'll exude confidence.
5. Take a good look in the mirror.
Over time, skin tone or hair color and texture change, so consider updating your hairstyle and makeup, too. Look through magazines or the internet for ideas and then head to a good hairdresser or makeup store for a consultation.