5 Steps to Being a Presentable Presenter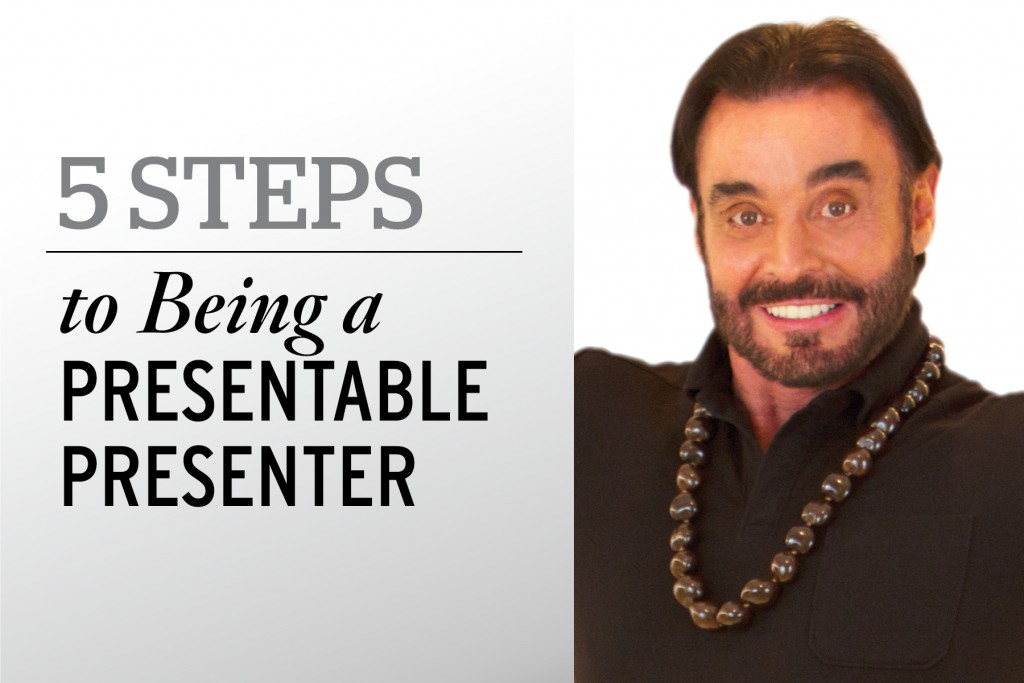 Eloquence, confidence and command of material are important characteristics of a competent presenter. But to become a master presenter, you'll need to pay more mind to an intangible factor that most executives overlook when preparing for public speaking: their image. Beauty expert Paul Brown gives tips on how executives can look – and feel – their best during public presentations.
1. Beauty sleep
Eight hours of sleep are recommended every night to look your best, but especially the night before your big day. A good night's sleep will help you look fresh and reduce any facial swelling or bags under your eyes. Avoid coffee or caffeinated beverages.
2. Exercise
Presenters should begin the day with 30 minutes or more of aerobic exercise to stimulate endorphins, rejuvenate the skin and relax the mind. A cool shower is refreshing post workout.
3. Makeup and hair
Less is more when it comes to makeup and hair for presentations. However, it is also crucial to know your audience. Presenting to an audience within the financial industry will require a different look than dressing to impress within the beauty or fashion industry. For every situation, maintain clean nails and hands.
4. Meditation
Find your inner "Zen" before the presentation. Take five minutes to sit, gather your thoughts and envision something that feels calming. Breathe in through your nose and out through your mouth.
5. Audience Engagement
Connect with your audience. Make eye contact with different people in the room as you speak. Lastly, remember to have a good time! If a speaker genuinely enjoys delivering a presentation, the audience will be more likely to enjoy it, too.
paulbrownhawaii.com