5 Steps to Building an Effective Vision Board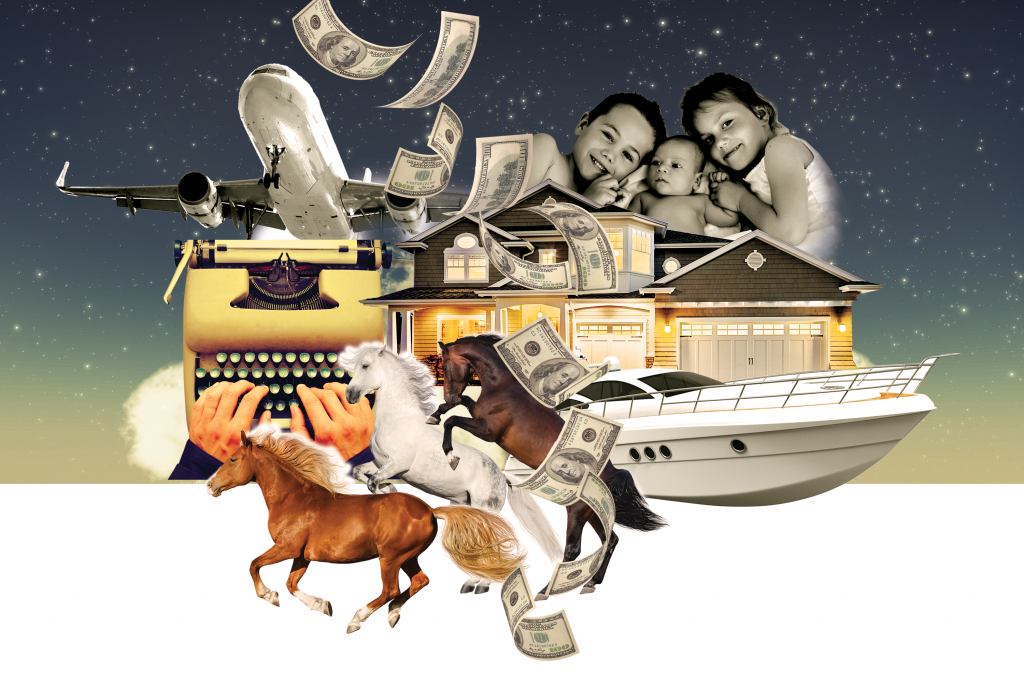 How can you double or triple the size of your company? Your path starts with creating a vision. Alan Akina says visualization is one of the most powerful mental exercises you can do. "Creating a personal or company vision board will help you achieve higher results in business and in life," he says.
1. PLAN AHEAD. Set aside a day and time in the next month when you will hold your vision board building session and block out at least two or three In the weeks before, prepare yourself mentally by collecting pictures, magazine cutouts, motivational quotes and anything you would like to include on your board.
2. GET OUT OF YOUR OWN WAY. When it comes time for your event, let your mind wonder and dream. Your brain is your best asset. Remember this is a clean slate and you now have the opportunity to design a new and improved life.
3. BE COURAGEOUS. If your vision doesn't scare you, it's probably not big enough. Dare to make it bigger. Your vision board must motivate and inspire you to go for it.
4. SHARE IT. At the end of your session, take a few minutes to share each aspect of your vision board with your accountability partner or team. Verbalizing your vision is proven to increase your chances of success.
5. DON'T HIDE IT. Put your vision board where you will see it every day. Let your vision sink into your subconscious mind and you will truly believe you can fly.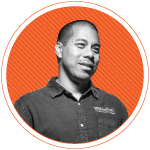 ALAN AKINA
President & CEO,
101 Financial
101Financial.com