5 Steps to Change Management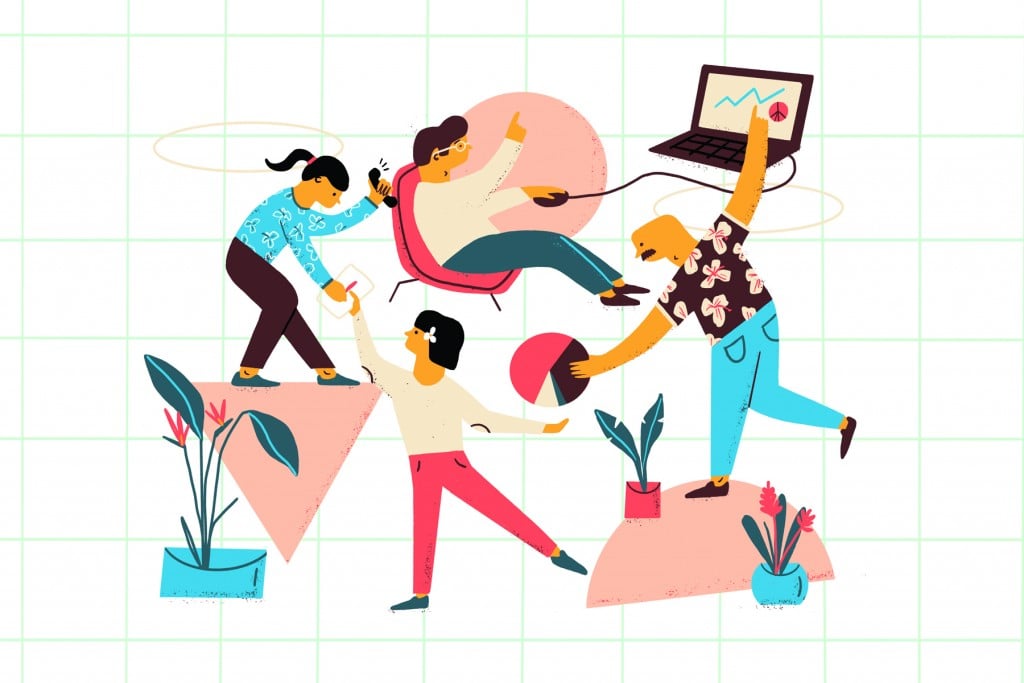 Beth Whitehead is a champion of the employee experience at American Savings Bank and oversaw the building and recent move-in to the new ASB Campus – an innovative workspace in downtown Honolulu for more than 650 teammates who had previously worked at five separate locations. The move involved major companywide change to ensure a smooth transition for the bank, its teammates and its customers. Whitehead offers five things to focus on when implementing change in the workplace.
1. Define "Why." You must present a clear, compelling reason for change to get employees' buy-in. No one wants to support change for change's sake. For instance, the reason for our move was to help teammates work more innovatively, efficiently and collaboratively so we can take better care of our customers.
2. Strive for Buy-in. To achieve buy-in, it is important to really listen to teammates and address their feedback as much as possible. Engage and empower key influencers to help rally others. We created a Campus Council comprised of teammates who could use their relationships to solicit feedback and drive change – and keep us aware of how change initiatives were going.
3. have empathy and encourage honest dialogue. During change, a big stressor is uncertainty and concern over "what it means for me." Communicate with compassion – make it known it's OK to not be OK with upcoming change. Help teammates understand how the change affects them and offer venues to share different ideas to make the change less troubling. We created an online forum where people could post questions and share opinions. All opinions were welcome.
4. Give your team a voice in the "how." Offer opportunities for teammates to have a voice in how a specific change initiative will work – their ideas may be better than yours. We had teammates pilot and select everything from height-adjustable desks and chairs to coffee machines. We empowered them to make many decisions for our new building.
5. Communicate, communicate, communicate. You can't communicate enough about change. Make sure information is accessible to everyone straight from the source; don't rely on trickle-down information from managers. Make sure you really connect with teammates – meet them where they are, acknowledge their feelings (including those of resistance) and provide support and resources to get them on board. Remember, communication is a two-way street and includes listening. Communicate and repeat, over and over!