5 Steps to Hiring People — When You Aim to Hire Lots of Them
Hawai'i's largest natural resource conservation company, Pono Pacific, is always hiring.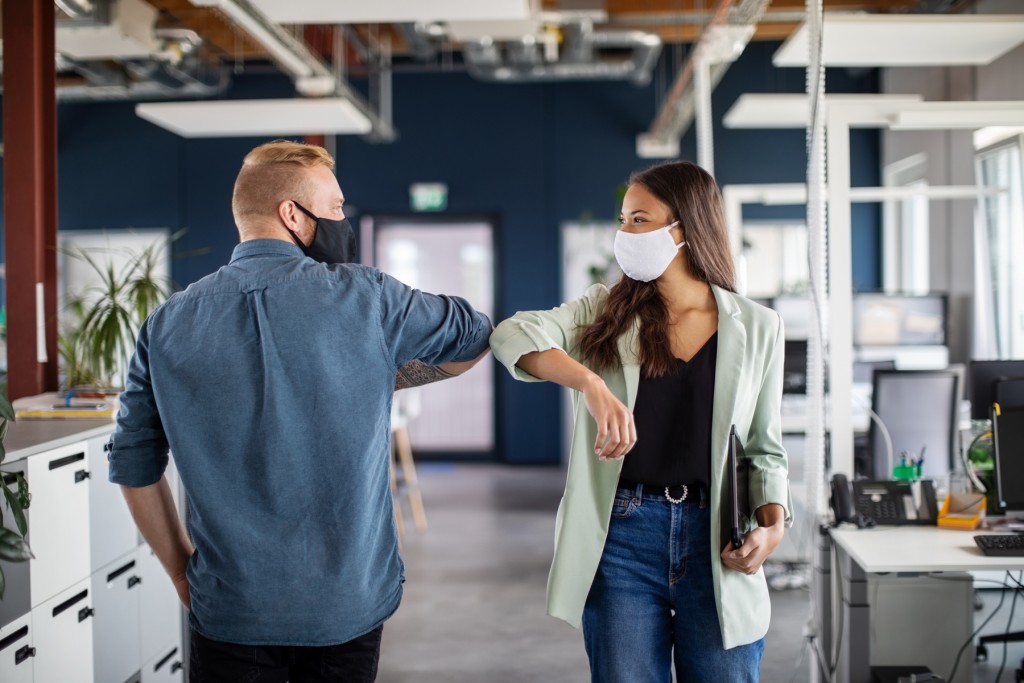 And unlike many other companies, it looks for people with different career backgrounds rather than only those who meet narrow prerequisites. Luke Estes, President and COO of Pono Pacific, offers tips on how to make that work for other companies – and why it might make sense for your business.
1. Look for skills that can enhance your company and industry
We look at a variety of different skill sets that can add to our varied working needs. Previous experience in the conservation, landscaping or agricultural industries is always preferred, but we might hire a mechanic for a conservation job – not because there's a car to fix, but because Pono Pacific could use a methodical, organized person to run a field crew. A seemingly unrelated skill set can be an asset if the worker is willing to learn from the company and their supervisors. You can teach good, hard workers who show up on time with a great attitude just about anything.
2. Create the job description around the person
We often hire people and then create a job that's suited for the person, rather than only considering candidates who meet all the prerequisites of a specific job description. We're always looking for motivated, reliable people who want to make an impact and then maximize their skillsets.
3. Offer workplace variety and flexibility to get and keep the best people
We operate on six islands in variety of settings, from remote mountains and a farm to the office and work-from-home. Team members see beautiful areas in Hawai'i that most people never see but they also get to learn about other roles in the company. Not every company can offer beautiful views, but the takeaway is to offer flexibility to let your staff work where they are both needed and effective – in nature, in the office or remotely – and exposing them to other roles in which they might thrive.
4. Look for upward mobility and self-starters
Instead of looking hard at education on a person's resume or years in one position, look for signs of upward mobility in their work history. Did the person start as a server at a restaurant and leave as a manager? That's the sign of a self-starter and someone who wants to learn and advance.
5. Experience in customer service matters
Efficient client service and the ability of workers to speak and listen with aloha are the backbone of every successful business. Someone looking to change career paths from the hospitality or service industry could be an ideal communicator for any industry. Often times we'll hire people that don't have a perfect match for our preferred experience set, but they also may be avid outdoors people and appreciate the opportunity to engage in their true passion as a career direction.