5 Steps to Making Time for Volunteering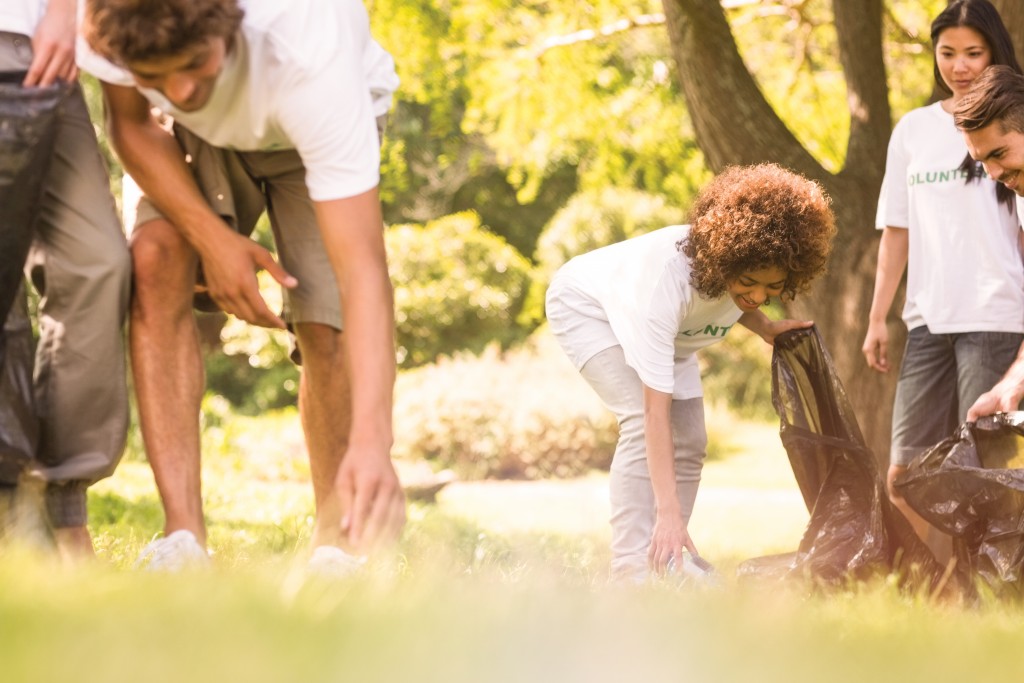 1. FOLLOW YOUR PASSION
Choose a nonprofit with a mission that you're personally passionate about. This will make it easier for you to commit the time and energy it takes to add value.
2. SEEK SUPPORT FROM YOUR EMPLOYER

I'm fortunate to work for Hawaiian Telcom, a local company that is committed to supporting our communities. Communicate with your employer about your community service goals and proactively raise issues such as realistic estimates of the time commitments and how you'll keep up with your work.
3. PARTICIPATE ACTIVELY

Once you've done your research and made your commitment to a nonprofit, participate actively throughout your term of service. Don't just lend your name to a cause. Immerse yourself in the organization as much as possible by getting to know the staff as well as the beneficiaries.
4. INCORPORATE YOUR FAMILY

Seek a nonprofit that can include your family in some way so you can involve your spouse and children. This combines the best of both worlds and gets kids involved at an early age, which encourages them to give back to the community, too.
5. REMEMBER THE MISSION
In the midst of a challenging project, it's easy to become so focused on achieving a goal that you temporarily lose sight of the organization's mission. Remember to always focus on the people you're serving.
---
THIS MONTH'S EXPERT:
John Komeiji, Chief administrative officer and general counsel, Hawaiian Telcom