5 Steps to Prepare for a Crisis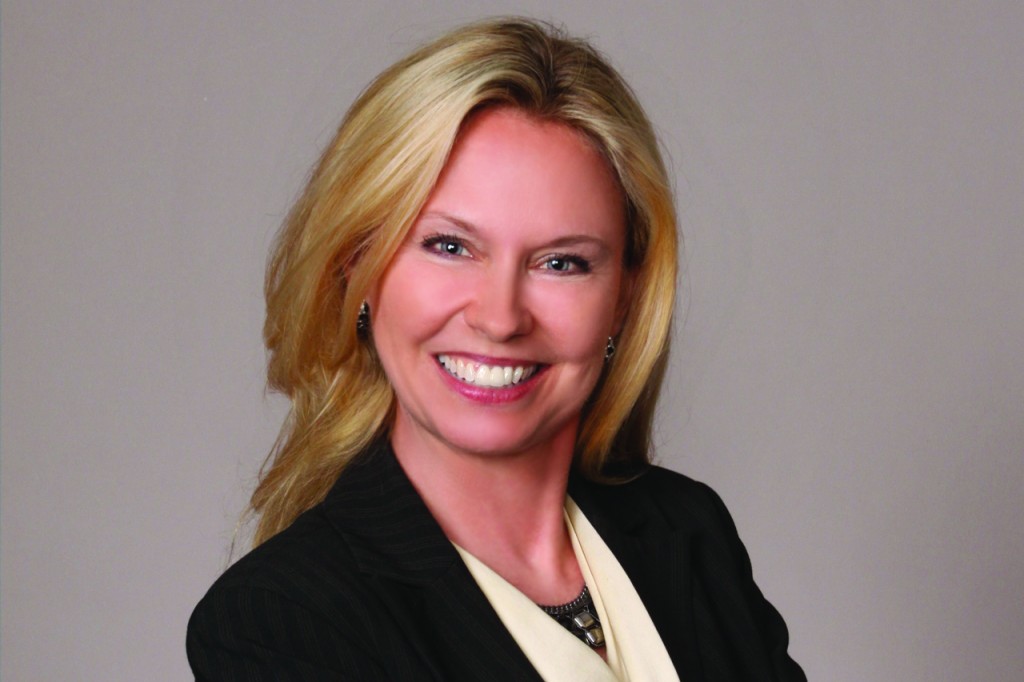 Steady leadership is essential when bad things happen to good companies. Public relations expert Julie Ford shares advice on how C-suite executives can be prepared for – and effectively meet – a crisis.
1. Be prepared
Even the best organizations experience accidents, have rogue employees or make unpopular decisions. The first step to crisis planning is to plug any obvious risks. Also, you and your employees should get involved in the community and be supportive. This will foster goodwill and build a hedge around your brand.
2. Create a crisis-management team
Appoint a spokesperson (and backup), along with representatives from legal, public relations, operations, customer service and safety. Have sample press releases ready to customize. Save the plan on memory sticks and ensure the crisis team carries them. Come together at least once a year to role-play realistic scenarios and tweak the plan where needed.
3. Remember your priorities
Safety comes first during any crisis. If there's no physical danger involved, your first priority should be to solve the underlying problem. If a mistake was made, correct it. If your employees behaved badly, discipline them. Be sure you clearly understand why the public is concerned and what must happen to make things right. If you've made an unpopular (but final) decision, meet with the upset party and show respect.
4. Speak in plain English
No jargon! Be empathetic and put out press releases that plainly explain how you're correcting the situation, and describe any actions you want the public to take. Pull any paid advertising until the situation is resolved.
5. Evaluate
After a crisis, be sure to properly thank everyone who was helpful, in and out of your organization. Review and improve your plan.  In the end, you and your organization will be remembered for how well you responded when disaster struck.
Julie Ford
President of Schweitzer Consulting
schweitzerconsulting.com