5 Steps to Social Media Success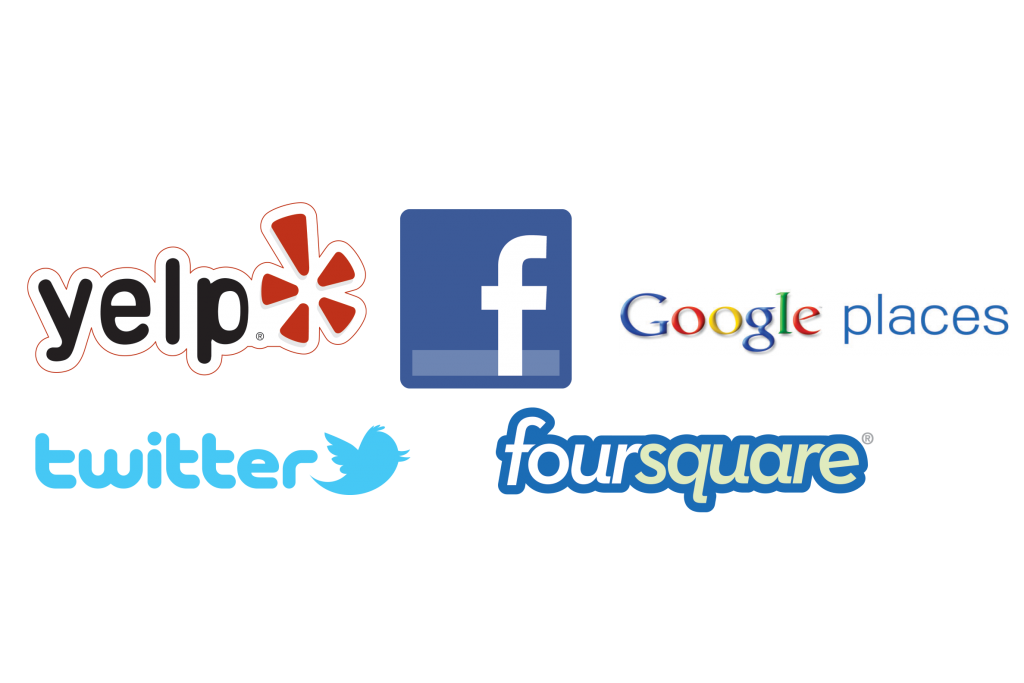 "Social media is a marathon, not a sprint. You just have to start," says Toby Tamaye (@atmarketing), president of AT Marketing. He outlines five social media platforms that can help you connect better with your customers.
On Facebook, provide content that your target market wants to hear from your business. That way they will share the information with their friends. Provide enough detail for those who no longer look at your website and update your Facebook page three to five times a day; if you don't have time, hire someone to do it.
Twitter is growing faster than Facebook, so it may be the most important social medium. Think about how you want your Twitter account to look: Use your logo as your image and include a clean, concise company description. Your followers will promote you and your brand, especially if you are updating your Twitter feed every few hours. Don't be afraid that people will talk stink about you; it happens, but not often.
Yelp is a fast-growing review site and is often the No. 1 search term on Googlefor your business. You can't control it, but you can encourage reviews. Register your business and provide content so reviewers can identify and associate with your business. If someone gives you a bad review, address what happened in an email and offer an incentive for the person to come back. Never ask anyone to change their review, but encourage them to give you another chance.
All of your business reviews are combined in Google Places. You can register your online accounts on Google Places through Yelp and Twitter. It identifies who you follow and who follows you.
Foursquare is a check-in system that allows people to sometimes get discounts and offers. It allows you to build alliances with your good customers and it's free. Go online to establish your profile, create a deal with an expiration date and you're done. When people check in, they are indirectly telling their friends, "I like this place." Some will compete to become your most frequent visitor so they can be named "mayor."