60 Second C-Suite: Emily Reber Porter [Sponsored]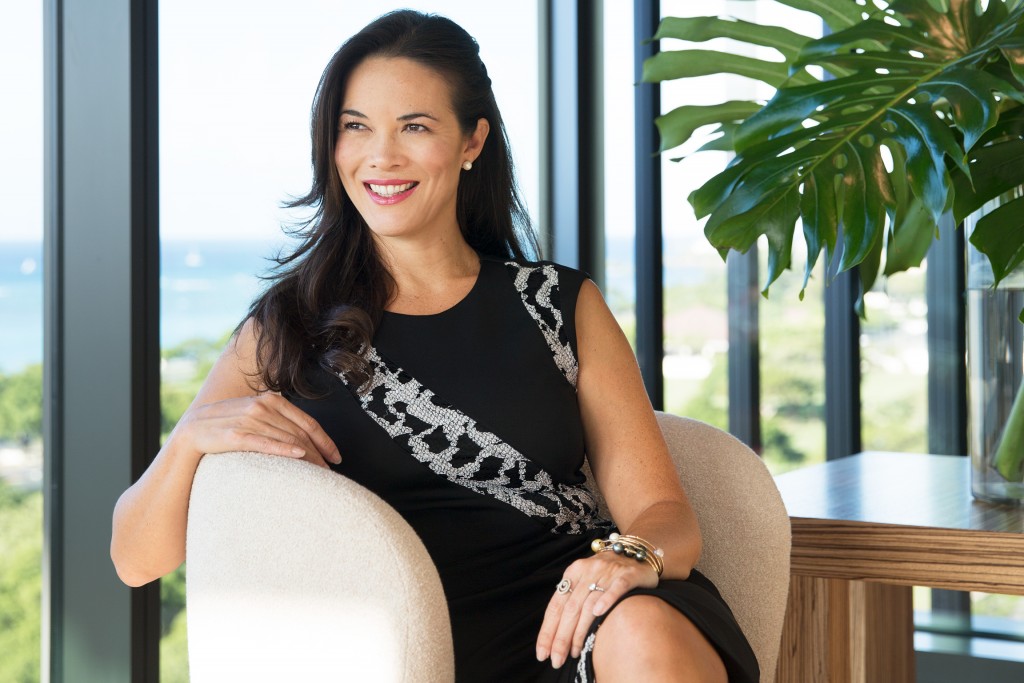 On April 5th, the Hawaii Business 20 for the Next 20 2018 cohort was honored at the Alii Awards ceremony at Vintage Cave Cafe. At the event, honorees were asked questions about leadership and community service.
Video shot by Storylite Studios and Alexis Panoncillo
---
Emily Reber Porter, COO of The MacNaughton Group says that when it comes to helping the community, she is passionate about women and children as well as supporting diversity in leadership. She currently sits on the Child and Family Service board, the Hawaii Women's Legal Foundation board, has been an honorary co-chair of the Friends of the Children's Justice Center and is also a part of the MacNaughton Group Foundation board, which is a foundation that she helped to create a couple of years ago.
Porter says that when it comes to diversity in leadership, one is really able to broaden their horizons and understanding of communities.
Vintage Cave Cafe
Reservations:  |  808-441-1745  |  cafe@vintagecave.com
vintagecave.com/cafe