60 Second C-Suite: Doug Shimokawa [Sponsored]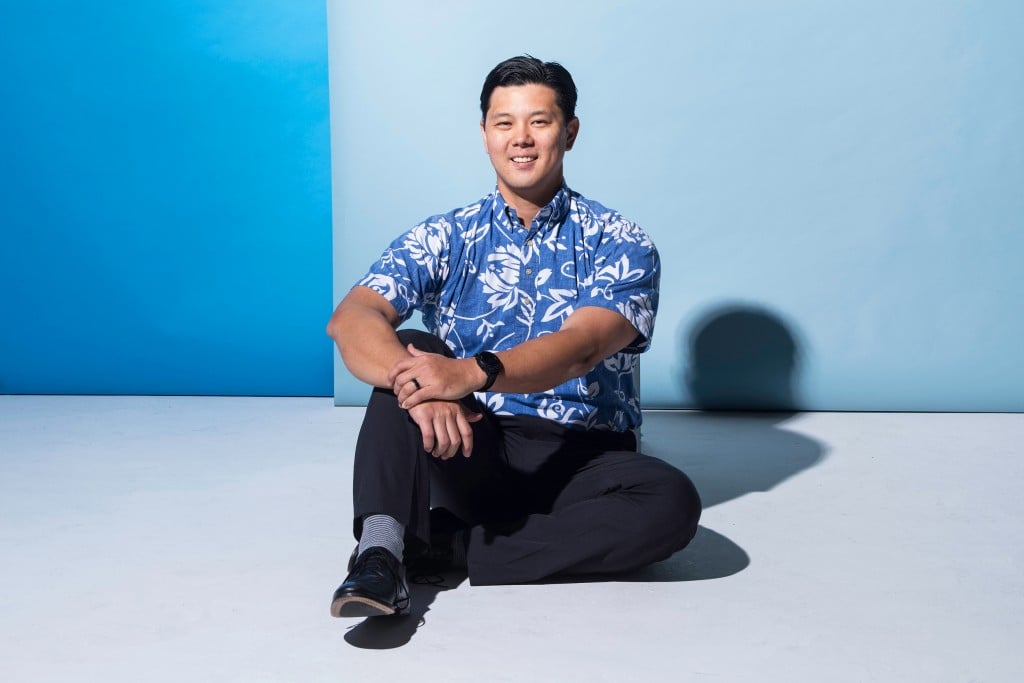 On April 5th, the Hawaii Business 20 for the Next 20 2018 cohort was honored at the Alii Awards ceremony at Vintage Cave Cafe. At the event, honorees were asked questions about leadership and community service.
Video shot by Storylite Studios and Alexis Panoncillo
---
Doug Shimokawa, senior vice president of PACXA, says that playing baseball in high school taught him valuable life lessons, both on and off the field. Now as a coach at his alma mater, Punahou School, and board member of the Honolulu Professionals Foundation, Shimokawa works to support local youth in the community.
To hear more from local leaders, attend the 5th Annual Leadership Conference on July 26th!
Vintage Cave Cafe
Reservations:  |  808-441-1745  |  cafe@vintagecave.com
vintagecave.com/cafe