A Pro Bono Leader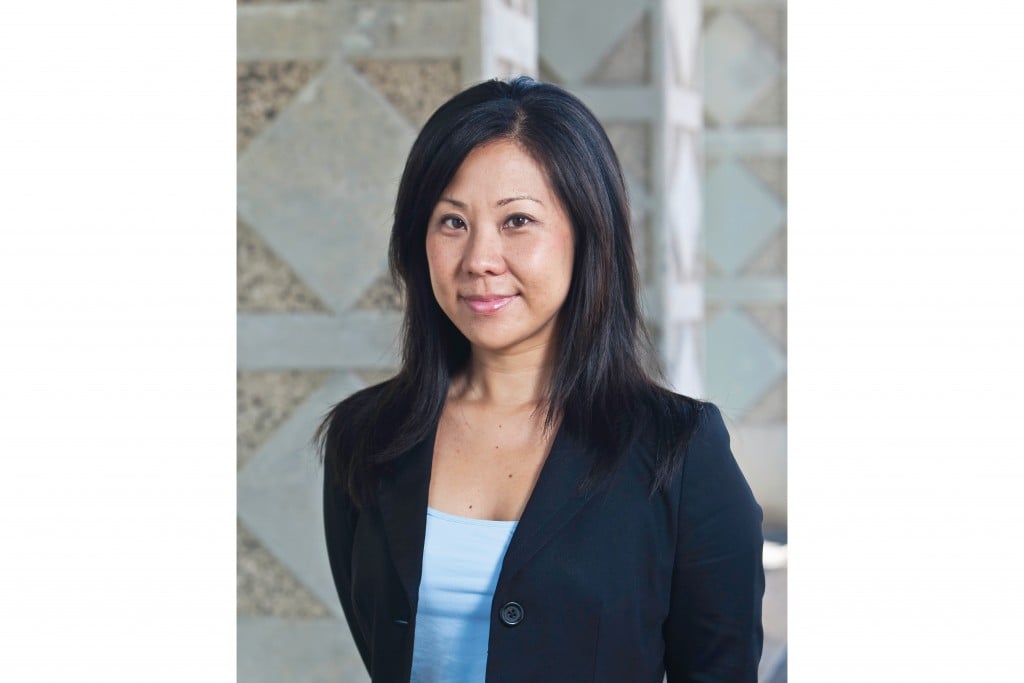 The Hawaii State Bar Association recently recognized Elizabeth Paek, a Honolulu family law attorney, for her pro bono work. Paek has spent the past decade working in personal injury law, bankruptcy/collections, criminal law and family law, the last of which has become a passion.
Why do you volunteer?
It's definitely a sense of professional responsibility, the privilege of being a lawyer. I feel it's our responsibility as lawyers to utilize our legal knowledge and skill to help others in need, particularly those who can't afford to hire an attorney.
How do you find the time?
Having my own law practice gives me the flexibility to continue dedicating my time to pro bono work. In fact, I chose to start my own law practice so I could continue devoting a meaningful amount of my time to pro bono work.
What sacrifices have you made?
The most obvious sacrifice is billable hours, and time with friends and family. While doing pro bono work can be personally satisfying, you can burn out quickly if you don't set boundaries and place limitations on yourself because the need is overwhelming. The downside to pro bono work is realizing that you can't help everyone.    
Is there more or less volunteering because of the recession? 
In family law, I've observed an increase in attorneys devoting their time to pro bono work. As for the recession, I think it may actually present more opportunities for attorneys to do pro bono work with their downtime.
Elizabeth Paek
522-7171
www.epaeklaw.com