About Kaiser Permanente Hawaii [Sponsored]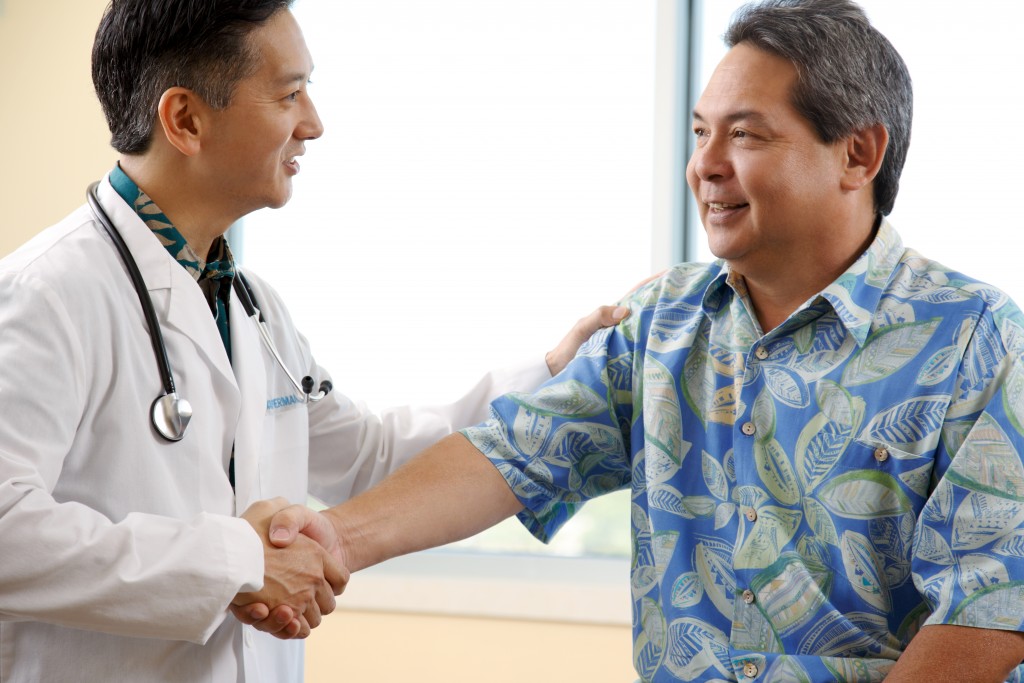 For 60 years, Kaiser Permanente Hawaii has been recognized as one of America's leading health care providers and not-for-profit health plans. We currently serve more than 250,000 members across Hawaii.
Care for members and patients is focused on their total health and guided by their personal physicians, specialists, and team of caregivers. Our world-class medical teams are supported by industry-leading technology advances and tools for health promotion, disease prevention, care delivery and chronic disease management.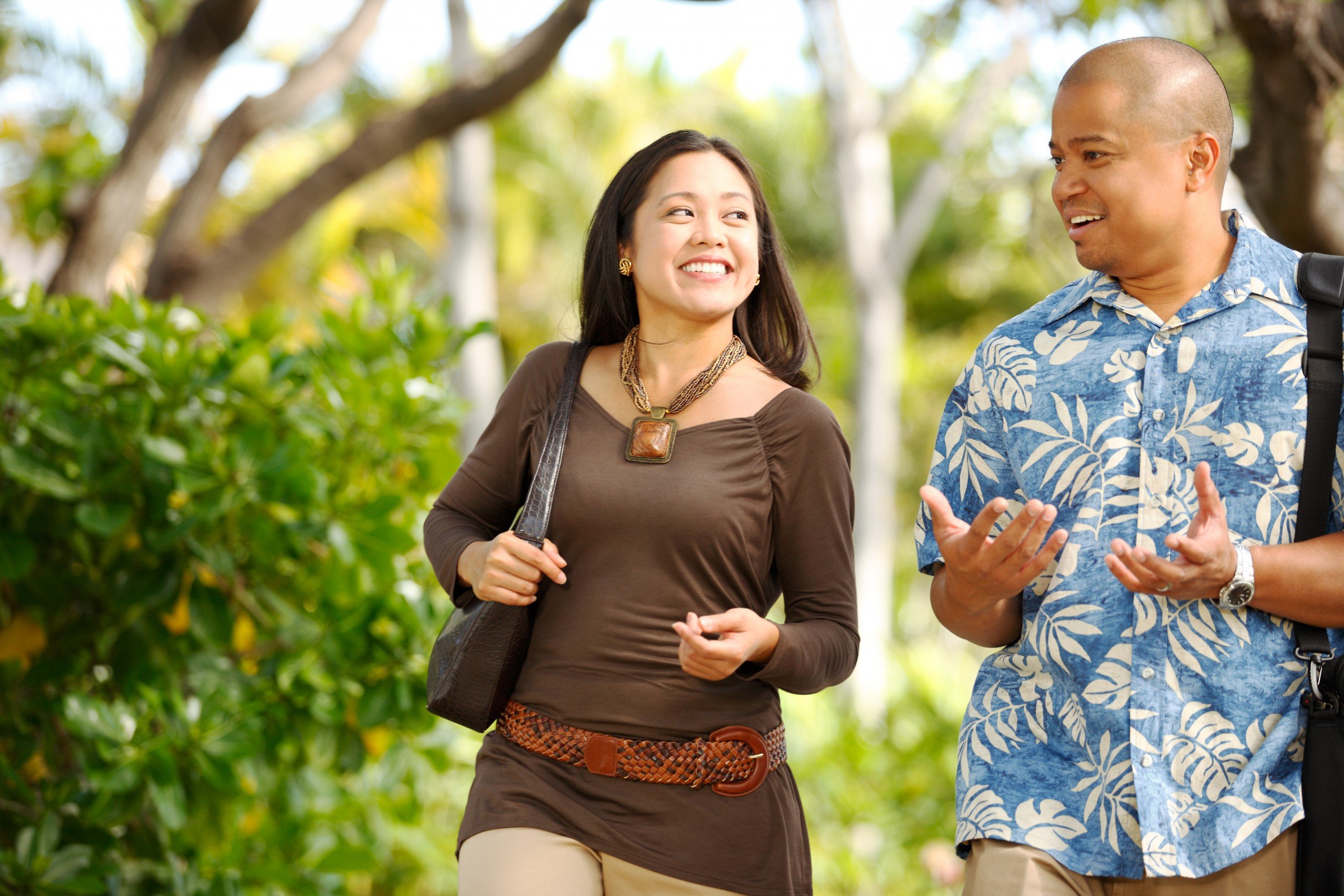 MISSION
Kaiser Permanente exists to provide high-quality, affordable health care services and to improve the health of our members and the communities we serve.
OUR VISION
We are trusted partners in total health, collaborating with people to help them thrive and creating communities that are among the healthiest in the nation.
Fast Facts About Kaiser Permanente
Find top-level statistics and information about Kaiser Permanente Hawaii.
Medical Excellence
We strive to achieve clinical excellence by giving our patients the best possible care and service from top doctors.
Our Accolades
When Kaiser Permanente is recognized for its initiatives or care plans, we appreciate that it's our members who win.
Health Research
Our researchers are committed to making progress in the prevention of illness, early detection of disease, and better treatment of ongoing conditions.
Community Health
We strive to improve the total health of our members and the communities we serve.
INFORMATION TO JOIN KAISER PERMANENTE
Employer group plans
On Oahu call 808-432-5919
On neighbor islands call 1-866-381-3044 (toll free)
Individual plans
Call 1-800-494-5314 (toll free)
Websites:
kp.org/hawaii
kp.org/choosebetter
Follow us on social media:
Facebook: facebook.com/kphawaii
Instagram: @kphawaii
Twitter: @kphawaii