Accountant Charged With Same Crimes He Once Investigated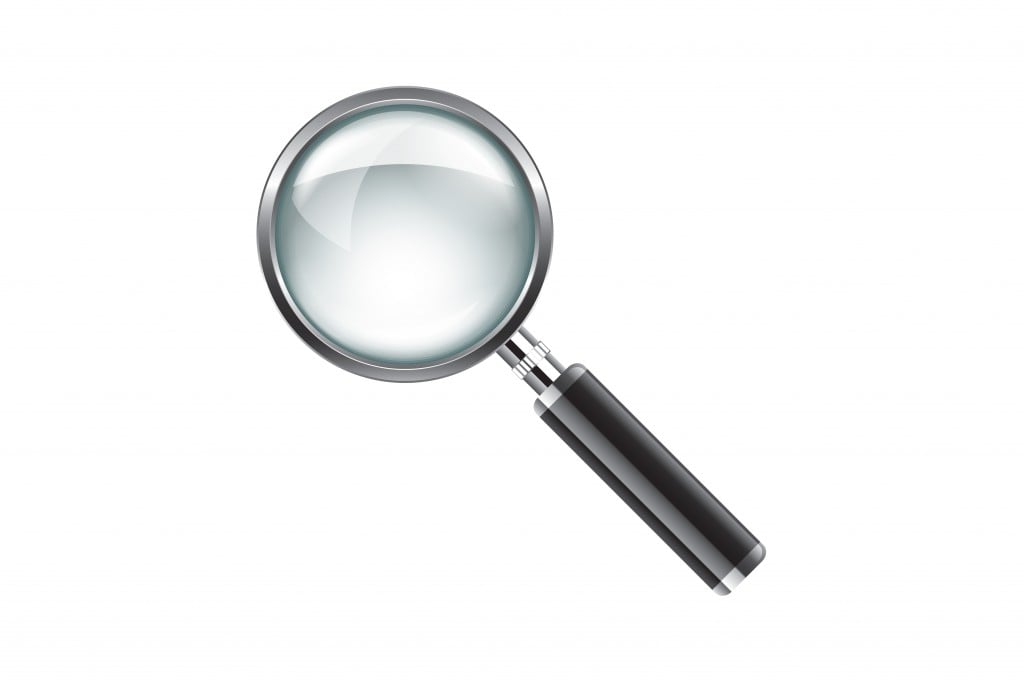 Patrick Oki says he was assigned to his first fraud investigation in the mid-1990s, just a few years after graduating from UH-Manoa and joining an accounting firm.
"We had to go to our client's site on a Saturday and we were going through the president's desk, looking for invoices and being protected by a guard with a gun," Oki says. "I thought that was kind of cool to go through all of these documents to understand how he was stealing money."
Over the years, Oki became an expert in forensic accounting – collecting evidence of financial wrongdoing at client companies. That's why it was especially jarring when the former managing partner of PKF Pacific Hawaii LLP was indicted for the same types of crimes on April 6. He was charged with 13 felony counts of first-degree theft, money laundering, use of a computer in commission of a crime and second-degree forgery. He allegedly stole $500,000 from PKF over three years, but he has pleaded not guilty.
Coincidentally, I interviewed Oki in March for a "My Job" column that was scheduled to run in this issue of Hawaii Business, but I was unaware of the criminal investigation until Oki was charged. It was well known that Oki's four fellow partners left PKF last year and, after the indictment was announced, it was revealed that those partners had reported Oki's conduct to prosecutors.
This story is based on interviews for the My Job column, plus other reporting.
Oki, 45, said he has more than 20 years of experience in public accounting and that about 20 percent of his recent work involved fraud or forensic accounting. After his first experience working on a fraud investigation, he got certified as a fraud examiner and in financial forensics, even though it's not legally required. "You just have to have the right skills to interview people and look at documents and be a little bit suspicious of things," he says.
"I thought that was kind of cool to go through all of these documents to understand how he was stealing money."

– Patrick Oki, Describing the First Fraud Investigation He Worked On
Asked about the most shocking case he had investigated, he describes a situation in which the president of a local company, who had died, was suspected of stealing $300,000.
"When we investigated, we uncovered that it was a much larger fraud," he says. "It was actually about $30 million." (He would not name the company.)
Oki described how the techniques of forensic accounting have changed over the years. "We use a lot of computer forensics, so we're able to recover deleted emails and files," Oki says. "That way, we can understand what's really going on. And, these days, with more text messages, we have to know how to use different tools to be able to gather information."
As the criminal case unfolds, it will be interesting to see how many of the techniques Oki used in his investigations were used to collect evidence against him.
Oki says he originally enrolled in engineering at UH-Manoa, following his father's career path. But, while in school, he says he ran a car parts business that started as a hobby, then became a profitable venture, making him nearly six figures a year. He switched majors from engineering to business, with a focus on accounting.
As managing partner at PKF, fraud and forensic accounting were only part of his busy job, he says, adding that he often worked 12- to 15-hour days.
"I have a lot going on, a lot of projects going on every day," he says. "I have employees to deal with, clients to deal with. It's in no way different from any small-business owner. I have to manage to survive."
Though he remains an owner of PKF, he has relinquished management duties. Speaking before the charges were announced, Oki said he loves his job.
"I like to know how things work. I like seeing how things are done and why people behave the way they do."