Acts of Aloha: Building a Solid Future for The Salvation Army [Sponsored]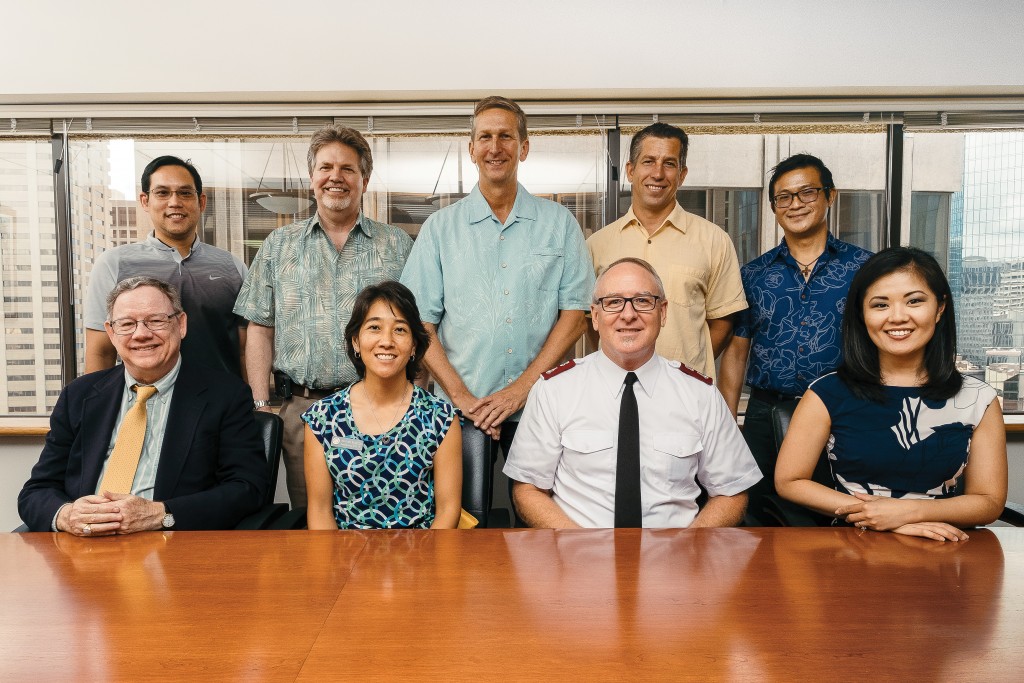 Not many nonprofit social service organizations in the state of Hawaii can proudly say they've supported the community longer than The Salvation Army. Established to serve those in need 123 years ago and sprawled across 50 acres of land across Oahu, The Salvation Army continues to look to the future to build upon the solid foundation for the organization through valuable partnerships within the private sector.
"To ensure our programs and services will be there for those in need, we wanted to partner with key leaders who had a good sense of what was going on in their respective industries" says Major John Chamness, Divisional Leader for The Salvation Army Hawaiian and Pacific Islands Division. "This diverse group of visionaries bring to the table their expertise and leadership in the areas of law, construction, and building development. Their wide range of skill and network of resources will help us serve even more local families in the years to come."
Daniel Cody believes in the people of Hawaii and the power of our community. "Being born and raised here, and now raising a family of my own, I have a huge vested interest in the well-being of our community," says Cody, Chief Investment Officer for MW Group, Ltd. and current chairman of The Salvation Army's Honolulu Advisory Board.
Gathering a hui of community leaders that share the same passion for serving others and who desire to build a solid future for the organization, the Long Range Planning Committee strategically analyzes property usage and collaborates on how The Salvation Army can better leverage resources to address the needs of the community such as affordable housing, access to healthcare, and basic human and spiritual needs.
Lee Cranmer, Director of Site Development at The Howard Hughes Corporation shares, "This is a real opportunity to make a difference based on the strong foundations they've laid over a century ago. If our involvement can enhance their efforts, it is so well worth our investment of time. We are all drawn to The Salvation Army because of the strength of their hearts and their willingness to support the most disenfranchised within our community." Cranmer adds, "Doing the Most Good is not just a slogan. It's a life-long promise that The Salvation Army makes to their employees, donors, and the thousands of people they serve every year."