Acts of Aloha: Equipping Hawaii's Children for Success [Sponsored]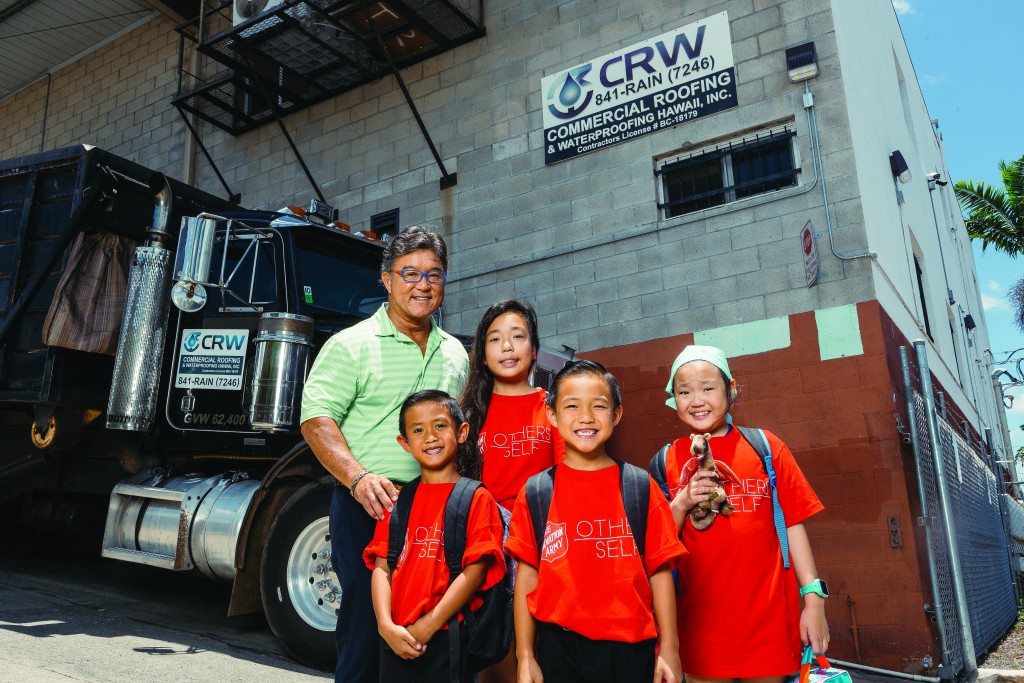 Helping hands are often connected to generous hearts. Bringing action and goodwill to those in need, the people of Commercial Roofing & Waterproofing Hawaii are partnering with The Salvation Army for its school supply drive to ensure our Island's future leaders receive the items required for school year success.
"Our employees are excited for the opportunity to contribute back to their community as well," explains Guy Akasaki, president of Commercial Roofing & Waterproofing Hawaii and a member of The Salvation Army's Honolulu Advisory Board. "A partnership with The Salvation Army makes sense for our company because we both believe in maximizing resources to provide the best services. I've seen how they can make the most out of every dollar spent on drug and alcohol rehabilitation, youth services, senior services, and feeding families that face financial hardships. They're committed, just like we are, to ensuring there's a roof over someone's head."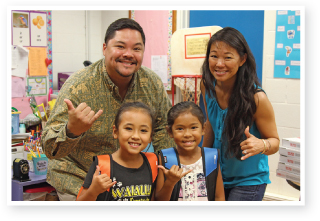 Providing access to school supplies reduces a major barrier to learning and offers Hawaii's children the advantage they need to ignite their dreams. The school supplies will be distributed across the island of Oahu through various Salvation Army programs. The children served by The Salvation Army each year through outreach and youth programs are either homeless or come from low-income households.
"Guy and his company genuinely care about the well-being of the children we serve. They want to see them succeed in life," said Major John Chamness, Divisional Leader of The Salvation Army Hawaiian and Pacific Islands Division. "School supplies for these children mean their parents can focus on providing meals, paying rent, and other bills. Our partners always find a way to alleviate the hardships for local families in need."