How Addiction Impacts Most Local People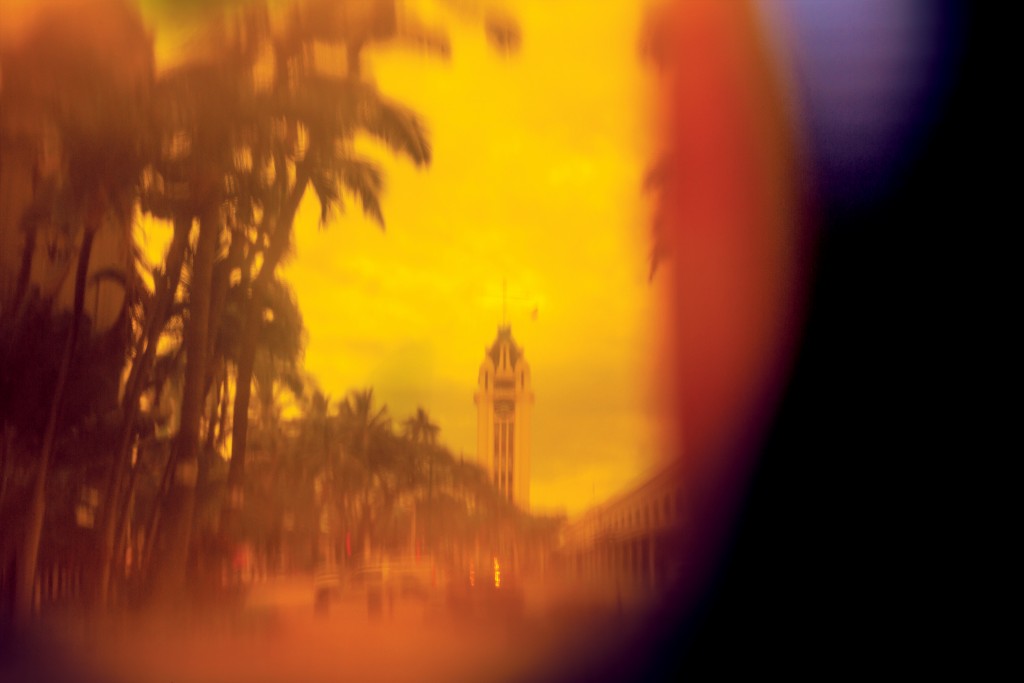 Separate surveys of the general public and of business leaders in Hawaii assessed the effects of addiction.
GENERAL PUBLIC WAS ASKED:



Has someone close to you suffered through drug or alcohol addiction?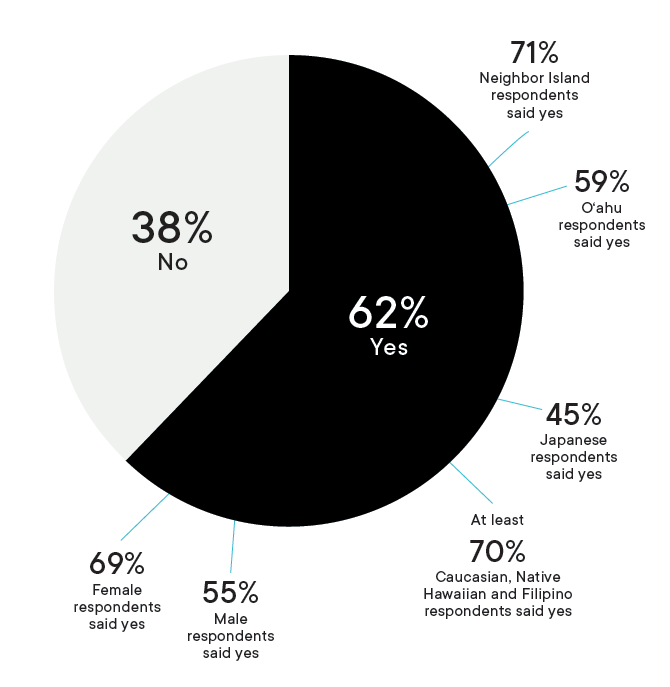 The 266 respondents who knew someone who suffered through drug or alcohol addiction were asked what best described the addict: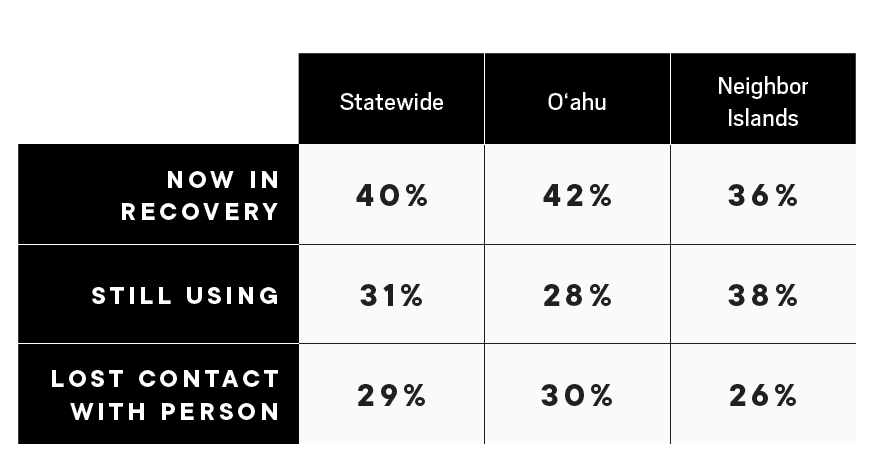 What drug was the person addicted to?

How were you and your family affected by this individual suffering from addiction?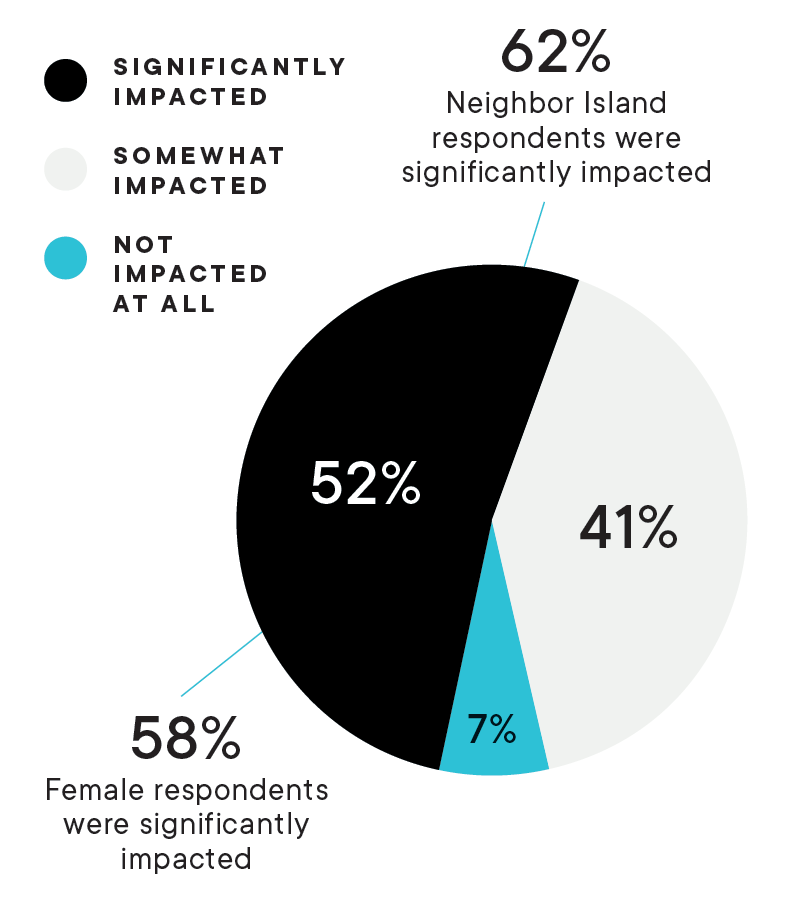 BUSINESS LEADERS WERE ASKED:



Do you know of anyone within your company who suffers from drug or alcohol addiction?

If yes, what is the current situation of the most recent employee who has fallen victim to drug or alcohol addiction?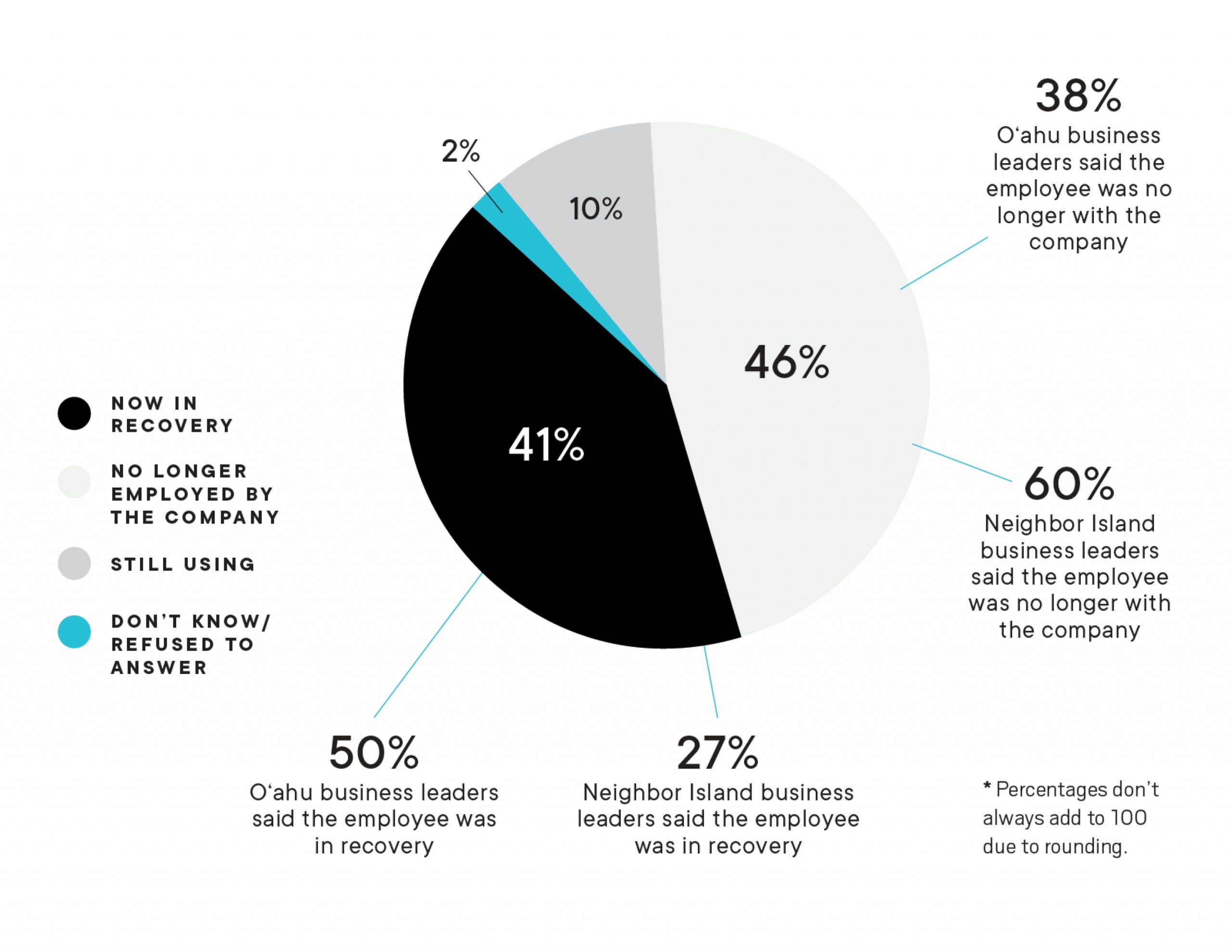 How was your company impacted by that person's addiction?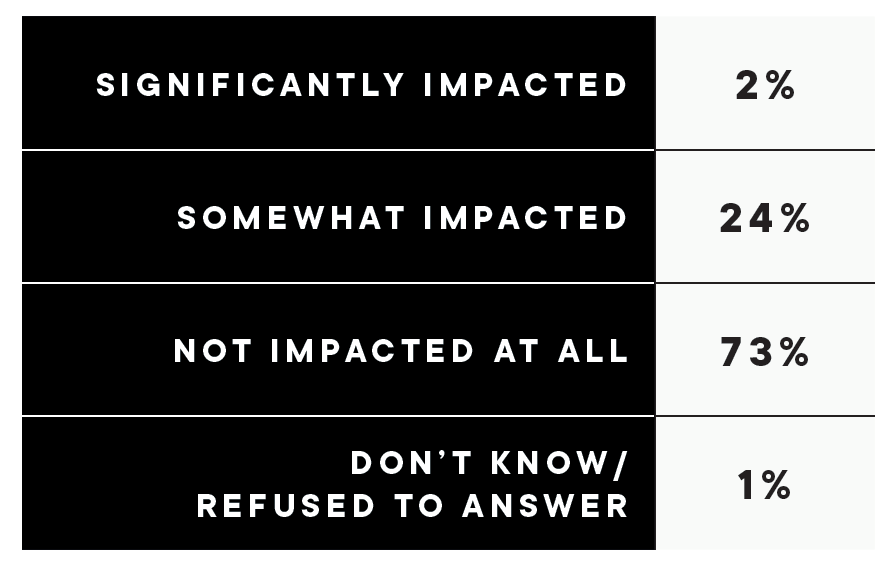 What was individual's main addiction?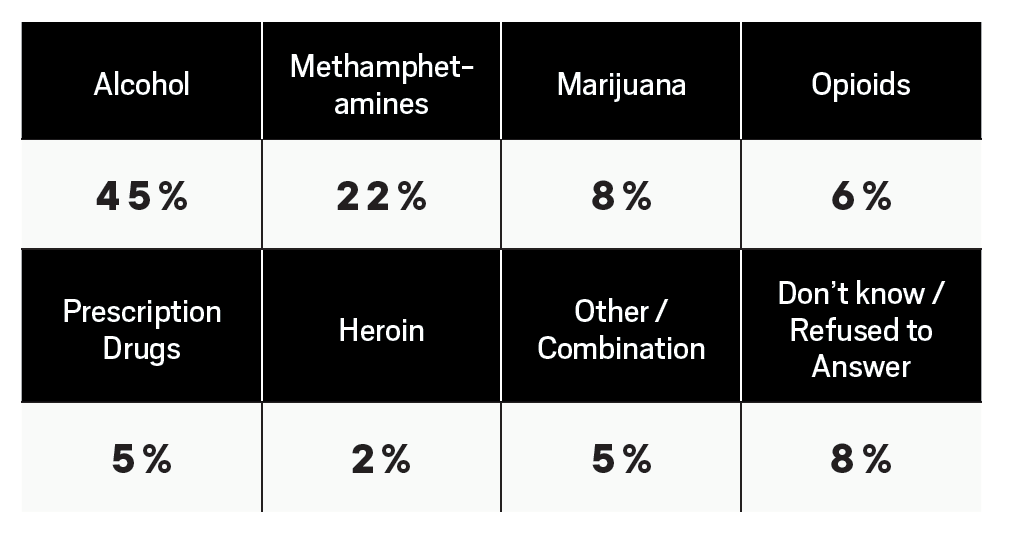 ---
Methodology: The research team at Anthology Marketing Group conducted two telephone surveys on behalf of Hawaii Business in March and April. The Island Issues survey reached 426 adult members of the general public statewide; the BOSS survey reached 443 business leaders statewide.
Read more: