Advice from the top: Rose Tseng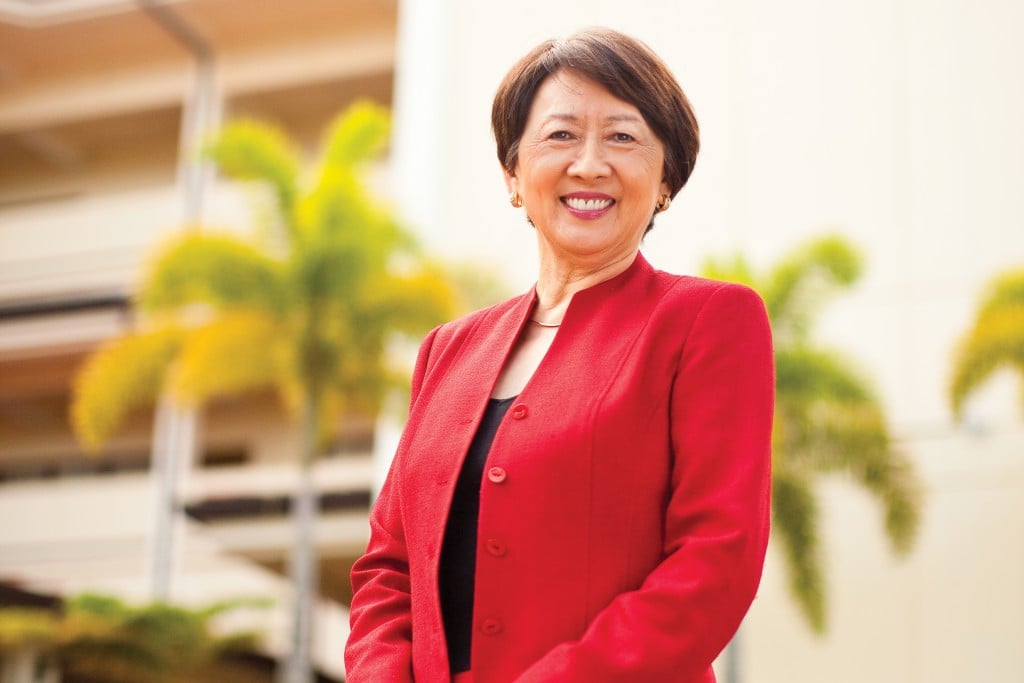 Rose Tseng Tseng retires this summer after 12 years as chancellor at the University of Hawaii-Hilo.
Father's best advice:
When I was trying to decide whether I should take the dean's job at San Jose State University when I was in my early 40s and also raising children, my father said, "Go ahead and try. You were born to accept challenges, and if you want to do it, you CAN do it. If you don't do it you might regret it later." He knew I worked all summer and wasn't getting paid, so as a dean I wouldn't be working any harder than I already was, so why not go for it?
Mother's best advice:
Don't worry about small things; worry about the big things — your future and life goals, your career, your children. Don't worry that maybe you might not be so good at cooking dinner or your house isn't clean enough. … Your mental health is more important than anything else. If you can afford new clothes, you can pay for housekeeping once in awhile.
Leadership through matchmaking:
Relationship-building and maximizing relationships to build a community consensus are the ways I move forward. You find that common ground from which you can all work. For instance, in a community like the Big Island, which has so much poverty, if the kids don't have education, they have no future. The more students you have, the more workers you need, and the more jobs you create. It's a circle that benefits everyone and creates a common cause.