Ahead of the HR Game: Tanioka's Seafoods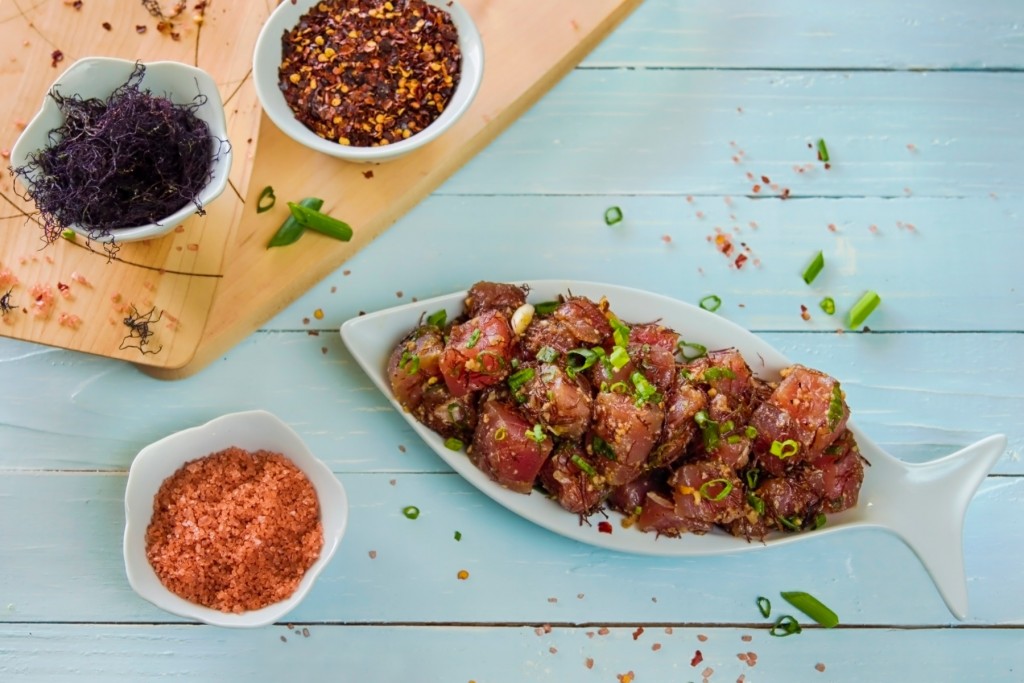 Jasmine Tanioka remembers her parents, Mel and Lynn Tanioka, working seven days a week when they started Tanioka's Seafoods and Catering.
It's a big job for any organization, let alone a family business, where long working hours can often spill over into family life.
After Jasmine took over the company with her brother, a family member suggested she look for professional support to help tackle the company's HR tasks. They chose to partner with ProService Hawaii—and never looked back.
Why? Here's three reasons why partnering with ProService Hawaii was a game changer for Tanioka's Seafoods and Catering:
#1. A team of experts.
Working with ProService Hawaii, Tanioka's Seafoods gained a team of HR experts and specialists. For a family business, it was especially important to Jasmine that their HR partner feel like an extension of their team. "We were so surprised just how much they cared," she says. "Every step of the way, everyone we've worked with at ProService has been so helpful. You can tell they are dedicated to making the partnership succeed."
#2. Time with family.
Jasmine was grateful that her parents always made it a priority to be involved in her and her brother's lives when they were growing up. "They weren't just great business owners, but they were really great parents," she says. When Jasmine had her own son, she wanted to continue that tradition. "Our relationship with ProService allows me that time with my family. They give me time back to focus on my priorities."
#3. A clearer financial picture.
Not only did Jasmine gain time back to focus on her priorities, she also gained valuable insight into her business. ProService's intelligence reports were especially key. "ProService is helping us financially. They help us see the bigger picture of our company, the bigger picture of our payroll, and where our income and expenses are going," she says.
Future forward
Since 1978, Tanioka's has grown into a Hawaii favorite loved by locals and visitors alike. With the support of an HR partner like ProSerivce, the next generation of the Tanioka family can carry on a tradition of serving fresh seafood, while staying focused on their customers and each other.
Make sure to check out their latest venture: a poke pop-up-up at Ala Moana, now through December!


Can your business benefit from an HR partner? Download this free ebook to find out.