aio Media and Hawaiʻi Lodging & Tourism Association Launch Awards Program Honoring Top Achievers in the Industry
"The future of Hawai'i's economy depends on the continued collaborations between local businesses and the lasting relationships we build with each other..."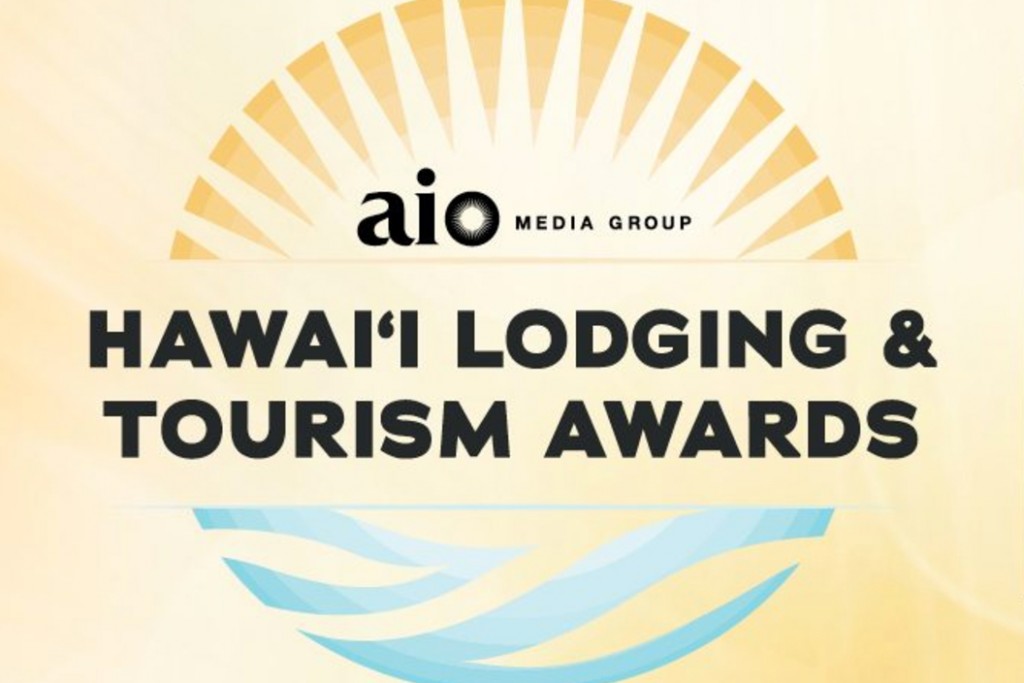 Three aio Media-owned magazines — HONOLULU, Hawaii Business and HAWAIʻI — have partnered with Hawai'i Lodging and Tourism Association (HLTA) to launch an awards program that honors some of the top achievers in the tourism industry.
The aio Media Hawaiʻi Lodging and Tourism Awards will be based on pubic nominations in 17 categories including accommodations, restaurants, events, music, sports, culture and heritage, education and agritourism.
Nominations are open to the public and can be made online at www.hawaiibusiness.com/hlta.
A blue-ribbon selection committee will review the nominations and vote on the winners in each category. The winners will be announced at an awards banquet to be held in June.
Tourism is one of Hawaiʻi's biggest industries and has been on a record-setting growth streak,  with 8.9 million visitor arrivals to the state in 2016, according to the Hawai'i Tourism Authority, which is an increase of 3 percent over 2015's numbers. Visitor spending last year was also a record at $15.6 billion, up a little more than 4 percent from 2015.
"This industry is the lifeblood of our economy and one of the biggest generators of jobs and income our state," said Mufi Hannemann, President & CEO of HLTA. "The aio Media Hawai'i Lodging and Tourism Awards will be an opportunity to publicly recognize excellence within Hawaiʻi's number-one industry."
Founded in 1947, HLTA is the largest nonprofit trade association of lodging properties, management firms, owners and related businesses. In addition to hotels, resorts, transportation companies and tourism attractions, it's nearly 700 local, national and international members include retailers, products suppliers, service providers, restaurants, media and more.  HLTA also hosts the Charity Walk, the state's largest single day fundraiser.  This year, the 39th annual Charity Walk raised over $2.26 million statewide.
Susan Eichor, president of aio, said the awards program will not only offer a platform to celebrate achievements, but also provide local operators, supporters and sponsors an avenue to make new connections and expand their networks. "Whether directly or indirectly, all industries play a role in the vitality of our tourism," she said. "The future of Hawai'i's economy depends on the continued collaborations between local businesses and the lasting relationships we build with each other.  We are delighted to stand with HLTA in recognizing the very best Hawaiʻi lodging and tourism companies that exemplify the spirit of aloha for both locals and visitors alike."