Airborne Thrills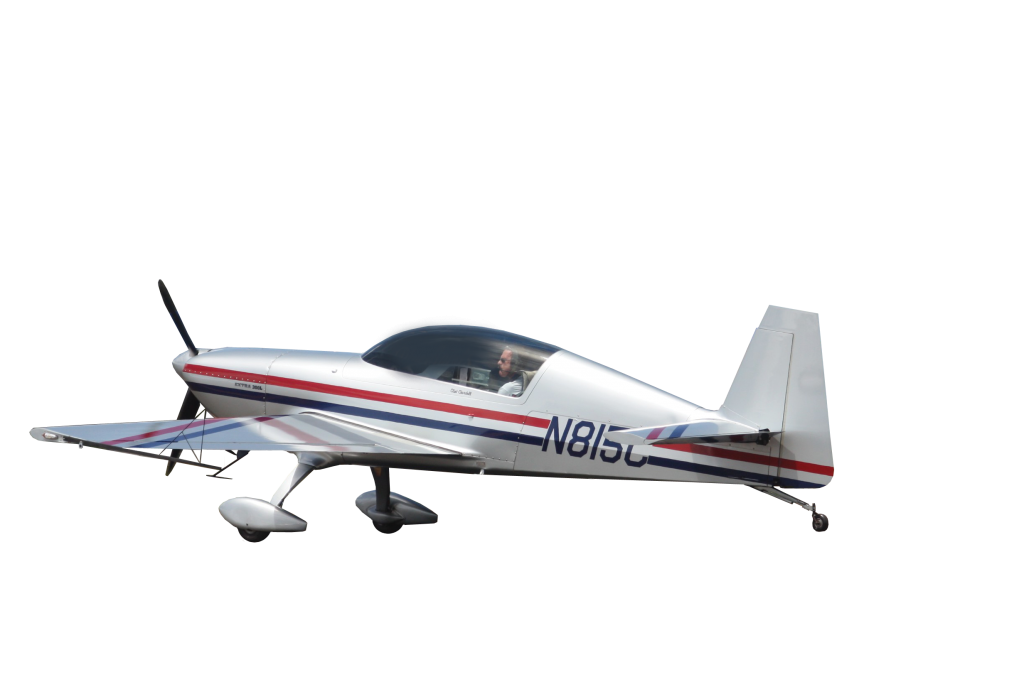 Clint Churchill loves the loops, rolls and spins of acrobatic flying, but he gets his greatest pleasure from his passengers' thrills.
"When the passengers' reactions are that this is a once-in-a-lifetime experience and they have these huge grins and want to tell their friends, that's the most rewarding," says the former Campbell Estate trustee, who is still going strong at age 69. He's currently president of the Pacific Aviation Museum and a director at Bank of Hawaii.
Churchill also operates Acroflight Inc., which takes thrill-seekers on 40-minute, maneuver-filled flights over Oahu. Occasionally, he also performs in air shows using his Extra 330L, an "unlimited" category, two-seat aerobatic aircraft.
He can do 28 different maneuvers, including the almost-unbelievable Lomcovak, in which the aircraft tumbles nose over tail, appearing to be out of control.
Churchill decided to become a pilot about 45 years ago, when he climbed into an eight-seat commuter plane that flew from Phoenix to Indianapolis, piloted by his future father-in-law.
He signed up for flying lessons and joined the Air National Guard in Arizona, which led him to Hawaii, where he flew F-15s and many other planes.
"In the sky, you break from your life on the surface, you're free as a bird," he says. "Flying isn't just one dimensional, it's in every direction, right, down, sideways. It's pure freedom."
www.acroflightinc.com
544-3208