Amping Up Job Training to Spur Kauai's Recovery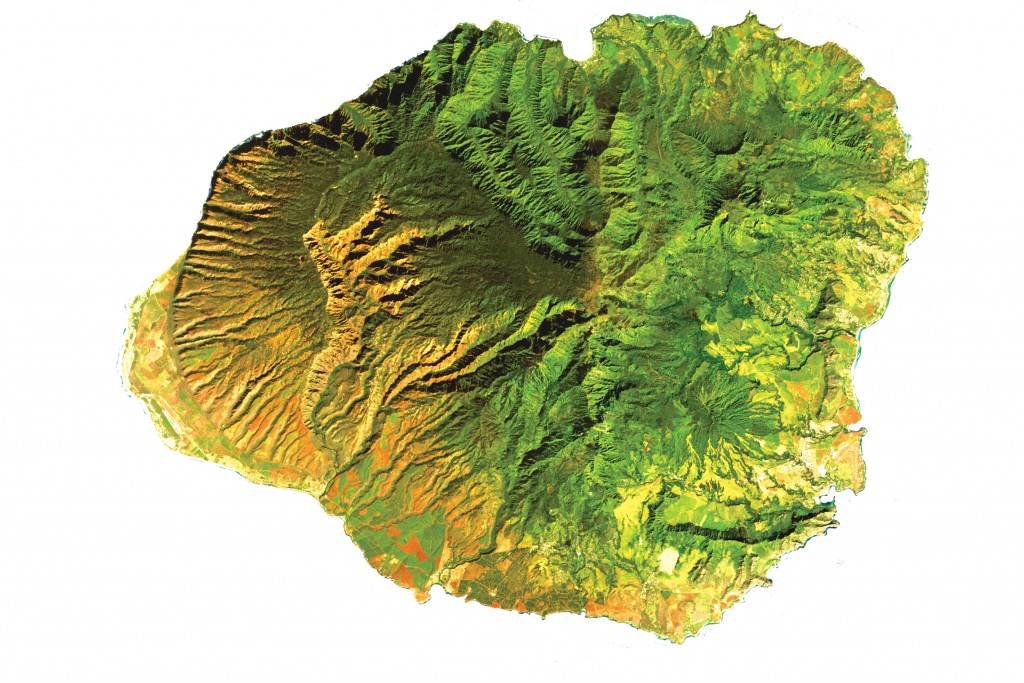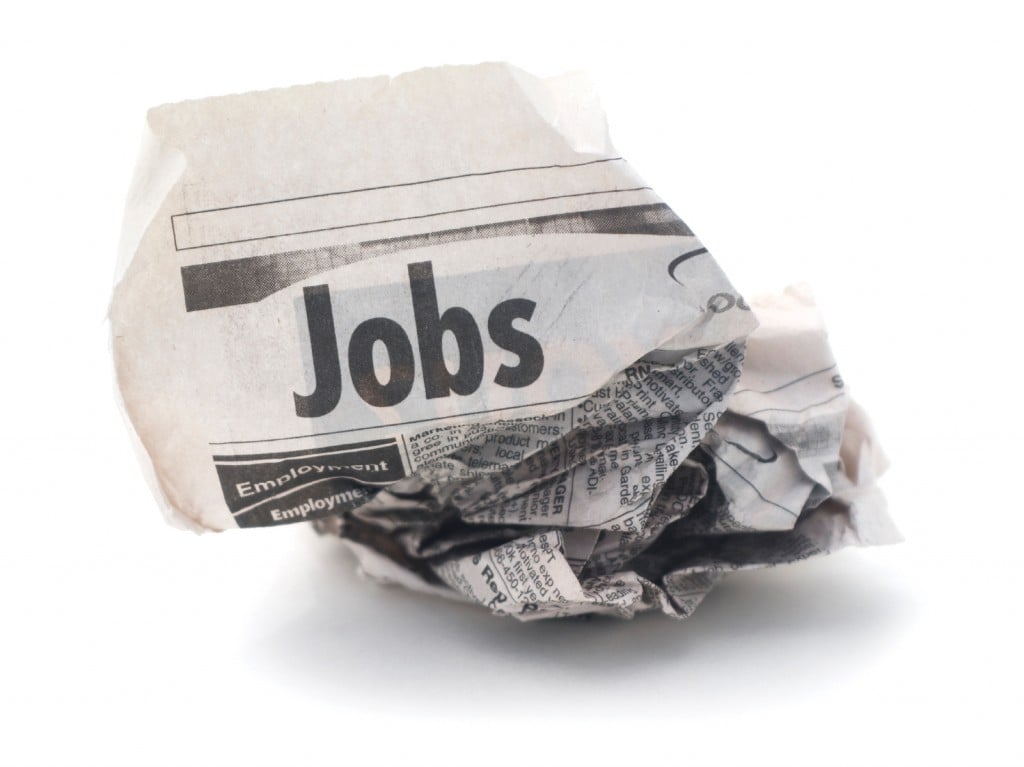 Except for college and graduate school, Jodee Crane has spent her whole life on Kauai and she can't remember when the job situation has been so bleak. She says there's desperation in their words as unemployed workers wonder what will happen when their benefits run out.
"If people have jobs, they're really appreciative," says Crane. "Even if they're unhappy, they're not going to leave because they know if they quit they can't just go easily find another one."
As a consultant for Crane Eye Care, her father's business in Lihue's Hana Kukui Center, she was swamped with applicants a month and a half ago when she sought a part-time medical billing clerk.
"I had close to 100 resumes and then I interviewed 14 people and went back and did second interviews. … I thought, 'Oh, my gosh, I wish I owned my own company because there were such over-qualified people applying.' They all seemed so great and I wished I could hire them all."
That's partly why the Cranes were the first Kauai employers to join a new statewide job training program called VIP – Volunteer Internship Program – aimed at getting unemployed people back to work with enhanced skills.
Sure, Kauai worries about where the new landfill is going and why the county is so far behind in infrastructure planning, but, for many, the biggest concern is where the next paycheck will come from.
Business economist Jack Suyderhoud, a professor at the Shidler College of Business at the University of Hawaii-Manoa, says the Kauai economy is particularly vulnerable because of its deep dependence on tourism.
"I see Kauai as more of an open economy than the other islands," says Suyderhoud. "It's going to be more susceptible to inflow and outflow of capital and people. Because it's smaller, if something goes wrong in the economy there, it will have a larger relative impact."
Unemployment statistics show how badly the island has been hit by the visitor downturn and other events. March unemployment reached 9.3 percent, up from 9.1 percent in February and way up from Kauai's historically low unemployment rate of about 2 percent or 3 percent.
"Frequently, we've had the lowest unemployment in the state … and even the nation," says Bill Grier, manager for the Kauai Workforce Development Division of the state Department of Labor. "Now, in my 25 years here, it's the worst I've ever seen. It was a little worse after Iniki (in 1992), but it didn't last that long as we started to rebuild. But now it's been high for over a year."
President Obama made job creation a cornerstone of his national stimulus plan. The state's VIP aims to take a similar path: creating jobs through training and internships and getting the unemployed back into the workforce permanently.
"Without job creation, the economy is not going to recover," Grier says. "That's the lynchpin for the whole thing. Until we get people back to work and reduce unemployment, there's not going to be any recovery."
State and local governments should not try to counter recessions or overheated economies, Suyderhoud says. "Here's why: They have balanced-budget requirements and they can't just go out and borrow or print money (like the federal government can). Secondly, there are large leakage effects. That is to say, any benefit from expansionary policy such as tax cuts by state and local governments will leak out of the local economy due to spending on goods and services made elsewhere."
By contrast, he says, training people to match labor needs is always a good idea. "Expanding the human capital base – the knowledge of the workforce through education and training – certainly helps, especially if targeted at local labor market needs and opportunities."
But, Suyderhoud stresses, the unemployed must be trained in skills that match the needs of employers. "Sometimes they get trained on something and there's no job for them afterward. That's why you want to work with employers since they're the ones who know the needs."
Within the first two weeks, 11 employers had signed up for the VIP program on Kauai. The employers must provide training for interns, though not wages, because most are receiving unemployment benefits.
Mason Chock, who heads Leadership Kauai, immediately committed his agency to hiring two interns and sees the program as a win-win for businesses and the unemployed.
"Imagine being out of work: You're depressed and you start to lose your skills. And you're not part of something. This is really important."
Chock says his nonprofit needs help and his interns have sales and marketing experience.
"Because of the skill sets they come with, we're looking at them to assist with some of our marketing and fundraising needs. We also want to include them in our programs to build their leadership skills, so we'll help their skill building. We're building leaders to serve the community. It's professional development but also community development. That's why the VIP program fits well for us."
According to the Hawaii Department of Labor, the program also aims to reduce the state's unemployment costs, which are funded by businesses' unemployment insurance premiums. Those premiums soared by an average of more than 500 percent this year, but the fewer unemployed there are in Hawaii, the more local businesses will eventually save on those premiums.
Unemployment insurance compensation already costs the state about $30 million a month for the approximately 20,000 people statewide who are looking for work, said Ryan Markham, a spokesman for the Labor Department. The state pays for the first 26 weeks of unemployment benefits, while the federal government foots the tab for subsequent weeks.
"Even if the interns under the VIP program aren't hired permanently," says Markham, "the studies have all shown that if you keep people connected to the workforce, the quicker they will get back to work."
That has helped Lana Spencer, a single mother with two teenage daughters who lost her job Feb. 1 when the time-share business she worked for began laying off employees as sales slowed. "I was actually gathering the data for the corporate office to determine who would be let go," says Spencer. "It was sad. I tried in the beginning to be very positive, saying, 'I learned a lot and I'll move along to something better,' but as month one and then month two went by and nothing, it was getting really frustrating. It was very difficult to stay positive."
Spencer's tax refund carried her through by helping pay rent and she immediately cut all the extras – movies, dinners out, even buying the fund-raising shirts her daughters' soccer clubs were selling. That extra $10 could pay for dinner at home, she says.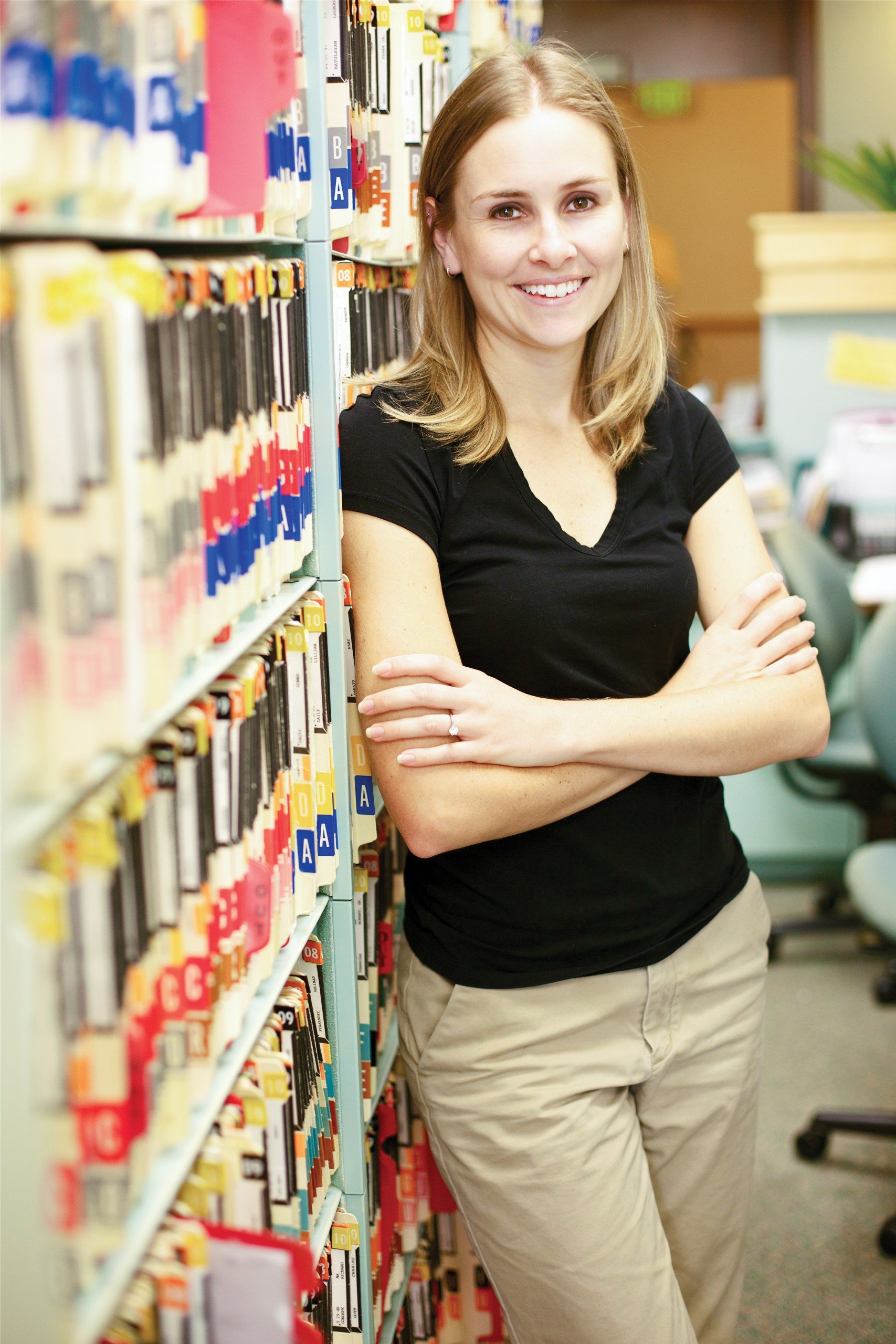 "I went through every emotion you can think of – at first, 'Oh, it's going to be OK,' and then, 'No, it's not fair,' and then, 'Oh, my gosh, what am I going to do, nobody's calling me back.' … There's a feeling of being lost … where do I go from here?"
Like many people, Spencer has a modest safety net. While both her parents offered help, they were struggling, too. Her father had been laid off from his job managing a fishing lodge in Alaska because bookings plummeted, and her mother and stepfather, a land and home appraiser, had also lost income as the housing market fell.
On Kauai, when people apply for unemployment benefits, they're also referred to the Workwise Kauai office for employment help. It's mandatory for anyone receiving unemployment to join the job search system by registering on the Hire Net Hawaii Web site. (The benefit for job hunters is that employers can also register, which gives them the opportunity to keep tabs on active resumes of those seeking employment.)
"We aren't hiring right now, we're fully staffed, but we saw this program and saw it as an opportunity," says Jodee Crane at Crane Eye Care. "It helps the community, but also, there's always turnover so it helps us to have someone we've already worked with. Even if it's three months down the road, we can call them up and we have this great candidate."
The program benefits job hunters by giving them a "foot in the door," notes one state worker, enabling them to test a different industry to see if it's right for them.
That's how Spencer was linked to VIP and landed an internship with Leadership Kauai. Almost exactly three months after being laid off, she walked into her new office.
"I'm just excited to be doing something after not doing something for several months," she said. "It's a great feeling to know I'm going to be productive."
The state intends to keep the program in place through December and then reassess its progress. It's modeled after a successful program that saved the state of Georgia almost 60 percent on its unemployment insurance costs, says Grier. "Certainly the idea is to reduce the numbers on unemployment. The best scenario is that after the tryout period, the employee will start a new job."
Grier feels the program is already working as a number of placements had been made just in the first few weeks.
"It's looking like a real good idea to help both businesses and job seekers," he says. "It's kind of a 'try me' program that gives the job seeker a chance to experiment with a job occupation they wouldn't have tried. It's for anyone who wants an opportunity – with the state providing a cushion."
Volunteer Internship Program
For more information on the VIP internship and training program, go to
hawaii.gov/labor/VIP
Unemployment
Small improvement
| | | | |
| --- | --- | --- | --- |
| Unemployed | April '09 | March '10 | April '10 |
| in Hawaii | 43,400 | 43,750 | 42,550 |
Seasonally adjusted unemployment rate
| | | | |
| --- | --- | --- | --- |
| State | 6.8% | 6.9% | 6.7% |
| U.S. | 8.9% | 9.7% | 9.9% |
Not seasonally adjusted unemployment rate
| | | | |
| --- | --- | --- | --- |
| State | 6.5% | 6.8% | 6.3% |
| Oahu | 5.5% | 5.6% | 5.2% |
| Hawaii County | 9.2% | 10.1% | 9.5% |
| Kauai | 9.3% | 9.2% | 8.9% |
| Maui | 8.1% | 8.8% | 8.2% |
| Molokai | 13.1% | 12.5% | 11.8% |
| Lanai | 8.3% | 6.6% | 6.0% |
| U.S. | 8.6% | 10.2% | 9.5% |
Source: State Department of Labor and Industrial Relations