Are Your SMART Goals Smart Enough?
'Tis the season for strategic planning! Whether your organization fared well or not during the pandemic, this is the perfect time to dust off your plan and check if your goals are still relevant. Or is it time for a whole new set of goals as you navigate the post-pandemic landscape?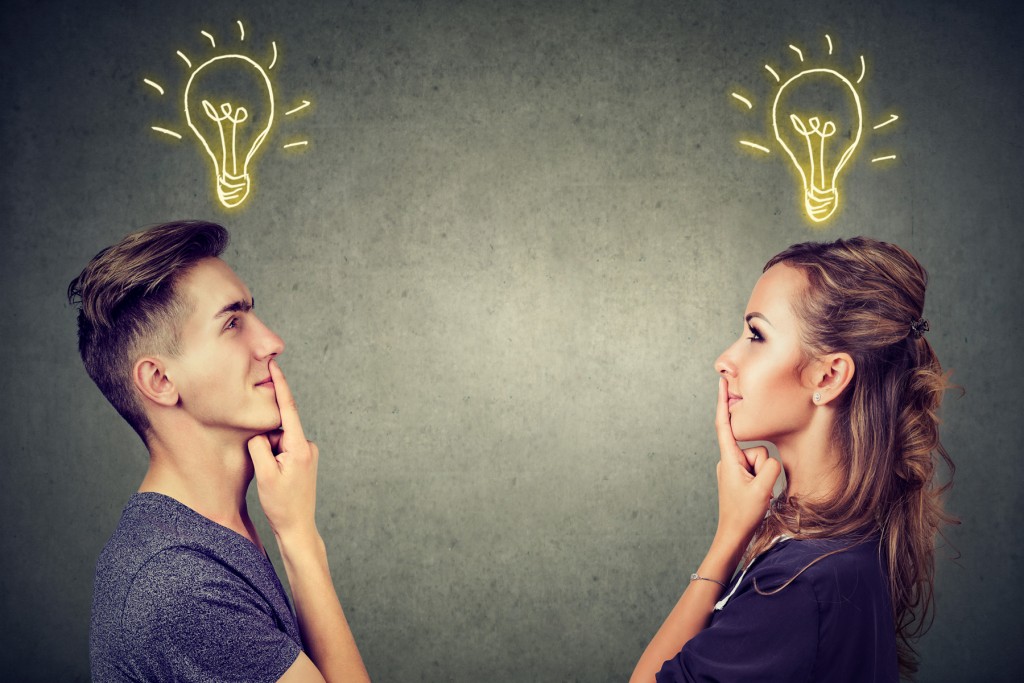 In our 20+ years of experience helping organizations create strategic plans, we have found these four tips essential in creating and achieving any goal.
Test assumptions. People have different perspectives. While vetting out goals, you often hear assumptions such as "Isn't everyone clear about our mission or values?" or "Shouldn't they know THAT by now?" Whenever you hear assumptions, challenge the belief and start asking open, non-judgemental questions such as "That is a fair point, what evidence shows us that it is true?" Not only will people gain clarity, but you may discover valuable gems to refine a goal or strategy in your plan.
Plan for dialogue. Allow ample time for open dialogue so that healthy debate can thrive. Schedule dialogue sessions at different levels of your organization as you seek feedback or do research related to a goal.
Practice discipline. Although important to your organization's success, goal setting and strategic planning can easily take a back seat to urgent tasks. Identify a strategic planning champion(s) to hold the team accountable to the plan. Write down and communicate a well-defined strategic planning schedule complete with steps/phases, dates, and deliverables. Discipline is the key to a successful implementation.
Communicate with intention. Once you set your goals, strategies, and action plans, create an internal marketing and communication plan. This plan should answer questions such as:
How will you communicate the strategic plan within your organization digitally, visually, and verbally?
How much detail will you share about your strategic plan with the whole organization? Will you communicate just the goal statements? If so, is there enough information in the message to spark excitement and motivate people?
How will you make your organization's goals memorable to all team members?
Recognize that not everyone on your team will fully understand the context of your organization's goals. Therefore, carve out time upfront to test assumptions and engage in open dialogue. Remember to plan for successful implementation with discipline, accountability, and communication so that everyone can get excited about their role in making success happen!
To inspire more collaboration in your strategic planning process, reach out to us at www.think-training.com.
---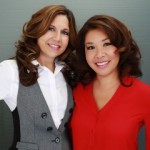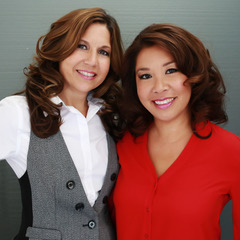 If you need help leading a successful team,
the TH!NK team would love to help you.
(808) 224-6694
www.think-training.com
info@think-training.com