Ask SmallBiz: Expansion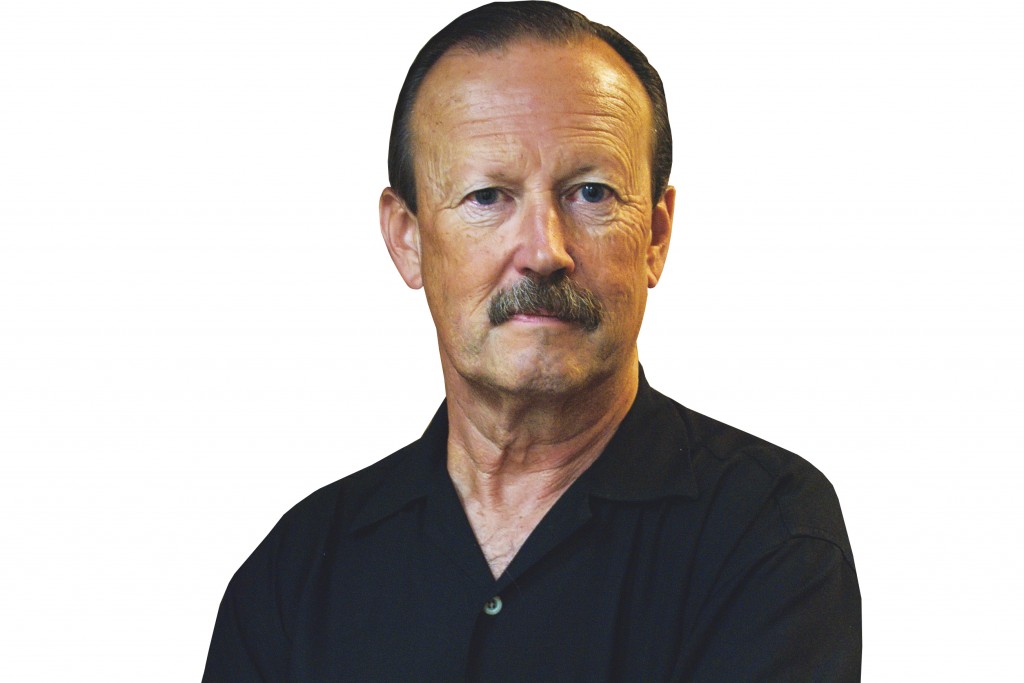 Q: I have a successful company and am thinking of expanding to another island. What should I consider before taking the leap?
A: The desire to grow is imbedded in the DNA of most business owners. Of course, any kind of expansion – whether a new product line, a second store or a new market – carries risk, but there are things you can do to manage the risk. Here is a six-point checklist of things to evaluate if you are considering expansion to another island:
• Be very clear as to why: You must be able to articulate the compelling reasons to look for customers away from home. Depending on your situation, your business may have saturated the local market and you need to expand your customer base and service area, or you may perceive that the market on another island is under-served and you can easily enter that space. Without a clear "why," you probably shouldn't jump.
• Know the landscape: Make sure you know everything about your new competitors, especially if you have to take part of their market share to build yours. Never assume that just because your business model worked in one location that it will work the same way elsewhere.
• Understand how you will enter the new market: Can you support the new market from your current base of operations? If not, is it better to build your new operation, buy an existing business or leverage the strength of an existing partner?
• Create a management model: Existing oversight and controls are often difficult to replicate with a second or remote operation. For many businesses, the owner is the business. That person sets the standards of performance, culture, and customer and vendor relationships. Figure out how you can make all that happen on another island.
• Do the math: It's easy to convince yourself that making a big leap will be fine, especially if you have been successful so far.  Don't be reckless; do the financial analysis! Make sure you can comfortably fund your new venture and have the resources to stay with it to profitability.
• Adding value? Before you expand, ask yourself, "Will this move to another island add value to my company, to my customers and to my quality of business life?" You don't want to be facing these questions after you have invested vast amounts of time and money.
Kurt Corbin
Assistant State Director
Hawaii Small Business
Development Center (Hilo Office)
Kurt.Corbin@hisbdc.org
808-974-7330 office
808-895-1290 mobile