Ask SmallBiz: How do Public Relations and Advertising fit together?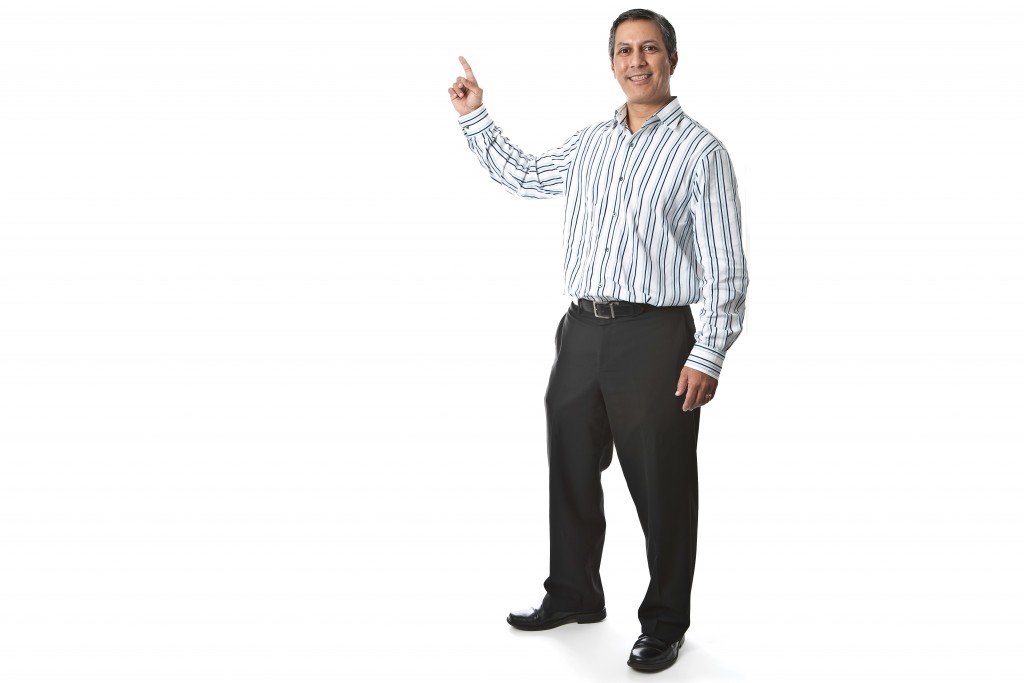 Q. How do public relations and advertising fit together?
A. A wise king once said, "There is nothing new under the sun." That is certainly true when it comes to product launches, public relations and advertising. One time-tested formula goes like this: 1) Create and build buzz. 2) Announce your product. 3) Advertise. This blueprint has been used by Fortune 500s and neighborhood businesses alike. The first two steps are PR.
The crux of a communications program is to develop key messages. You must answer questions such as: What makes this product special? Why should customers buy it or switch to it? How can we validate the claims we're making? What do we want people to know about our company? Managers, sales/marketing staff, customer service reps – all should consistently deliver the same key points when speaking with anyone about the product. The key messages should also be conveyed in all your marketing material.
Now you're ready to "get the word out" with a PR campaign. PR has an important job: to build awareness of and credibility for your company and your product.
Step 1: Create buzz. Start building momentum by sharing the product with early adopters and influential people. Show it. Explain it. Let them "test drive" it. They can help in a couple of ways. First, they'll provide important feedback about the product. Second, they'll evangelize and get the buzz going. They can't help it. It's in their nature.
Step 2: Announce the product. Make it official with a news release, press conference or launch event. Incorporate all your key messages. Engage openly with reporters about your product and business strategy and point them to your early adopters. This will enrich the news coverage and spur follow-up stories.
Step 3: Initiate advertising, direct mail offers and in-store marketing. Having created momentum through PR, you're ready to drive customers to try the new product with a compelling, limited-time offer.
These steps sound simple, but "the devil is in the details."
Done right, PR should not only make people aware of your just-released (or soon-to-be-released) product, but also create anticipation and demand. Advertising should convert that interest into revenue. Ideally, PR and advertising work together to deliver a powerful, integrated marketing punch.