How to Find Success as a Hawai'i Business on the Mainland
Five guiding principles from the daughter of the founder of Sun Noodle, which has expanded to California and New Jersey.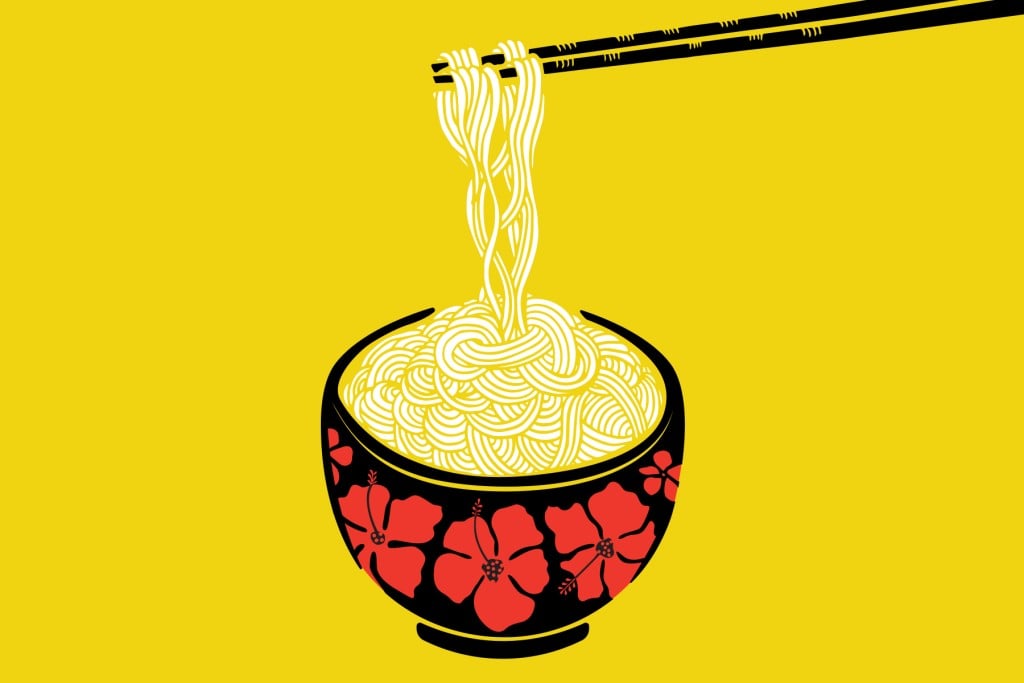 When you start a business in Hawaiʻi, expanding to the main-land is just one of the milestones that might indicate success.
If your product or service is so well-loved locally that you have an opportunity to share it with new audiences, you have already achieved something that many business owners can only dream of. However, when faced with a mainland expansion, many business leaders find themselves compromising parts of their identities to appeal to a broader audience.
During Sun Noodle's 40 years in business, it expanded from Hawai'i to California and New Jersey, and earned the trust of customers from around the world. While it may seem daunting for local brands to appeal to main-land audiences, it also comes with an opportunity to showcase local values on a larger stage.
Here are five tips for Hawai'i business leaders who want to adapt their local companies to a mainland audience or are struggling to succeed there:
Establish a Purpose
My father, Hidehito Uki, founded Sun Noodle with a dream of sharing authentic Japanese noodles and local products, such as saimin, with the rest of the world. That is our mission and the guiding force behind all of our decisions. Why do you do what you do? Identify your company's purpose, vision and mission, and your role in Hawai'i and on the mainland will become much clearer.
Invest in Culture
Your purpose and values don't mean much if you are not operating in alignment with those values at all locations. At Sun Noodle, no matter how big our 'ohana grows, we always promote respect, quality and the aloha spirit in everything we do.
Your company culture stems from your values and should be actively reinforced wherever possible. For example, to reward hard work and show appreciation, Sun Noodle highlights employee accomplishments in our monthly newsletters.
Share Your Roots
Being from Hawai'i is not only a differentiator, it is also an opportunity to tell your company's backstory and provide more context for customers. Why was this company started? Who are the founders? What are their motivations? The more your customers know about you, the more trust and loyalty you can build.
Know Your Audience
Just as Hawai'i's audience is unique, the mainland has different regions, dialects, trends and audiences to cater to. If you try to target everyone, you're not targeting anyone. Treat each new region as unique and worthy of customization, whether that means starting a regional newsletter or developing a separate brand voice.
Listen to Your Employees
The people you hire in a new location will most likely have a deeper understanding of their region's differences and nuances. Seek their opinions and feedback as an additional source of market research for local operations.