Ask SmallBiz: Intellectual Property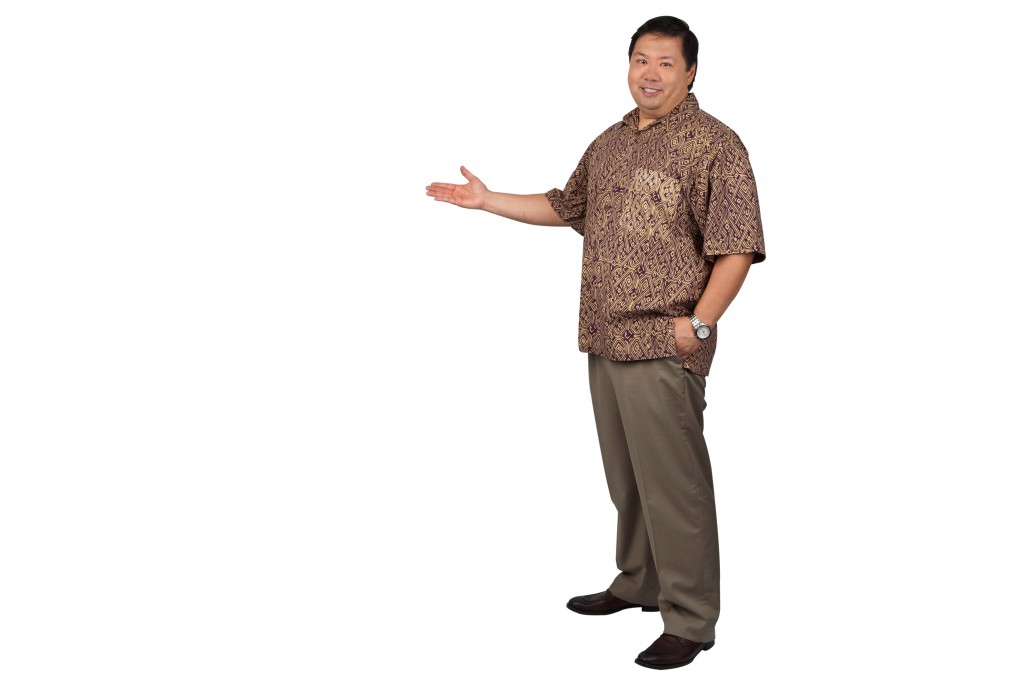 Q. Our employees have specialized knowledge and are often trying new things. How can we harness that expertise to add value to our small business?
A. Employees who think about ways to improve your business can create intellectual property (IP) that is ultimately valuable if aligned with your business mission. Small business leaders can stimulate innovations that are focused on adding business value in several ways.
1. Quality, Not Quantity. Emphasize to your employees that innovations focused on the company's business goals and mission will provide the most return at early stages when the company's value has not yet been proven by cash flow. Improving on the "secret sauce" will translate into patents, copyrights and other IP that distinguish the company from its competitors. A portfolio of "focused IP" will showcase the company's "crown jewels" to potential investors, acquirers and strategic partners.
2. Look at Competitors' IP. As the company grows from developing a product or service through initial sales, its finances may allow it to look at IP as an important tool, not just to protect its specific product line, but, more broadly, to block competitive activity.
As the company expands and looks to capture new markets, employees can innovate in two ways to create significant value. First, they can anticipate what the market's next generations of products will be and how they will be made. Second, they can experiment with combining existing technologies in novel ways to create competitive advantages, potentially sustainable through multiple product generations. Your employees are in the best positions to assess the competitive landscape and the weaknesses of current approaches.
3. Business-Method Patents. Business-method patents, which received significant validation in 2010 by a U.S. Supreme Court ruling, can cover a wide range of steps from product production to service models, and can be used in many industries.
Recent business-method inventions include:
1) a method for realizing economic gain by preemptively curtailing energy-output levels in order to reduce wear and tear of wind and solar equipment; 2) in agriculture, a method that determines the harvest or planting cycle based upon crop yield and other modeling parameters; and, 3) in real estate, a website that dynamically updates to list new properties based upon the purchaser's interest and properties already considered.
Development-stage companies can leverage such patents to increase market share, supplementing the IP protection traditionally obtained for specific products. Of course, the scope of patent eligibility for business methods is still evolving in the courts, which may make this a good time to stimulate your employees to devise innovative methods that can be filed as patent applications, building a valuable portfolio of IP protection for the company. A good way to start is to contact your patent attorney for counseling on business-method patents.
Martin S. Loui heads the intellectual property practice at Goodsill Anderson Quinn & Stifel, LLP. Contact him at 547-5600 or www.goodsill.com.