Ask SmallBiz: Leadership Training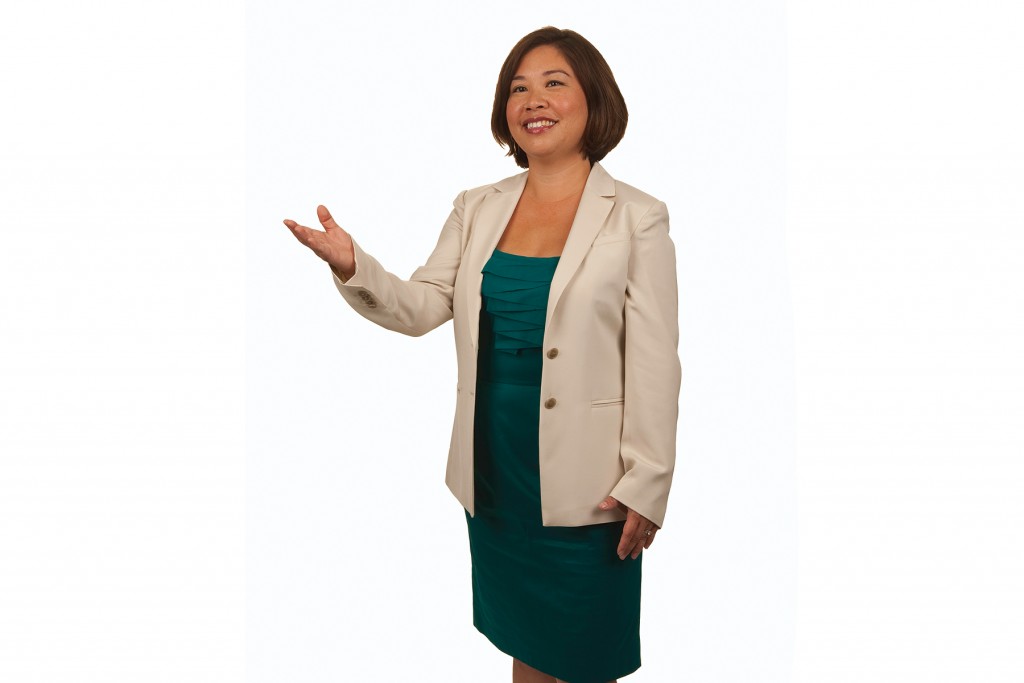 Q. We have some great managers in our company but still need to improve our leadership skills. What do you suggest?
A. Managers play a vital role in cultivating work environments where employees feel valued and customers are satisfied. Companies can take these five steps to enable their managers to be effective leaders.
1. Get an employee pulse on workplace culture. An employee survey is a great first step to learning what leadership skills need improvement and to acquiring valuable information about an organization's strengths. The key to a successful employee survey is effectively communicating the purpose of the survey, how it will be deployed, and what steps to expect after the survey is completed. This will build trust with employees and maintain the integrity of the process. If an employee survey is not right for your organization, consider a 360-degree assessment on each leader or on individuals who are interested in developing their skills.
2. Align leadership development with your company's goals and values.Use the workplace-culture survey or a 360-degree feedback survey to determine the main areas for improvement. Strategically design a leadership-development program to strengthen the skills required to make these improvements. The result is a program with measurable goals and measurement tools.
3. Tap into the expertise of internal resources. Use your internal talent to help design your leadership training. Whether you have an internal training and development team, or partner with a training expert, create a cross-functional team to provide feedback about the elements of a leadership-training program that would work in your organization. If you are designing individual coaching plans, tap into the power of mentoring by involving senior leaders with a passion for teaching in their areas of expertise.
4. Use research-proven leadership programs that can be customized.Once you know what you want in a leadership or coaching program, look at proven resources that can create a foundation for your program. Tap into the knowledge and resources of training consultants and training resource companies, like TH!NK LLC, that have access to and practical experience in customizing a program for you. Look for programs that are research-based, relevant to the industry and times, provide flexibility in customization and personalization, and have a reputation for partnering with the client's best interest at heart.
5. Integrate application into learning. Learning in a classroom is one thing, but applying concepts and theory on the job is where the real learning happens. When designing your training or coaching plan, integrate application exercises in which leaders can put what they learn into practice in their own jobs. Provide application homework projects in your training plan so that people can exercise their new concept muscles.
Cindy Sakai is co-owner of TH!NK, LLC, a leadership development consultancy and trainer resource company. 
 www.think-training.com