Ask SmallBiz: Online Reputation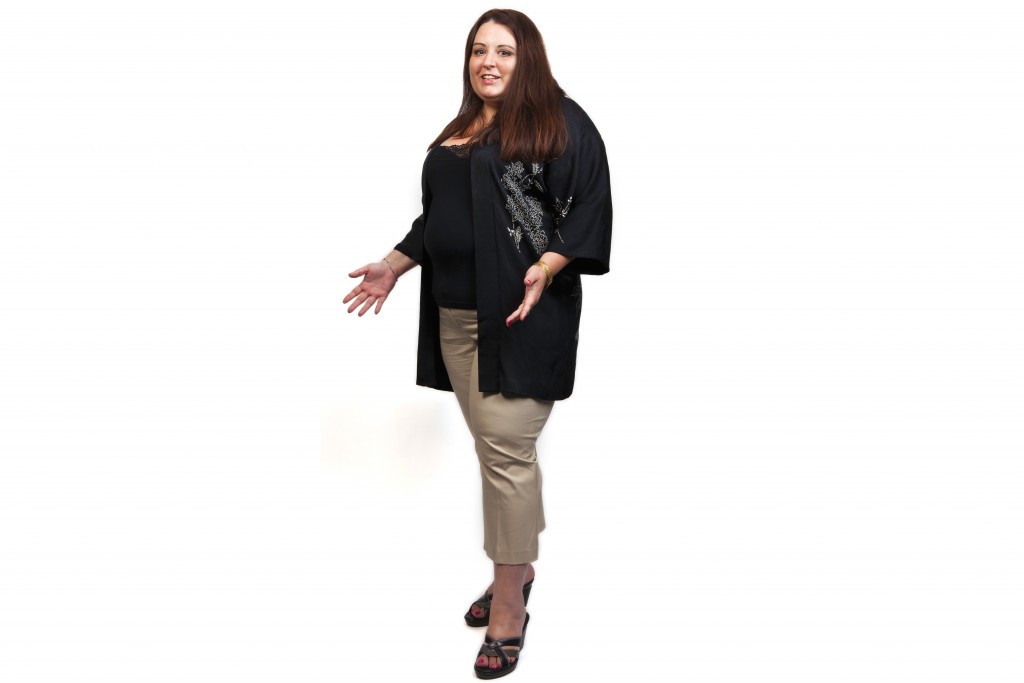 Q. I seem to have no control over the things that are said about my business online. What can I do?
A. If a client searches on Twitter,Facebook or Yelp, they can see all kinds of things that have been said about your business – good and bad. For every customer you are aware was lost because of a bad online comment, there are likely 10 others that you don't know about.
But there is a lot you can do to enhance your online reputation.
Remain visible: Become an expert in your field by providing useful information to consumers and others in your industry. Add a blog to your website and give people information they can use so they have a reason to come back and follow your conversation. Join groups and forums and post answers to questions related to your business, but be sure to include your business name and a link to your site if that is allowed.
Be active in social media: Tools rule, so use them to optimize the face of your business with immediate updates. RockMe Social Media, an online marketing system designed by Boss Hawaii, promotes your business while tracking your social-media networks. You are notified when online comments are made about your company and can schedule multiple media updates in advance.
Respond, even if it's bad: Stay calm and do not criticize negative reviewers – that will make you look worse and could validate the critics. Counter their reviews by announcing positive changes that you are planning and add a complimentary review of your own.
Be objective: You have no choice about whether people talk about you online. Your choice is whether or not to join the conversation. Put yourself in the customer's shoes: Consider the review objectively. As a customer, what kind of response would you want? What would it take to show you that the business has done everything possible to right the matter?
Daniela Stolfi is owner and creative director of Boss Hawaii, an online marketing-services company.