Ask SmallBiz: Requesting Public Records for Your Business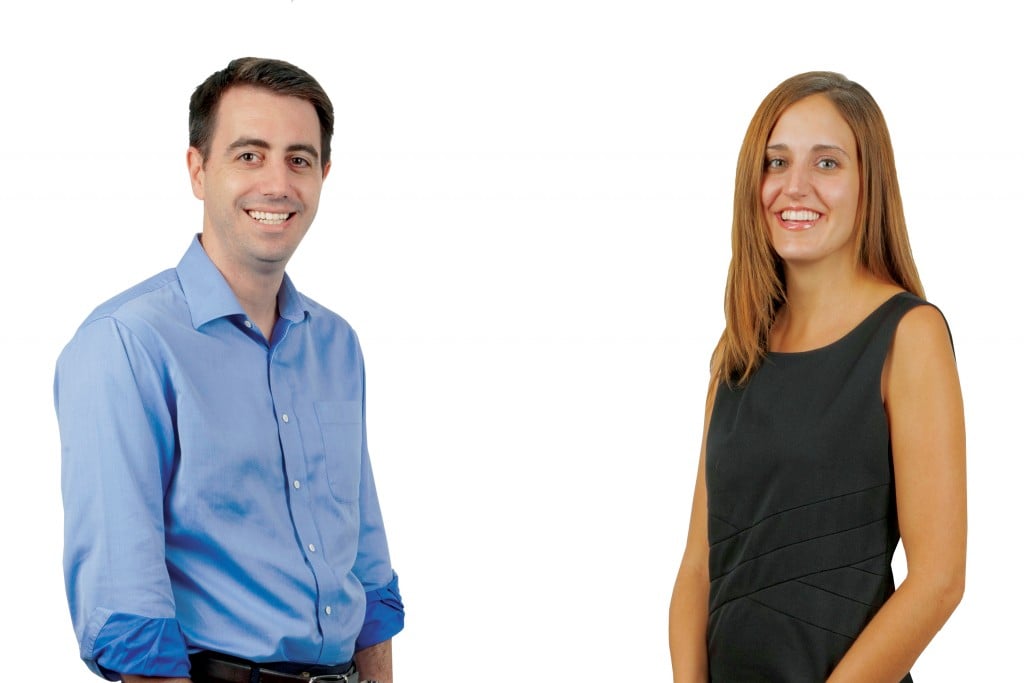 Q. A state agency compiled information that might be helpful to my small business. How do I get it?
A. There is a great deal of government information that is relevant to small businesses, such as unreleased reports, information related to government contracts and background on new rules.
The Freedom of Information Act is the federal law that gives individuals access to government records. Though the law is often associated with media requests and civil rights issues, it may also be used for commercial purposes. Hawaii has a similar statute called the Uniform Information Practices Act, or UIPA, which regulates the dissemination of both state and county records. UIPA provides a process for obtaining government records, balancing privacy interests and minimizing government disruptions.
How to Request Documents Under UIPA: Submit a request to the agency responsible for maintaining the records. Requests can be informal, but the government agency will often ask for a written request before producing records. In such cases, you should include:
Your contact information.
A description of the requested records (include as much information as possible, such as the name or title of the record, a description of its subjects, and when it was created).
Whether you wish to inspect the records or obtain copies.
The Hawaii Office of Information Practices has a form you can use; find it at hawaii.gov/oip/forms.html.
You will often be required to pay fees associated with research, review and copying of records, ranging from a nominal charge to thousands of dollars.
Government Response: The government agency typically has 10 days to respond once it receives your request. The agency can either produce the records, request prepayment of fees or tell you why there is a delay. In limited situations, such as requests for numerous documents, the agency may disclose the records incrementally.
If the agency denies you access to the records, it must give legal reasons as set forth under UIPA.  Examples include records that:
Contain personal information;
Pertain to an ongoing judicial action;
Constitute work product or drafts;
Would frustrate a legitimate government purpose if released; or
Are otherwise protected under state or federal law.
Experts of the Month
Randy Whattoff and Rebecca Dayhuff
Attorneys with Goodsill Anderson Quinn & Stifel LLP
They practice procurement law and regularly assist clients who do business with government. Learn more about their work atwww.goodsill.com/infrastructure-projects-practice-areas/.