Ask SmallBiz: Selling a Business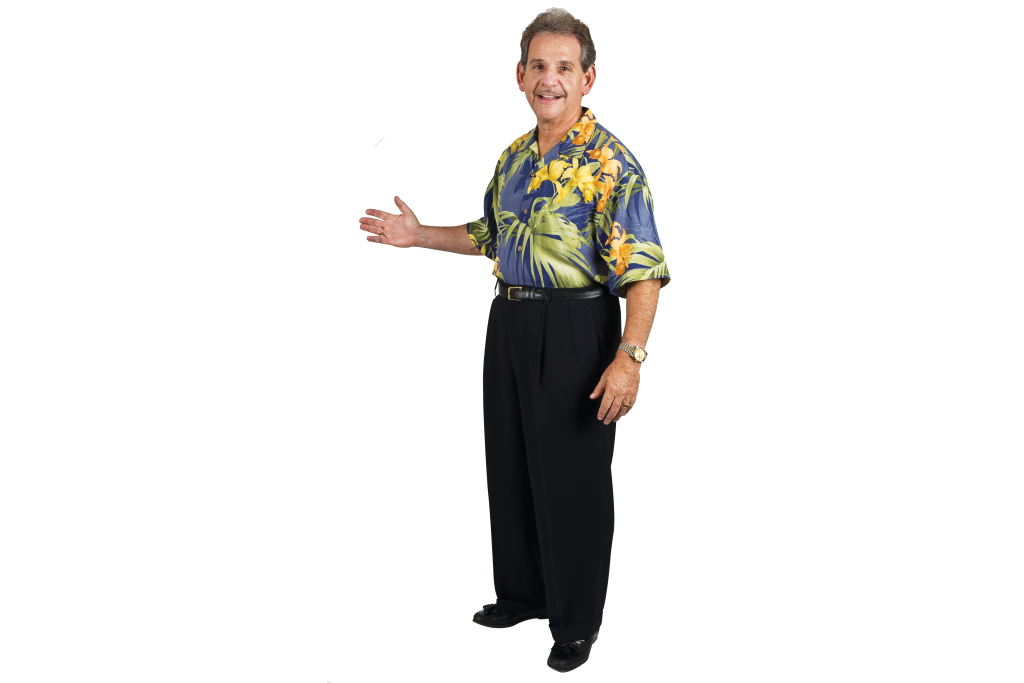 Q.   Our children have no interest in taking over our business, so my wife and I have decided to sell it. How should we proceed?
A.  Selling your business is one of the most important things you will ever do. Here are key issues to consider:
1. When to sell: Aim to sell when the company's numbers are good. If that's not the case now, take time to shape up the business so it presents well, including improving sales and profits, and, possibly, adding assets. Clean up liabilities in areas such as operations, staff, financial reports and financial performance.
2. Use your team: Your support team should include your tax accountant, lawyer, banker (if you think you might need third-party funding) and consultant. Your team should have experience with mergers and acquisitions (M&A). If real estate is involved in the sale, even a lease, you may need a real estate broker; an M&A consultant/broker with a real estate license is ideal.
3. Valuation is tricky: Determine the value of hard assets that will be included in the sale and intangible assets like goodwill. Your CPA may be able to give you a valuation report and may need to recast the financial statements, for example, to remove your owner's salary and other perks, remove expenses that don't concern the new owner or remove loans the company made to you. When setting a selling price, think about what return on investment the buyer will expect. Typical valuations consider business assets, historical earnings, a combination of assets and earnings, and future earning potential.
4. Structure the sale: Before seeking buyers, consider these issues: tax implications of the sale; what assets will be included; whether you will sell the corporation or just the assets; to what extent and for how long you will be involved with the company after the sale; how much of the purchase price you need to receive at closing; whether you will consider an installment sale or an earn out; whether key employees will remain with the company.
5. Find the best buyer: Your list of possible buyers should include: your biggest competitors; companies that could buy your business and add value to what they already do; out-of-state buyers interested in entering the Hawaii market. Have your M&A consultant or another team member contact them; don't do it yourself. They can ensure confidentiality and get a good sense of potential buyers' interest. Don't provide initial information without a signed confidentiality agreement.
6. Final steps: If a serious buyer has been qualified, the next step is usually an offer or a memorandum of understanding from the buyer contingent on the buyer doing further due diligence on your business. Once an offer is submitted, decide whether to negotiate. It may be six to 12 months before the deal is closed and you turn over the business.
Ken Gilbert
President, BCR, Inc.
ken@bcrhawaii.com
545-4111