Ask the Expert: Compassion Starts at the Top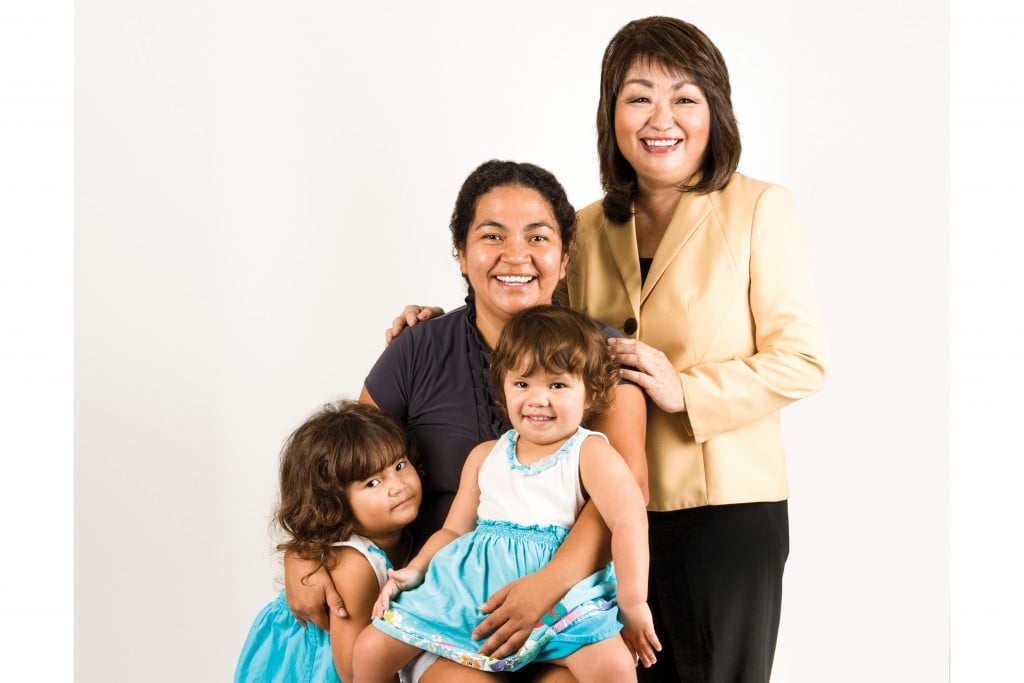 Q: What are the best practices for creating a culture of volunteering?
A: Volunteering can be a rewarding, life-changing experience for employees and is one of the best ways of creating goodwill in the community for the companies they work for. For companies, creating a culture of volunteering is worth the investment of time as it engages employees, attracts top talent, fosters teamwork, creates a positive corporate image and can even improve a company's bottom line. But developing a culture of volunteering takes leadership, policies, incentives and systems to support and sustain a company's efforts. Here are some best practices:
LEAD BY EXAMPLE
Are your CEO and top executives volunteering their time and talents in the community by serving on boards or participating in service activities? This sets a great example for aspiring leaders who want to move up in the organization. Putting time, talent and money into volunteer efforts demonstrates your company's commitment and helps build stronger communities where you do business.
RECRUIT EMPLOYEES WITH SHARED VALUES
Just as prospective employees look for companies with strong philanthropy programs, companies should look for employees who share those values. Job applicants who already volunteer demonstrate a willingness to serve. At the job interview, ask questions that help that assessment: "Describe your most recent example of volunteerism or community engagement and what was your role?" or "Why is giving back to our community important to you and your family?" Build a culture of volunteering, one employee at a time.
START AN EMPLOYEE VOLUNTEER PROGRAM RUN BY EMPLOYEES
An employee-led volunteer program empowers them to choose projects they find meaningful. Look for organizations to engage with that bring value to everyone. Back their efforts with top management support. Make it easy for employees to sign up. Employees who volunteer gain valuable leadership skills for career development and find that working across departments instills collaboration, leading to higher productivity at work.
SHARING SUCCESS STORIES INSPIRES OTHERS
Tell employees how their collective efforts significantly helped the community. Volunteering is a time for managers and employees at all levels to bond and work toward a shared goal. Communicate to your employees the personal and professional benefits of volunteering. Wearing a company branded T-shirt makes everyone part of the team and fosters deep pride. Sharing photos inspires others to participate the next time.
With so much need in the community, there are many service activities employees can do to help. So, go ahead and create a culture of volunteering in your company. Be the difference. Your community, employees and shareholders will be glad you did.
---
THIS MONTH'S EXPERT:
Iris Matsumoto, Executive VP, Human Resources Division, First Hawaiian Bank