Ask the Expert: Effective Operating Agreements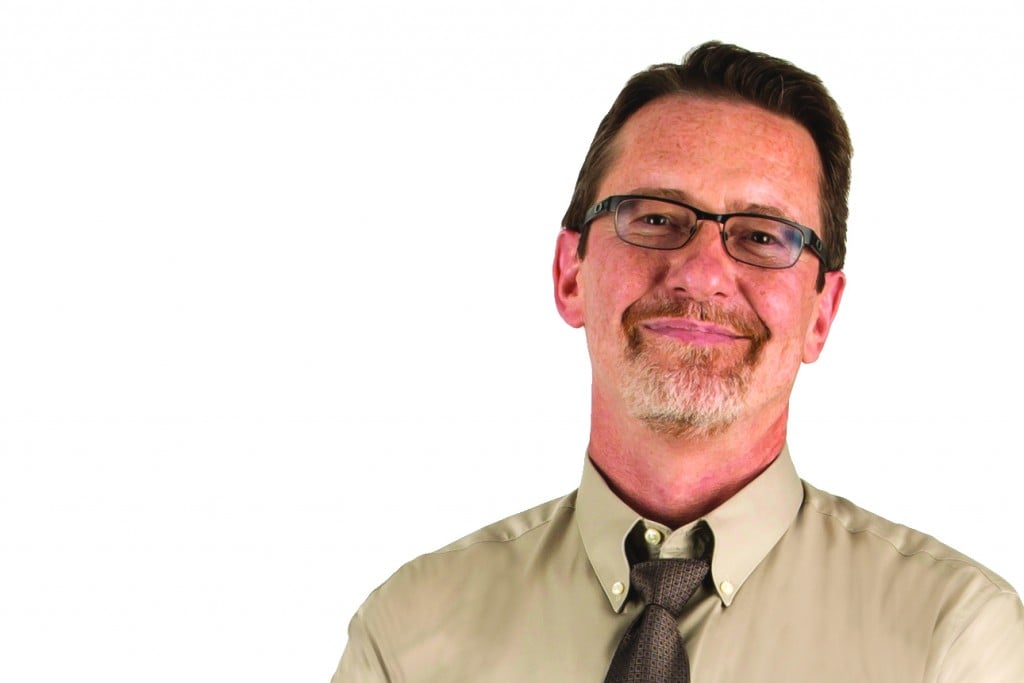 Question:
We are forming a limited liability company with multiple owners. Does our LLC need an operating agreement and, if so, what makes one effective?
Answer:
Yes, you should have one. An operating agreement, which defines an LLC's operations and its members' rights and responsibilities, is among a business's most important legal documents. Although not required by the state of Hawaii, we highly encourage you to develop and maintain a tailored operating agreement that addresses your business's unique circumstances. This helps mitigate misunderstandings and legal disputes down the road.
Required provisions
You will want your operating agreement to cover the following topics: ownership rights, decision-making protocols, capital contributions, owner compensation, distribution of profits or losses, and ownership buy-sell or buyout situations. All owners should explicitly understand their financial and managerial roles as they come to a consensus about these provisions.
Tackle "what if?" head on
When forming a business, it can be difficult to consider worst-case scenarios, such as the company facing financial distress or a business partner dying, retiring or not upholding his or her duties. However, the start of the business is often the ideal time to address these crises. The operating agreement should provide detailed plans for handling "what if," including ownership buyout or transfer.
Regularly review IT
Few businesses function the same as they did when launched. Owners' roles and expectations also change. As a result, you will want to update provisions of the operating agreement to reflect changes in your business, so operations are in line with the governing policies on paper. When in doubt, consult a business attorney to write and/or review your operating agreement. Although there are online templates for operating agreements, many neglect the nuances of your company, as well as varying state laws.
THIS MONTH'S EXPERT
Christian P. Porter, Partner
Porter McGuire Kiakona & Chow, LLP
www.hawaiilegal.com