Ask the Expert: Franchising on the Mainland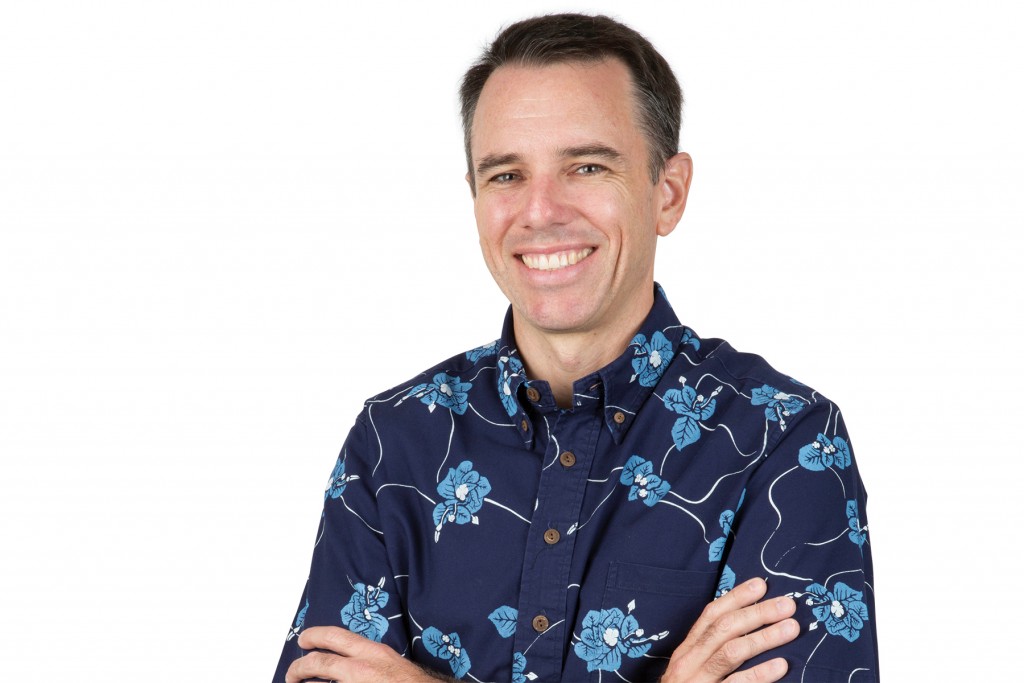 Question:
My business is successful in the Islands. How do I know when I'm ready to franchise on the mainland?
Answer:
Here are the main factors to consider when deciding if you are ready for franchising.
Built for Other Markets
In general, the franchising world thinks in terms of "concepts," which means ideas and business models that have appeal outside a given market, and can be standardized and replicated profitably elsewhere.
In RevoluSun's case, the franchise concept works because Hawaii's solar-energy markets are more developed than most on the mainland, and because RevoluSun has developed sales and marketing programs, software and other intellectual property that can be replicated and deployed outside of Hawaii.
It's also important that you have succeeded in your home market, so franchisees will have confidence the same concept will bring them success as well.
Design for Duplication
If, while building your business, you design it for duplication, you may pay a little more in the short run but save a lot later. The ideal business model allows franchisees to spend as much time as possible gaining customers and keeping them happy, because the other aspects of the business have already been mapped out for them.
Harness Technology
The software programs our franchisees use to sell solar systems, manage their businesses and interact with us are cloud based and would not have been possible even a few years ago. Technology also allows us to be based in Hawaii, rather than on the mainland; 20 years ago that would have been impossible.
Study Other Markets
Find markets that are compatible with your franchise offering and your capacity to expand. It did not make sense for RevoluSun to try to cover the entire mainland in the near term because solar's value proposition is much stronger in some markets than others. Our roll-out schedule is to enter certain "hot" markets soon, get started in others that will be next to develop, and keep tabs on, but not enter, some of those markets that will take longer to reach viability.
Determine the pace of your industry's growth and expand appropriately to capitalize on regional or national trends.
Mark Duda is a principal with RevoluSun, a Hawaii company with franchises in Massachusetts and New York.