Ask the Expert: How do I make my business more energy-efficient?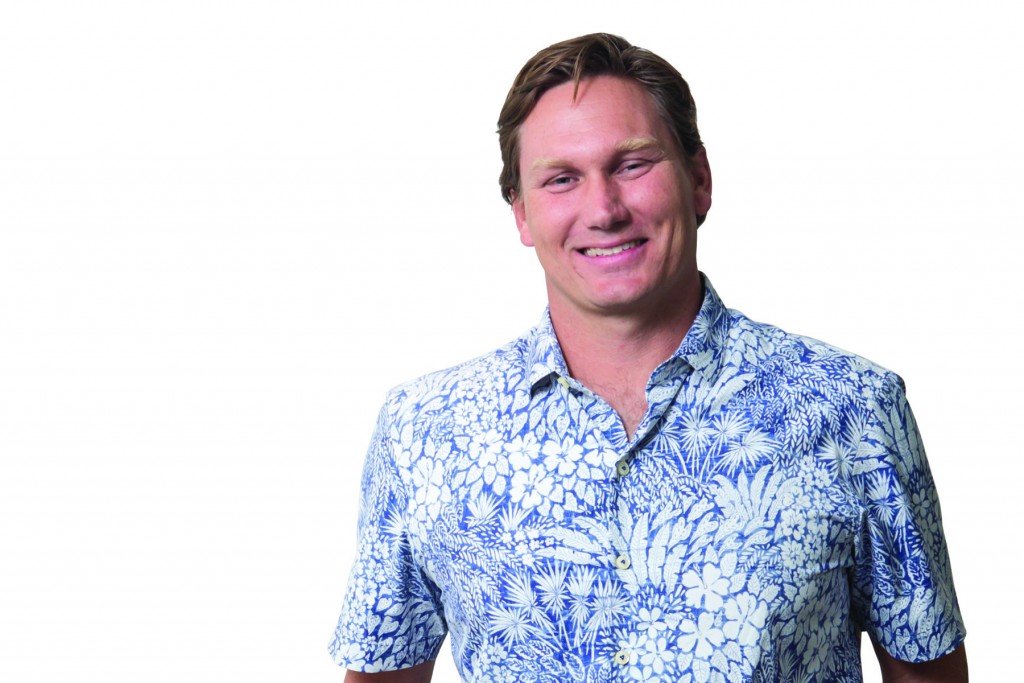 Question:
As electricity rates rise, so do operating costs. How do I make my business more energy-efficient?
Answer:
Invest in energy-efficiency solutions. The savings are immediate and the benefits are lasting. Here are some ideas:
Switch to Smart Lighting
Hawaii's businesses spend approximately $450 million annually to keep the lights on. Costs add up quickly: Running a simple exit sign runs $80 to $100 per year. You can reduce costs by transitioning from standard light bulbs to efficient LED upgrades. Be on the lookout for rebates to reduce the cost of transitioning. Hawaii Energy, for example, offers free lighting retrofits to small businesses on Oahu, Maui, Molokai, Lanai and the Big Island. (hawaiienergy.com)
Lower Your Cooling Costs
Cooling accounts for 30 percent of a building's energy consumption. Simple measures, such as adopting variable frequency drives for air-conditioning fans, can reduce costs. There are several resources to help you out. Hawaii Energy or Kauai Island Utility Cooperative (kiuc.coop) can pair businesses with contractors to identify common cost-effective solutions. Larger commercial buildings from downtown Honolulu to Waikiki can sign up to use a renewable resource for cooling. Two seawater air-conditioning projects, Honolulu Seawater Air Conditioning (honoluluswac.com) and Kaiuli Energy (kaiulienergy.com), will help buildings save energy, fresh water—and money.
Manage and Monitor Your Energy Use
Check the Energy Star website (energystar.gov) for a list of certified products that are energy efficient. The savings are significant. For example, a commercial Energy Star dishwasher uses 40 percent less energy and water than old, standard models. Use devices, such as the TED electricity monitor (theenergydetective.com), that display energy-consumption patterns in real time, revealing inefficient equipment.
Not-for-profits: Get a Little Help from Your Friends
It is challenging for cash-strapped not-for-profit organizations to pay upfront for energy improvements. They can overcome this hurdle by finding innovative financing options. The Blue Planet Foundation, for instance, enables them to secure small loans from their supporters using WEfficiency (wefficiency.org), an online crowdfunding platform. The small loans are repaid from the energy savings. The upgrades allow the not-for-profits to spend less on electricity and more on helping communities.