Ask the Expert: Leaving the Family Business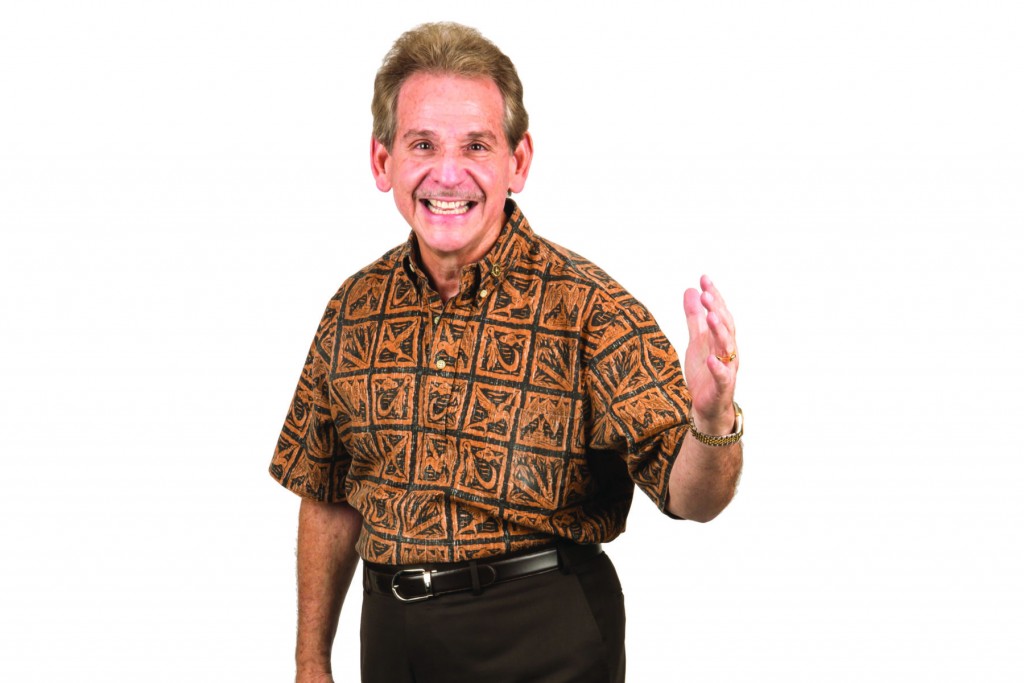 Question:
My family owns a local business. I am a second-generation clan member who helps run it, but I want to change careers. How do I get out gracefully and keep the relationship with my family intact?
Answer:
Deciding to get out of a family business can be tough. Many in your situation would stay out of a sense of obligation. But there are ways to make your departure mutually beneficial. Planning your exit needs to look something like this:
Be clear about what you want to do when you leave.
Ideally you will be going into something that is not in direct competition with the family business, as this will make the transition easier.
Determine who can take over your responsibilities.
Make sure your desired successors have all the skills and capabilities they need to be productive in their new roles.  If they don't, define how you will train and get them prepared.
Plan your exit timeline.
Be very specific with the major milestones, like defining when you will tell the staff about your exit and when you will inform external contacts, like customers or vendors.  Think about the impact your departure will have on these relationships. Be realistic with your timeline; transitions like this take time and need to be managed carefully.
Communicate intentions to the family.
When you have all the details defined and are ready to answer the many questions that will arise, discuss your decision with the senior leadership team. Try to keep emotions out of the conversation. Let them know that your exit plan supports a win-win situation, for both the family business and you.
It is important that you exit the family business in a way that supports its continued prosperity. Don't expect the business to be your fallback if your new venture does not pan out.  Chances are that, once you leave, it will be difficult to return. Certainly, don't expect to come back with the same level of responsibility, authority and compensation you enjoyed before.   If you feel ill-equipped to ensure your exit goes smoothly, get professional help. The last thing you want is for your departure to disrupt the family business or strain your family relationships.