Managing Negative Online Reviews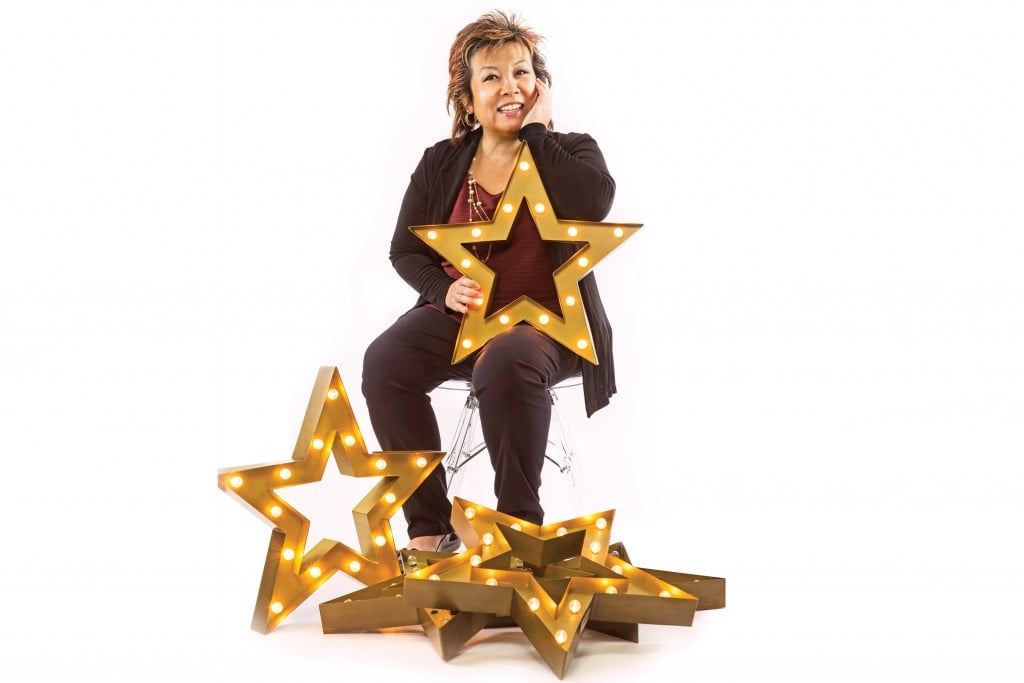 "My store got blasted on Yelp. What do I do now?"
You and your staff can deliver great service and products, all with a smile, yet still get a bad review online. You can't control what people say about you, but you can control how you react. Here are some ways to respond:
Claim your business
First, if you haven't already, claim your business on these review platforms so you can gain administration privileges and properly respond to any review – good or bad.
Here's where to "claim" your store, restaurant or other business online:
Yelp: biz.yelp.com/support/claiming
TripAdvisor: www.tripadvisor.com/Owners
Zomato: www.zomato.com/business
Foursquare: business.foursquare.com/claim
Assess the review
Is it factual? Step back and look at the situation objectively (I know it's hard when it's your own business). If the review is based on an incident that neither you nor your staff can remember, determine if the review is fake. If you already have a strong online community, your existing customer and fan base may know if the review is fake and, in some cases, can come to your defense.
If you think the review is fake, report it to the review site. On Yelp, there is a flag button at the end of each review so you can, well, flag the item for review. This will trigger a drop-down menu from which you can add details.
Respond immediately
Don't let the bad feelings fester. Just like ripping off a bandage, face the music and address the reviewer head on. The longer you take to respond, the more people will read it and assume it's true. But be polite in your initial response.
Take it offline
As quickly as possible, try to take the conversation offline. Give the reviewer your email or phone number (if possible) so you can hash it out in private, not in public. Also, person-to-person contact typically results in a better understanding and resolution of the situation.
Be authentic
Don't fake it. If the reviewer sees you are genuine and sincerely want to correct the situation, that will go farther than a rigid, corporate-template response. Stay positive and take the high road, don't argue – especially online.
Build your fan base
Thank people who post positive reviews. That encourages others to do likewise and helps build the community that will help counter the negative reviews you do get.
---
This Month's Expert
Melissa Chang, Buzzmaster
AdStreamz Inc
www.adstreamz.com