Ask the Expert: New Year, New Laws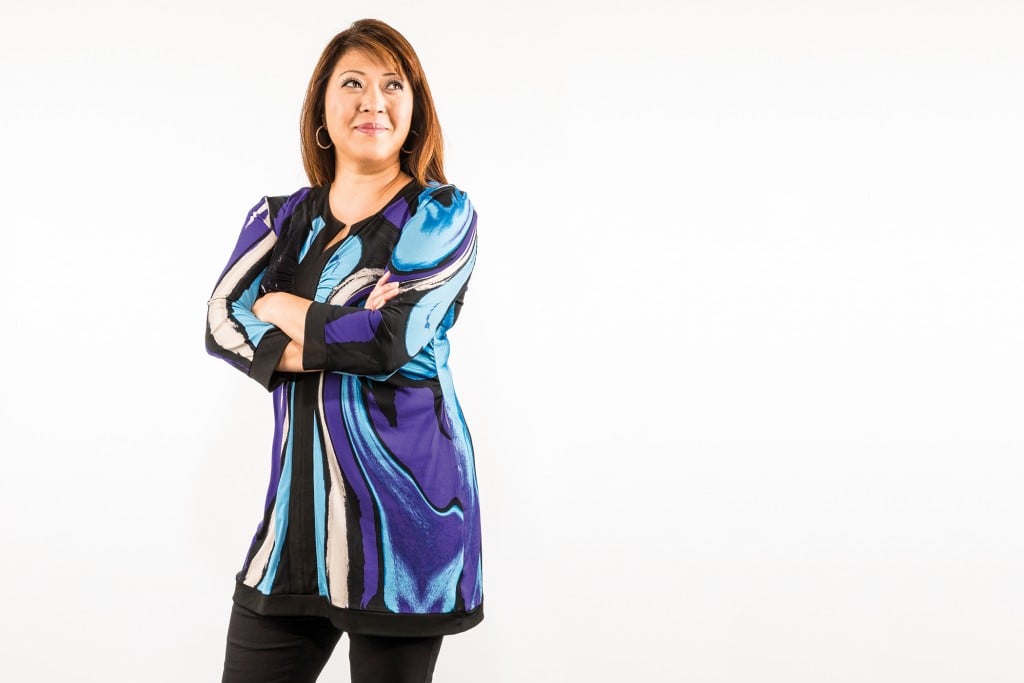 Q:

Our company's executives are planning now for 2017. What new laws and regulations will take effect?
Hawaii companies should prepare for significant changes in employment law. Here are some highlights, along with advice on how to deal with the changes.
Classifying Your Employees: How you classify your employees is more important than ever with new overtime rules under the federal Fair Labor Standards Act that take effect December 1. An estimated 57,000 employees in Hawaii are expected to be impacted. For example, a salary threshold of $47,476 annually for executive, administrative and professional workers must be met or exceeded to exempt employees from overtime pay.
Automatic salary threshold increases will occur every three years beginning in 2020. As an employer, it is important that you know the specific duties of your employees, have updated job descriptions and ensure they are classified properly. New guidance for joint employment was also issued; if you share an employee with another employer or use staffing agencies, this may impact you.
Affordable Care Act's Second Act: The Affordable Care Act significantly changed coverage and delivery of health insurance plans and requires additional compliance and regulation requirements for employers. While many aspects of compliance were considered lax during 2016 (with extensions given), expect more stringent adherence to deadlines in 2017. This past year, employers were given two extra months to meet reporting deadlines; the same consideration is not expected in the new year. To avoid fines and penalties, it's suggested that Applicable Large Employers (those companies with 50 or more full-time equivalent employees) analyze employee information monthly to ensure proper compliance with the ACA and IRS reporting requirements.
Medical Marijuana: Medical marijuana dispensaries are expected to begin operating before the new year, which will make it easier for patients to obtain the drug. Hawaii legalized marijuana for medical purposes 16 years ago, but it still remains a schedule I drug locally and federally. State law still protects an employer's right to a zero-tolerance drug policy that forbids the use of marijuana. The best way to protect your business is to have a clearly defined substance abuse policy and apply it consistently.
---
THIS MONTH'S EXPERT:
Debbie Padello,
Director of Operations at simplicityHR by Altres
simplicityhr.com