BizWiz: Payment-Processing Options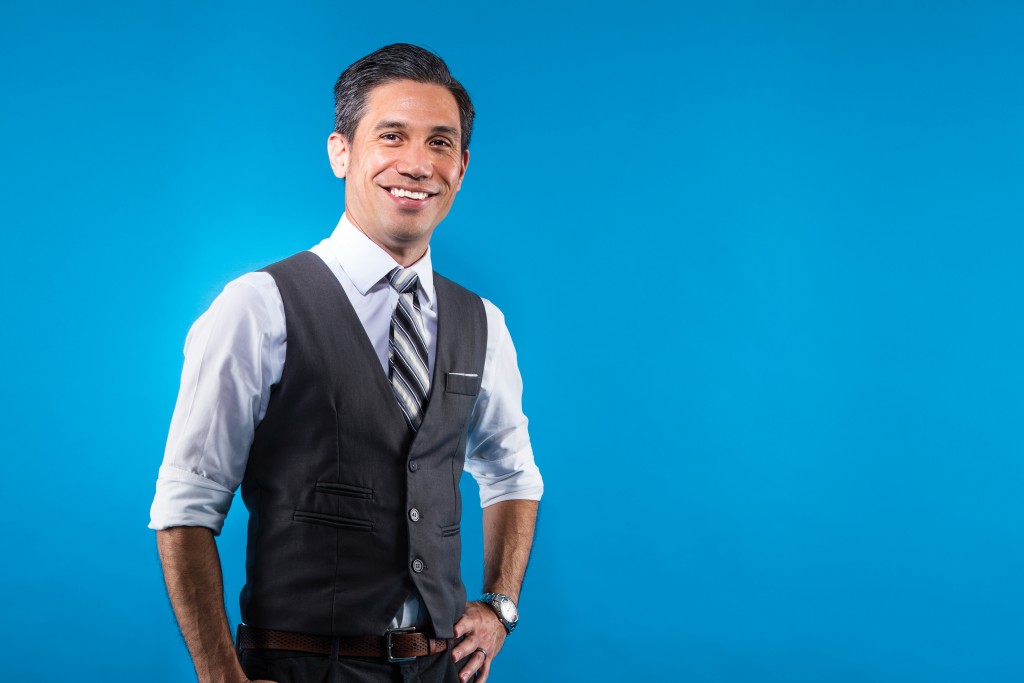 Q: With new technologies and chip-card requirements, how do I choose the best payment-processing solution for my business, keep costs down and maintain security?
A: Although it can seem overwhelming to choose among the numerous payment-processing options on the market today, a few simple guidelines can help you get the most from every transaction.
Evaluate your Business 
Payment-processing options are tailored to the type of business and the needs of its customers. Many brick-and-mortar retailers need to have a payment-processing terminal that has been updated to accept EMV-integrated chip cards. Since October 2015, businesses that have not updated their terminal can be held liable for certain fraudulent transactions. Many newer terminals also offer enhanced capabilities like the processing of mobile payments such as Apple Pay and Android Pay.
Some retailers, like restaurants and mobile vendors, enjoy the flexibility of phone or tablet-integrated card readers, which can be used on the go. Businesses that handle fewer transactions may enter payment information manually through a web or mobile app, while online retailers will likely need a shopping-cart feature on their site.
Only Pay for What you Need
There are many payment providers to choose from, each with its own products and pricing structures. The type of payments you accept and the number of transactions you process will help determine the best choices for your business. It's important to compare how fees are calculated when evaluating your options. To simplify calculations, businesses may select a provider with a flat-rate structure, but a variable fee may yield substantial savings depending on the transactions.
A knowledgeable merchant-services provider can help guide you through the full range of payment options. This includes functions like specialized industry or inventory-management programs, online shopping-cart features, and remote check processing. In general, it's better to avoid long-term contracts or fees for modifying services, so you can easily adapt as changes arise.
Keep Security Compliance up to Date
Fraud and data breaches can affect any business. The Payment Card Industry Data Security Standard (PCI DSS) regulates payment data storage, processing and transmission nationwide. Any business that accepts card payments needs to be PCI compliant, ensuring that data is encrypted and maintained in a secure environment, or they could be held liable for a breach. The PCI Self-Assessment Questionnaire should be completed and updated regularly.
---
This Month's Expert:
Nikolaus Daubert, VP, Director of Deposit Operations Hawaii National Bank