Ask the Expert: Raising Employee Engagement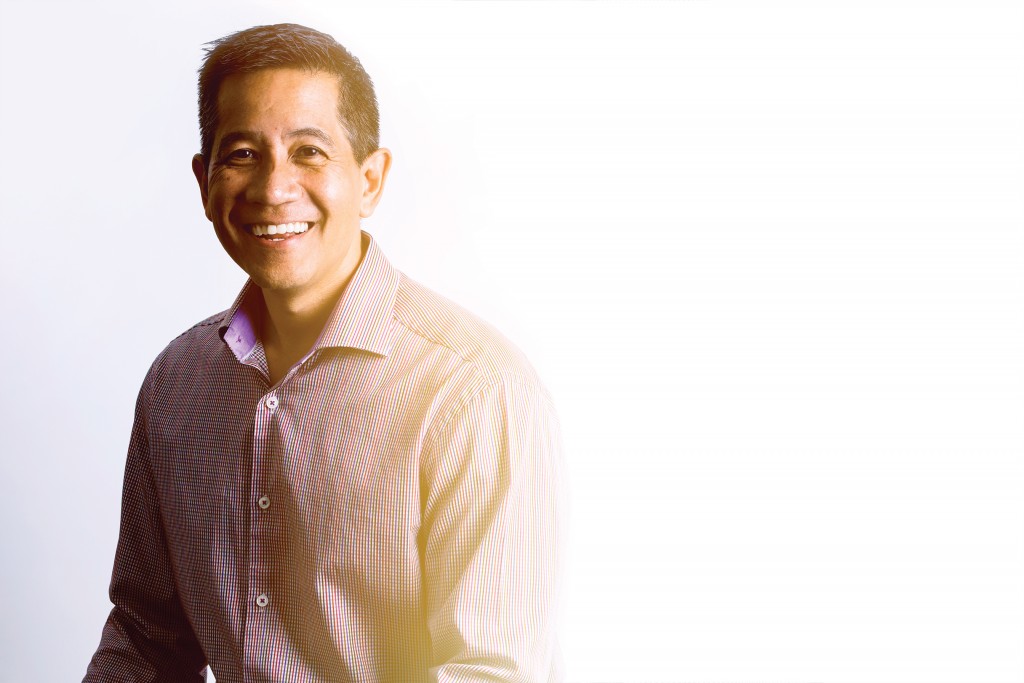 Q:
My employees usually just go through the motions on the job. Do you have any Hawaii-specific advice to getting them more engaged in their work?
A:
Organizations worldwide are desperately trying to achieve "engagement." Why? Because companies where employees are engaged provide superior customer service and enjoy greater profitability. Engaged employees take pride in their organization, deliver extra effort, work safer and are less likely to leave their jobs.
Unfortunately, a clear majority of U.S. employees are not engaged at work – barely 30 percent are engaged, according to recent Gallup surveys. For Hawaii employers, the challenge of building a committed workforce can be compounded by stresses around wages/cost-of-living, resource constraints and envy of Mainland opportunities.
The essentials for leaders and work teams building a culture of engagement in Hawaii are mutual trust, respect and appreciation. Here are tips to build a foundation for engagement in your organization:
Actively Listen. Take time to meet with employees and really listen: Get to know them, their concerns and their ideas. Overcome "local-style" reticence by creating a comfortable setting, asking questions with genuine interest and then listening to understand – not to reply or rebut.
Clarify Purpose. Employees crave quality feedback, especially younger generations. Unfortunately, our local business culture often shies away from both praise and difficult conversations. Try the powerfully constructive feedback combination of "I like …" followed by "I wish …" and "What if …."
Constant Feedback. Make sure your older workers are comfortable with new technology. Monitor your methods of training and adapt to your workers' different learning styles.
Support Individual Growth. Our geographic isolation limits access to learning opportunities, but proactive leaders and technology can mitigate distance in developing employees. Investments of time (mentoring, coaching, volunteerism, health/wellness and training during work hours) and funding (course fees, seminars/webinars, industry gatherings and related travel) matter to employees. Effective managers know their employees' individual aspirations and assist in achievement.
Foster Collaboration and Creativity. Successes achieved by team members working together instill pride and a sense of ownership; employees who believe their innovations are valued drive constant improvement. Leaders who encourage their team's collaborative, creative solutions frequently enjoy unexpected breakthrough outcomes.
Establishing these constructive behaviors in an organization's culture, along with celebrating successes, are sure-fire ways to grow the workplace trust, respect and appreciation that are integral to employee engagement.
---
THIS MONTH'S EXPERT:
R. Scott Simon
Executive Coach and Consultant
Simon Leadership Group, simonlead.com