Ask the Expert: Valuing Your Business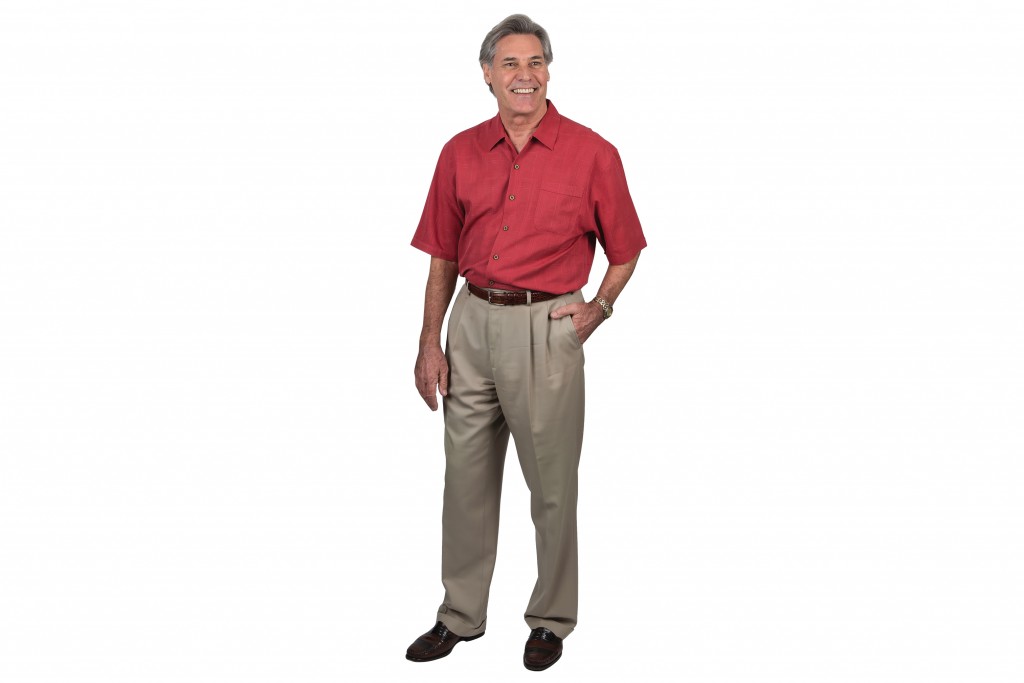 Herb Wheatman
ASA, CPA/ABV, CBA
VP and Manager, Business Interests & Valuation
Bank of Hawaii
boh.com
---
Question:
"I own a small business, which I'm thinking of selling. How do I find out how much it is worth?
---
Answer:
Your business is probably your most important asset. Here are some useful tips to help you estimate its value.
Try to be impartial  
Because owners put a lot a time and effort into their business, there is often a disconnect between their perception of its value versus the actual value. Step back and try to be objective.
Take inventory
Look at important aspects of your business such as accounts receivable, inventory, fixed assets, expenses and cash flow. Adjustments might be warranted to the financial statements to reflect proper accounting principles and economic reality to a buyer. The income statement should reflect the current and/or expected future income stream available to a buyer.
Do market research
See how similar businesses in your industry are being priced. An inexpensive source of information is the "Business Reference Guide," an annual publication that provides pricing information and statistics for hundreds of business sectors, including rules-of-thumb pricing, tips, expert comments, benchmark data and industry trends.
Beauty is in the eye of the beholder
The value of your business to a buyer with synergistic opportunities may be superior to its stand-alone value. Synergy means the combined company will be worth more than the total value of the two independent businesses because they complement each other well. Typical synergistic benefits include revenue enhancements and cost reductions.
Seek help
Determining the value of a business can be complex. Don't hesitate to enlist the help of a qualified business appraiser. The American Society of Appraisers and the American Institute of CPAs are good places to start. Look for professionals with specific business appraisal credentials. Most appraisers charge a fixed fee or an hourly fee with outside expenses extra. Costs can range from $3,000 to over $15,000.